Potential consequences: Adam Lallana's return from injury
Liverpool go into the international break unbeaten and with terrific hopes for the remainder of the campaign.
They haven't been at their full potential either, something that excites Liverpool fans as they believe they're yet to see the best from their team.
The good news simply keeps on getting better for Liverpool as The Times are suggesting Adam Lallana will make a return to the first-team after the international break.
As good as this will be for the fans to see, some players may start to worry…
Naby Keita could feel the pressure to deliver
The former RB Leipzig man hasn't had the most amazing start at Anfield and there could soon be pressure on him to deliver with the imminent return of Adam Lallana.
With the midfield full of options, Jurgen Klopp may turn to his trusty Englishman and Naby Keita could be the man to step aside.
Adam Lallana could offer a more attacking role and that could benefit Liverpool's fresh style and help them pose even more of a goal threat.
Wijnaldum could be dropped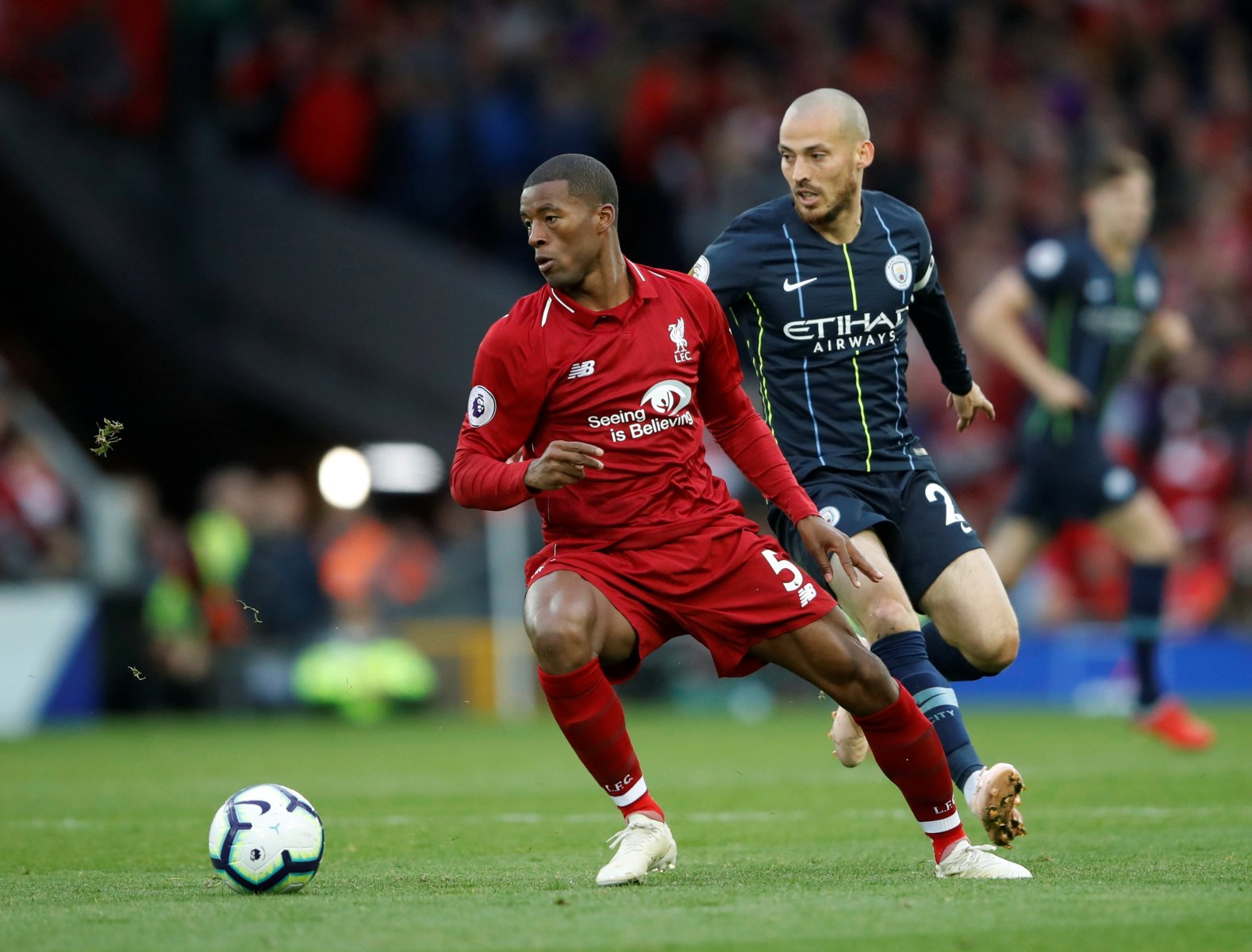 The Dutchman has been one of the surprise standout players for the Reds this season but when a fit Adam Lallana is on form, someone like Wijnaldum may have to step aside to accommodate him within the team.
It could be a hard decision but to have a squad as good as Liverpool's, Adam Lallana is a player that could match Gini Wijnaldum's performances or even topple them as he offers more of an attacking threat.