Potential consequences: Liverpool move for Ousmane Dembele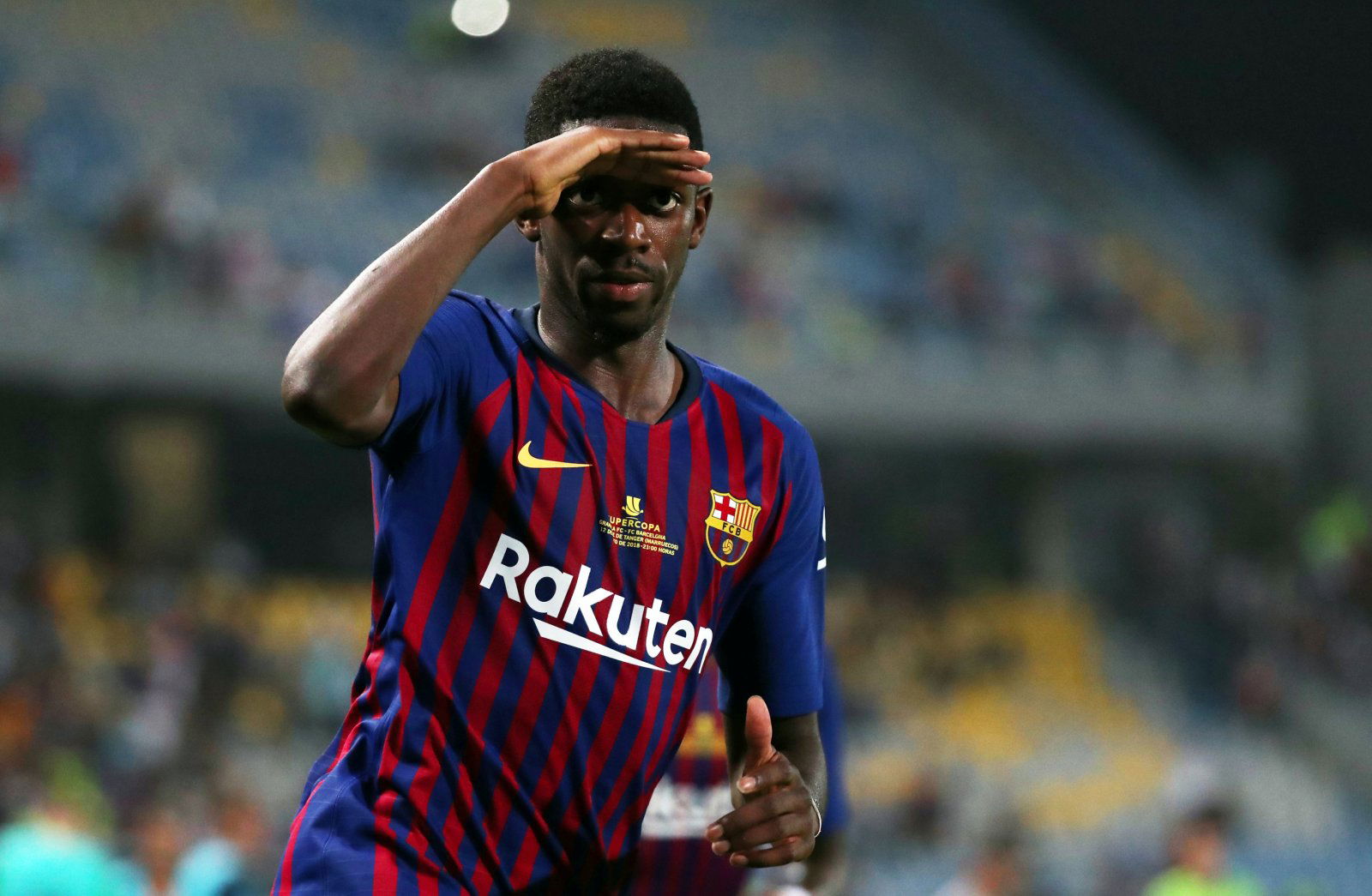 Liverpool have been brilliant so far this season and many are starting to believe this might just be their year. 
With a strong defence finally, as well as their midfield and attack still producing the goods, Liverpool look in the best possible shape to challenge for silverware this season.
Jurgen Klopp has indeed spent a lot of money but as a club, they have to realise that spending is essential if they want to allow the Reds to make any improvement. This season they have and early signs are suggesting that with a few more quality players, Liverpool really could be unstoppable.
RAC 1 revealed that amongst a host of other top clubs, Liverpool are in the mix for Barcelona's Ousmane Dembele, following the news that the Frenchman has struggled to settle in Spain.
Despite scoring five times in 12 appearances this season, there are still doubts about Dembele in Barcelona so what could the rumour mean for Liverpool…
Sadio Mane has to step up to keep his place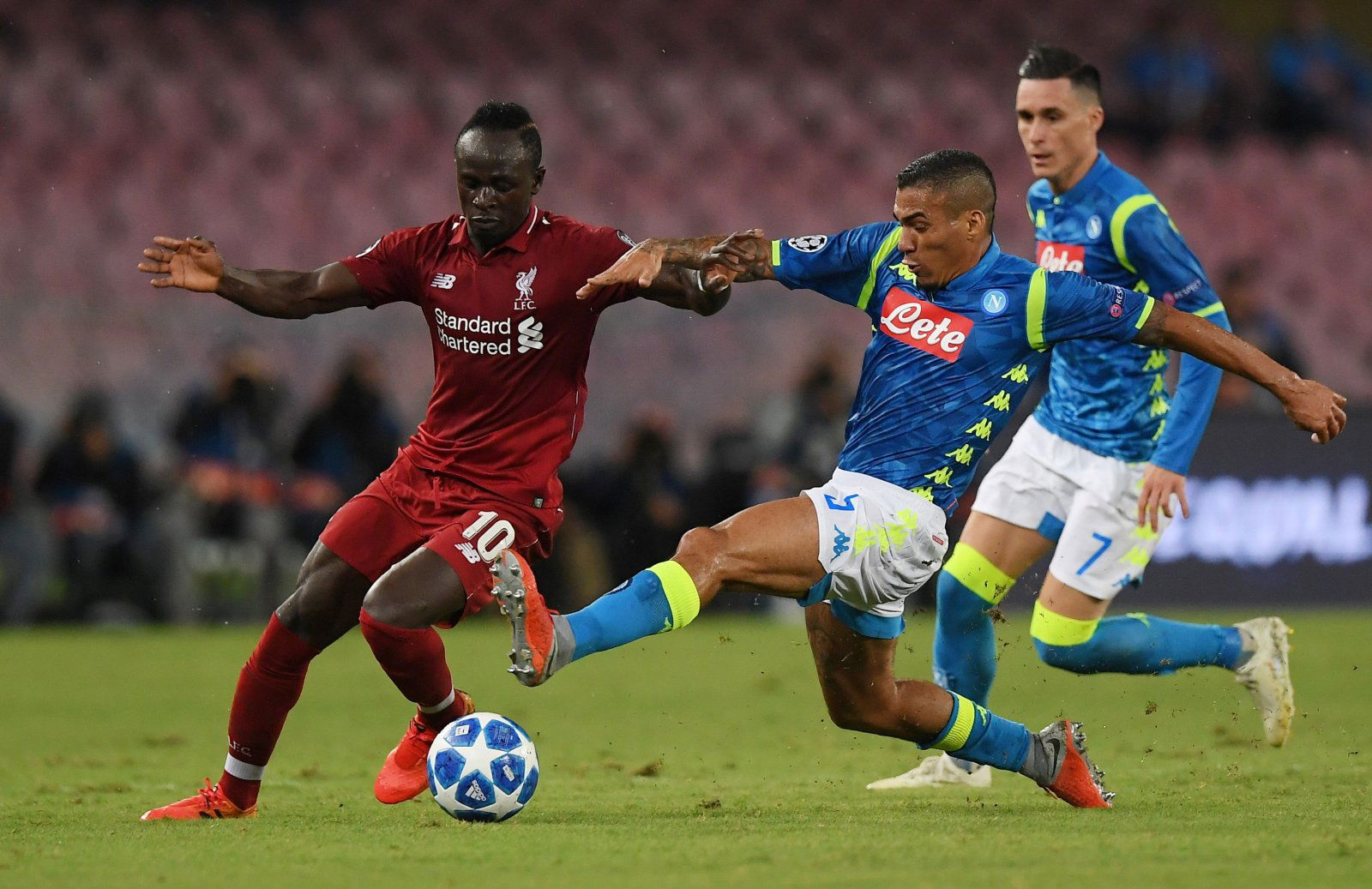 Liverpool's number ten is easily one of the leagues biggest stars on his day but for this season so far, that same form hasn't quite been delivered every single game for Liverpool.
With a player potentially arriving in the form of Ousmane Dembele, Sadio Mane along with fellow forwards Mohamed Salah and Roberto Firmino will have to ensure they're on best form not to be replaced by the young Frenchman.
Chances of winning Premier League massively increase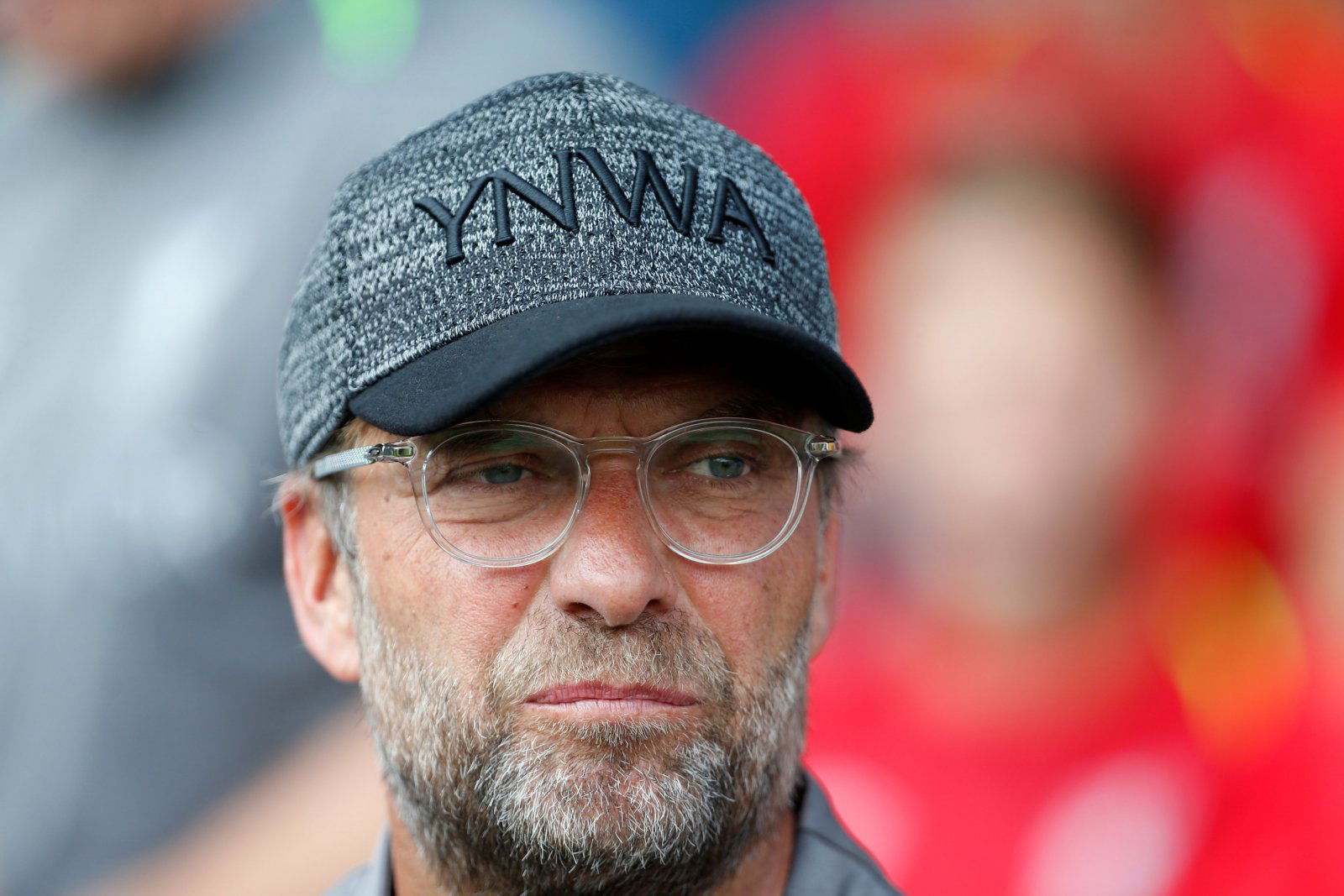 Whatever happens, it's obvious to say that Liverpool's squad will be far stronger and will in time give them a much better chance at stealing the Premier League away from Manchester City.