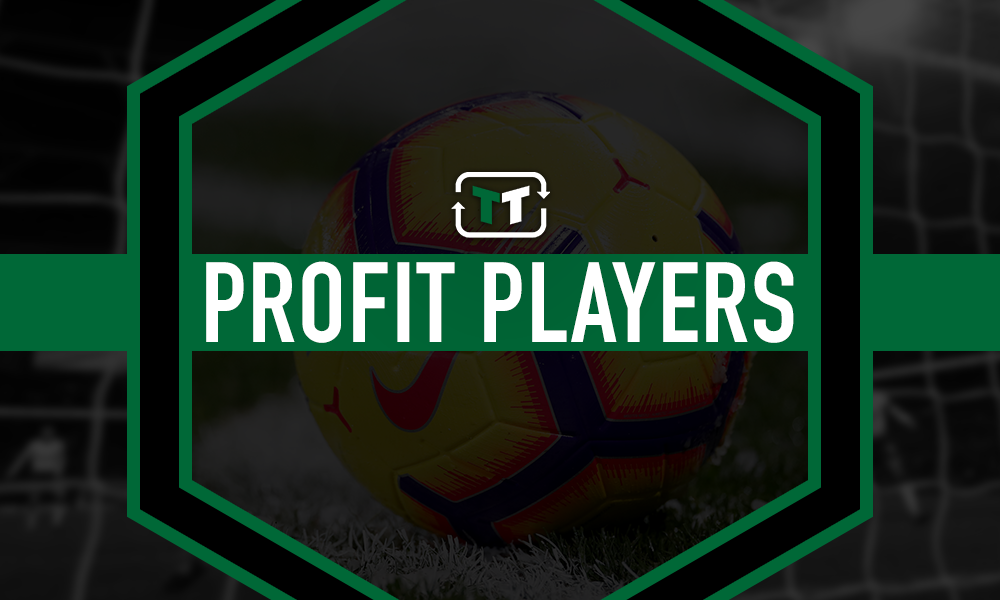 This article forms part of our Profit Players feature series, which is where Football Transfer Tavern takes a look at how well a player has fared since being signed or sold, using statistical figures and statements from pundits to prove how good of a deal the club managed to achieve.
For Jordan Henderson, winning the Champions League was not just a victory over Tottenham Hotspur. It was also a triumph over the critics that questioned the midfielder's worth to the Liverpool team.
Henderson moved to Anfield in 2011 for a £20m fee that had welcomed doubt over his true value.
Joining amid a climate that had not long seen the Reds spend £35m on Andy Carroll, perhaps Liverpool's splash on then-20-year-old Henderson was rightly scrutinised, given their previous record in the transfer market.
And after seven years at Liverpool which had mustered a single League Cup title, it may have started to look as if critics on the debated success of Henderson's career were in the right.
But last season, off the back of being part of England's World Cup semi-finalists, Henderson lifted the Champions League trophy as captain, going one better than the year before, as the Reds' fortunes finally took a turn for the better.
Ignoring the notion that £20m may not get you much these days, with Henderson the leader of a Liverpool side taking all comers in the Premier League this season, there seems little his naysayers could argue about over the success he is now enjoying.
His form in recent weeks has been pivotal in Liverpool's run of results, with the 29-year-old grabbing a crucial equaliser against Tottenham in October, before setting up Sadio Mane in last weekend's title grudge match with Manchester City.
Pundits have even labelled him as a better captain than predecessor Steven Gerrard, and with Henderson on course to be the first Reds player in 30 years to lift a league title, you can see why – even if the idea that Gerrard has never been in a side as talented as this current one is still up for debate.
So looking back, it hardly seems that Liverpool will be irritated by the substantial sum they paid Sunderland over eight years ago, with that particular investment looking very shrewd, indeed.
Can Jordan Henderson consider himself one of Liverpool's greatest captains?
Yes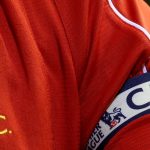 No
Liverpool fans, what were your feelings when Henderson first signed; has he proved you wrong? Let us know your thoughts below!