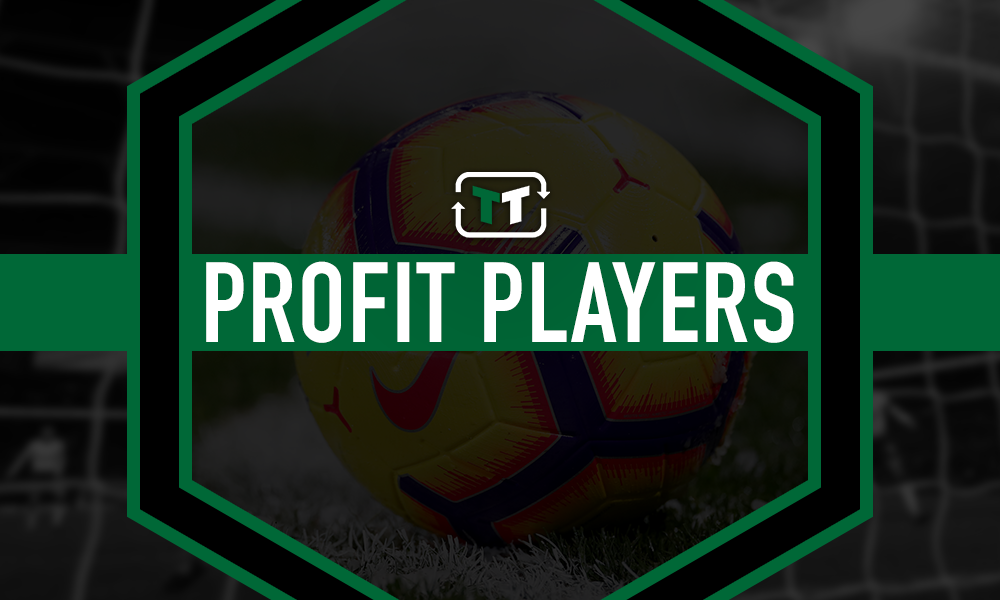 What a truly remarkable season it has been for Liverpool, for an abundance of reasons. Primarily, they have simply been outstanding. They sit on 91 points with just one defeat in the Premier League, with a mouth-watering Champions League semi-final clash with Barcelona to come. Perhaps more remarkably, they could finish the season on 97 points and still not win the league. 
Regardless of whether they go on to win any trophies or not, Liverpool have established themselves as one of the best teams in the world under Jurgen Klopp. While much of this goes down to coaching, a lot of credit also has to be given to his signings, many of whom have proved to be nothing short of genius. Arguably, none have been more impressive than Salah. Despite not quite hitting the heights of last season, the Egyptian must still be regarded as a genuine bargain.
The attacker was brought to Liverpool in a £34m deal that, at the time, seemed fairly expensive. Although Salah had indeed flourished in Italy, during his time at Chelsea he resembled nothing short of a flop. £34m is nothing astronomical, but it was certainly a risk – one that paid off in abundance.
Salah's first season in Liverpool was sensational. 32 goals and 10 assists in 36 games is arguably reaching Lionel Messi and Cristiano Ronaldo territory. Despite Manchester City winning the league and Kevin De Bruyne starring, Salah was deservedly crowned PFA Player of the Year.
There was only one question – could he replicate it the following season?
Now, the answer here has to be no. But it was always going to be improbable to repeat such an astonishing season. Salah is arguably a victim of his own success, however. The forward has received a fair amount of criticism this season, despite scoring 21 goals and assisting 8 thus far in the league. As he was last season, Salah is currently the Premier League top scorer.
Forget last season – he has once again been immense.
Salah is now valued by TransferMarkt at £130m, nearly £100m more than his initial transfer fee. At the age of 26, it is debatable whether Liverpool would sell him should a bid of this amount come in. In fact, it would most likely be turned down. It shows the standard of play Salah has produced, but it also shows the profit Liverpool have made through his signing.
Liverpool's impending fixture against Barcelona will certainly be a test, one in which they may not prevail. If Liverpool are to be successful, they will need their £34m signing to be at his very best. Whatever the outcome, however, they have a genuine gem on their hands in Mohamed Salah.
Liverpool fans, should Salah be deemed as one of your biggest bargains in recent history? Can he ever replicate his first season form again? Comment below.