Liverpool have been handed a difficult start to their Champions League campaign with Paris Saint-Germain set to arrive at Anfield on Tuesday for the club's group stage opener.
The Ligue 1 champions head into Tuesday's game fresh from a convincing 4-0 win over Saint-Etienne on Friday, and Thomas Tuchel has since issued a warning to Jurgen Klopp's side.
The Breakdown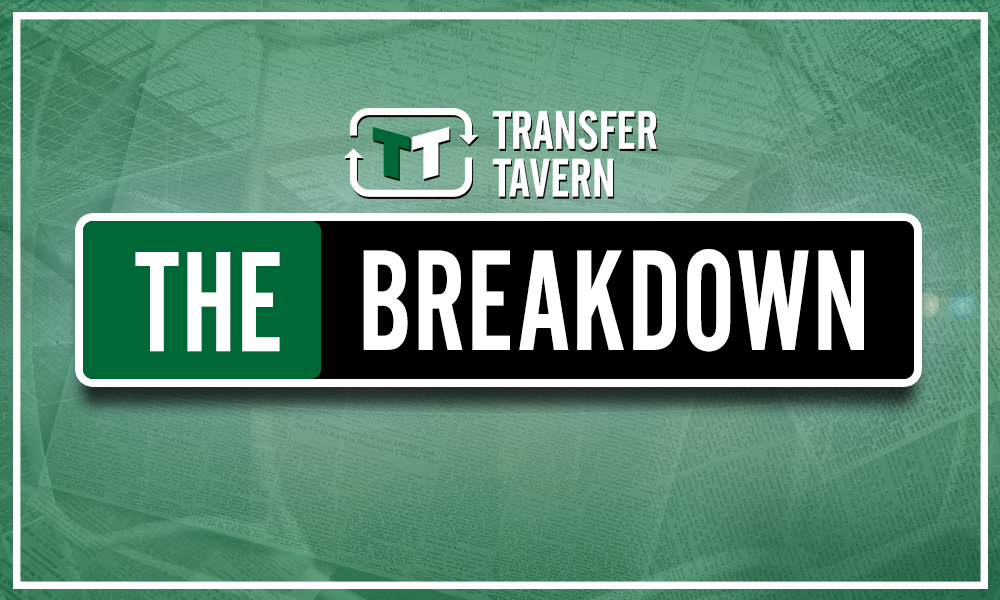 Speaking to reporters after Friday night's game, Tuchel said (via Daily Mail): "It [the 4-0 victory against Saint-Etienne] was a good rehearsal, good for the confidence ahead of Tuesday's match in Anfield against Liverpool. It will be a big test for us, but we are confident."
With Neymar and Kylian Mbappe — who were both rested — any manager would fancy their chances going into practically any fixture.
That being said, Tuchel should not get too cocky — Liverpool have players just as dangerous as PSG's star duo — and, last season, this was the competition where they really showed what they are capable of.
Mohamed Salah, Sadio Mane and Roberto Firmino all scored an incredible 10 goals each, while James Milner managed to register a record nine assists.
Over the years, Anfield has proven to be one of the most difficult grounds to play in on a European night and with the players Liverpool have now and the way Klopp has them playing, that is unlikely to change.
If Liverpool's forward line play at a level anywhere close to the level they displayed in last season's competition, then even with Neymar and Mbappe, PSG do not stand a chance.
Tuchel should swap his confidence for caution ahead of one of the biggest games of his managerial career.