Quiz: The Gerrard Years – How well do you remember Stevie's Liverpool career?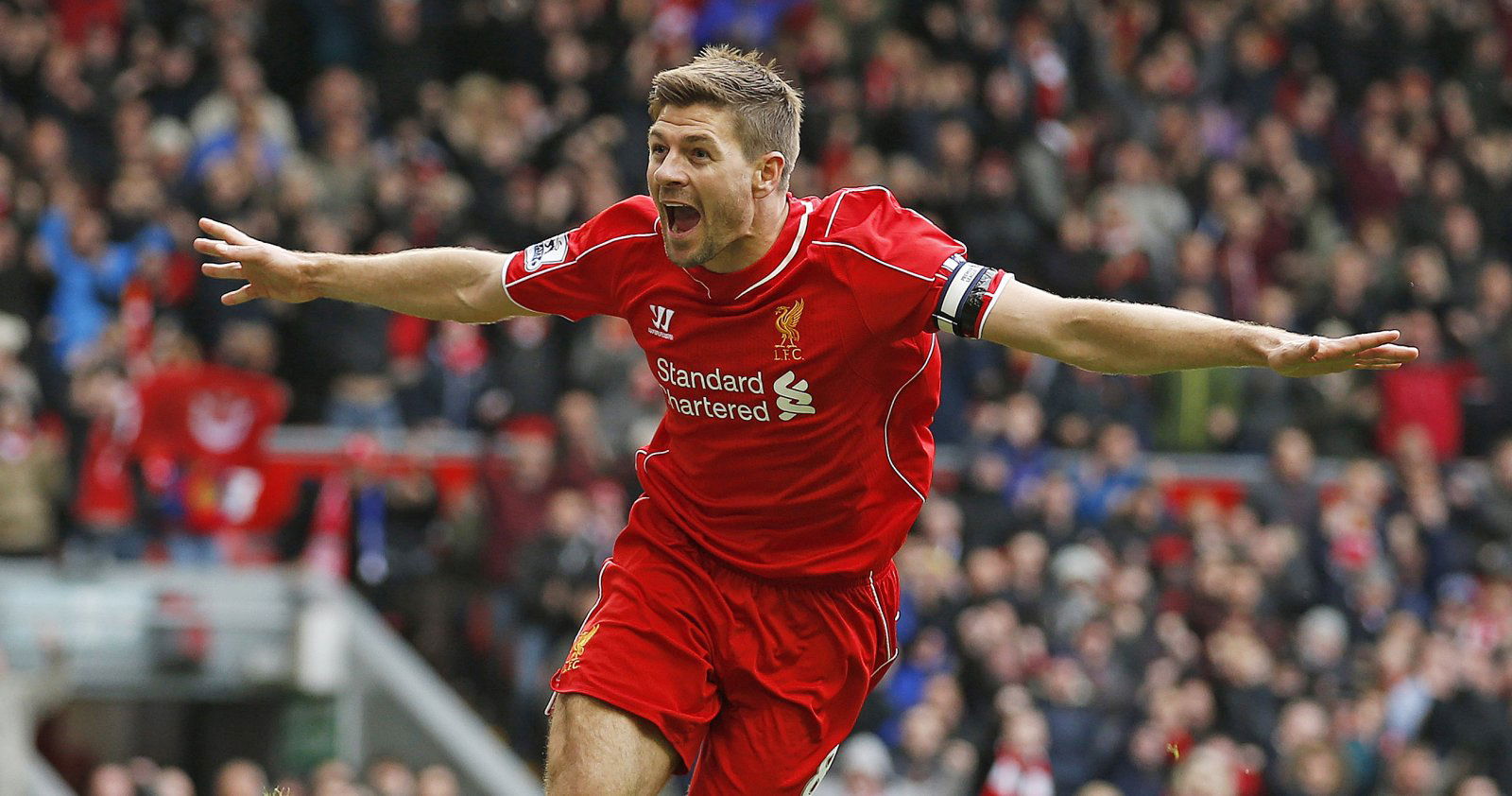 When you hear the words 'Liverpool Football Club', it's hard to imagine any other player than Steven Gerrard.
The Merseyside local, who dedicated almost his entire career to his boyhood club, gave everything he had to the Liver bird on his chest. Spending a total of 26 years with the Reds, Gerrard has experienced a real rollercoaster. He helped drive his team to the dizzying heights of the magical 2005 Champions League final triumph and he also endured the sickening low of his painful slip against Chelsea in 2014.
Gerrard stayed devoted to his club until the very end and has written his name in the history books as one of Liverpool's best.
So how well do you think you know Captain Fantastic? Find out in our quiz which will test the knowledge of Stevie super fans!
How did you fare out with our Gerrard quiz? Comment below with your score!