Liverpool: Insight into Kenny Dalglish's Liverpool era highlights Jurgen Klopp's success
A rather surprising insight into Liverpool Football Club under the management of Sir Kenny Dalglish has amplified just how far Jurgen Klopp has taken this Merseyside team.
A feature by Michael Cox for The Athletic has revealed that during Dalglish's 2011-2012 stint in charge of Liverpool, the famous Scotsman was taken aback by the amount of work required of him in the modern era of the game.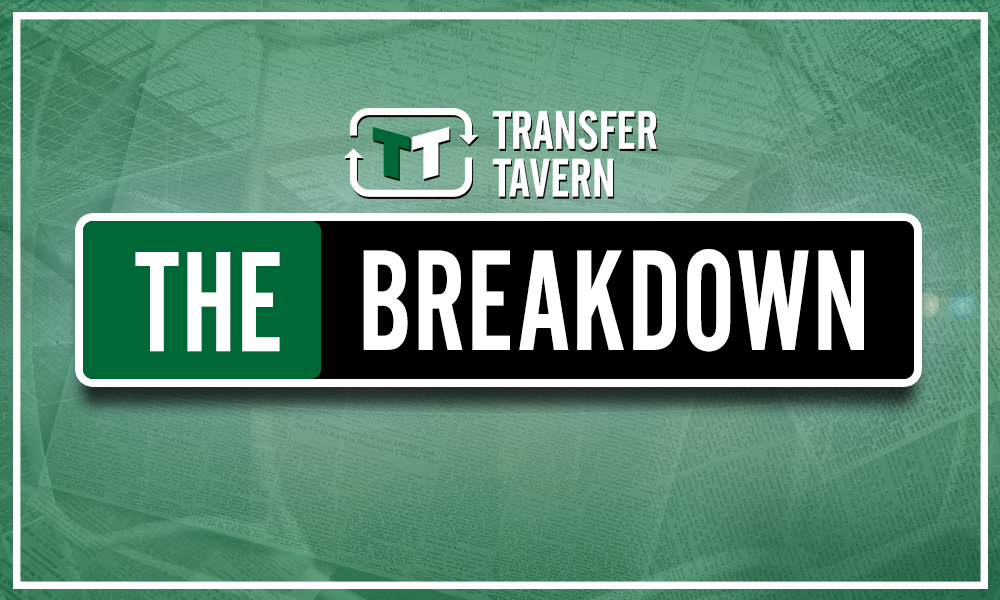 'King Kenny' made a name for himself on the pitch as one of Liverpool's best forwards but also had a successful career as the Reds' head coach from 1985 to 1991. Dalglish guided Liverpool to nine major honours during his six years in charge, including three league titles and two FA Cups.
However, upon his return to coaching in 2011 after Roy Hodgson was sacked, the Anfield legend couldn't believe how much the game had changed after more than a decade away from top-flight management.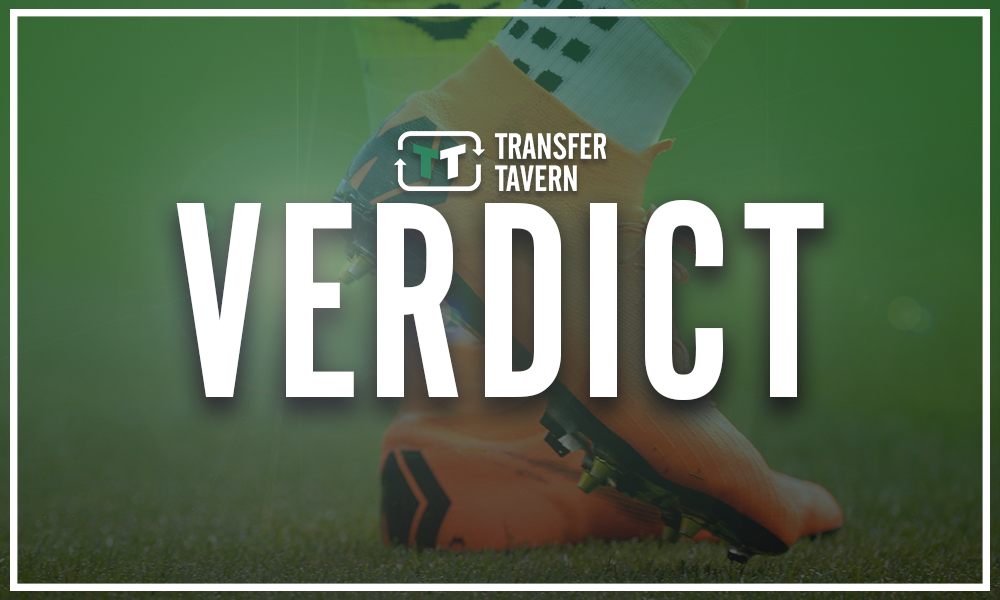 In Cox's feature, he talks about how different football was during Dalglish's spell in the '80s and '90s. The Scot's training sessions were over by early afternoon, giving him time to relish in a game of golf afterwards. Upon his return in 2011, the manager found himself at Melwood late into the evening, plus occasionally continuing to video scout at home ahead of upcoming fixtures.
The impact of the change completely shook Dalglish, which just paints an even better light on the current job Klopp is currently doing.
In the 2011/12 season, Liverpool were struggling with Hodgson's deadweight players such as Paul Konchesky and Brad Jones, forcing Dalglish into infamously panic-buying Andy Carroll.
Just two managers on, the Reds are a completely transformed side, boasting their recent Champions League, Super Cup and Club World Cup titles as well as being Premier League leaders. The chasm in the quality just eight years apart is spellbinding – not only did Anfield lure in an elite coach like Klopp, but his presence has enticed some of the world's best to join the ranks.
Liverpool spent record money on Virgil van Dijk and Alisson to strengthen a leaky defence that had plagued the club for years. Not only has Klopp made a name for himself as a transfer market mogul, but he nurtured a young Philippe Coutinho into the £142million superstar that Barcelona were desperate to get on their books.
Indeed, a certain Timo Werner described his compatriot as the 'best' coach in the world and assistant boss Pep Ljinders spoke of the intensity in play during every training session at Melwood, so it seems his work on the training ground has taken the club to new levels, just a few years on from Dalglish's approach.