Liverpool: Fans hammer city mayor Joe Anderson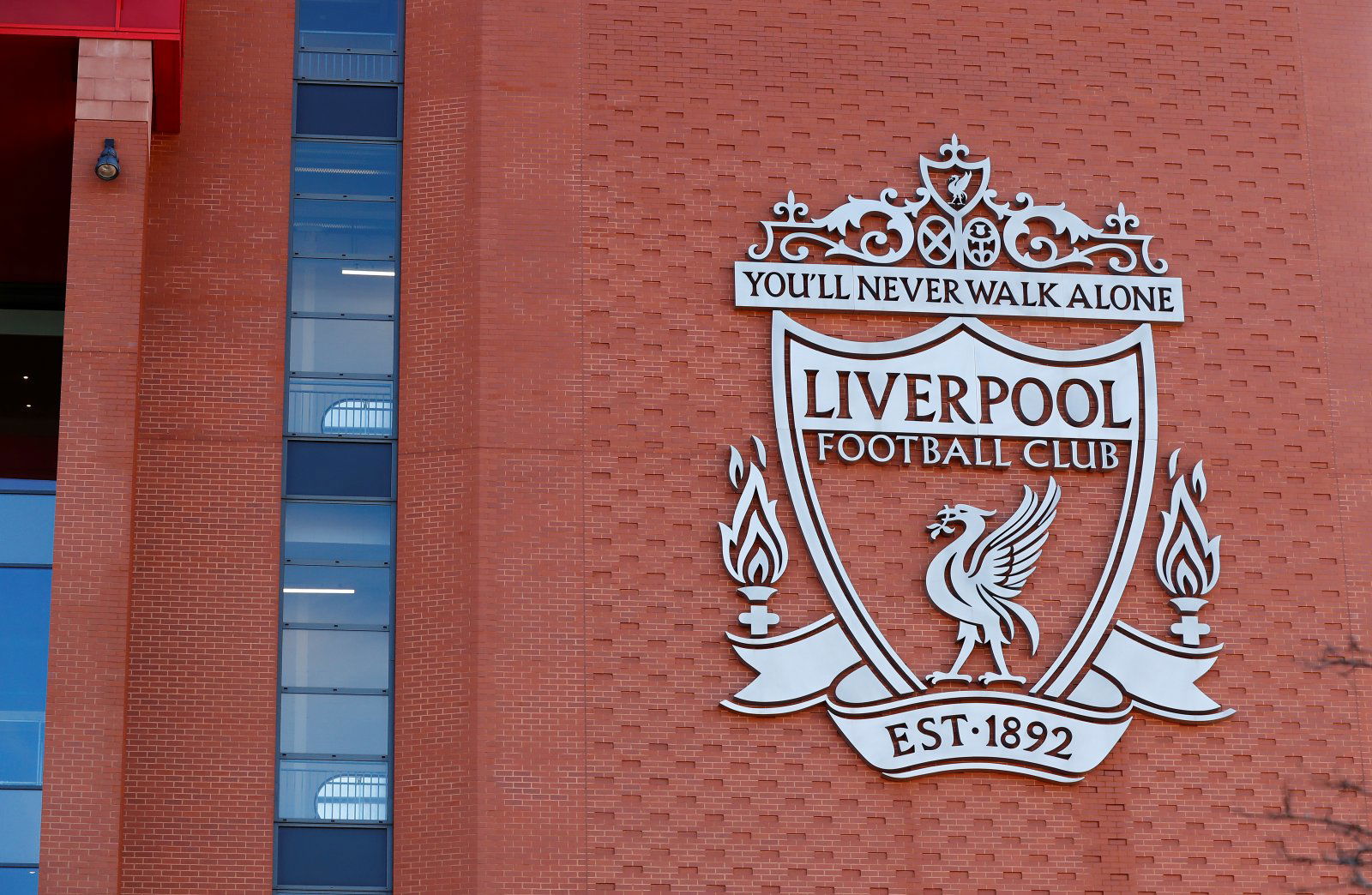 Liverpool have been waiting to win the league for an awfully long time.
They have 18 titles to their name, in all fairness, but it is now 30 years since they last lifted the trophy. This term, it has looked all but certain that they would finish on top of the pile – they are currently 25 points clear and have lost just one of their 29 matches to date. As it stands, they are two games and six points away from confirming their status as champions.
In normal circumstances, the city would be full with fans if they were to win the title – it would be a party like no other. Now, though, even if they do claim the championship, social distancing measures are likely to curb the celebrations.
Do you agree with Joe Anderson?
Yes
No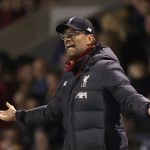 Joe Anderson, though, fears that wouldn't stop the fans congregating outside Anfield. He told BBC Sport: "Even if it was behind closed doors, there'd be many thousands of people who would turn up outside Anfield".
As you can imagine, the Liverpool supporters are disgusted by his comments – one fan even called him "a joke to the city". They took to Twitter to share their thoughts, and you can see some of the best comments from the social media platform below.
Irresponsible comments from the Mayor! Imagine the thousands of blues who would congregate around Goodison if they did cancel the season.

— David Higham (@Imy1) April 30, 2020
Think you got him bang to rights there Paul. Hypocrite Mayor, not fit for purpose

— LFCPLCHAMPS2020 (@JurgenIsboss) April 30, 2020
Disgraceful comments from Mayor of LIVERPOOL with no substance demonising LFC fans #joemustgo

— ed watling (@EdWatling) April 30, 2020
This man is a joker to the city.Does he realise not a lot of people like him

— redped (@peterspencer2) May 1, 2020
It's not irresponsible at all, he has no evidence whatsoever that fans will flock to Anfield (where the games won't even be played by the way), and undermines the discussions behind the scenes between club and government, just an unneccesary jibe at Liverpool fans

— Smeaney (@smeaney88) April 30, 2020
The biggest farce by a mile is Joe Anderson himself.

— Madkopite™⚽ (@madjockopite) April 30, 2020
Let us know what you think!