Liverpool: Fans hammer Lawrie Sanchez's comments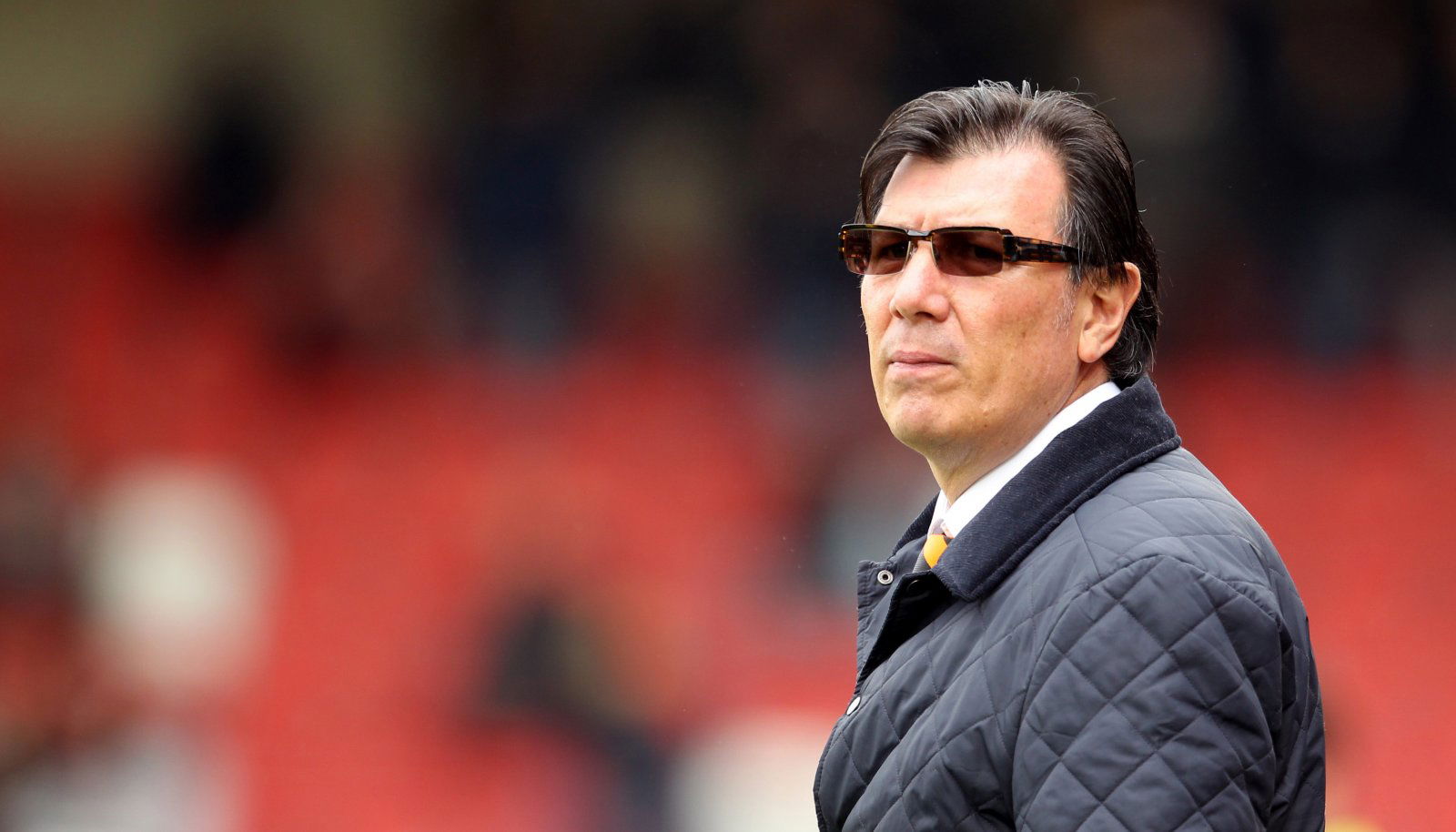 Liverpool are within touching distance of winning the Premier League title – the only thing stopping them is the coronavirus pandemic.
After all, they are currently 25 points clear at the top of the division and are just two wins and six points away from confirming their status as champions. In recent days, there has been some positive news though, with it being confirmed that football could return from 1 June, so we might see matches being played before long.
However, there are plenty who believe that the validity of Liverpool's inevitable title victory will be brought into question given the current situation, one of whom is Lawrie Sanchez. The former Wimbledon player has said that, whilst the Reds deserve to win the title, they would forever be known as the champions with an asterisk.
Will Liverpool's inevitable title be tainted?
Yes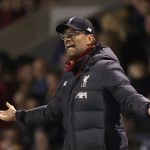 No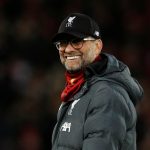 As you can imagine, many of Liverpool's supporters are far from happy with his comments – one fan even called him a "complete dimwit". They have taken to Twitter to share their thoughts and you can see some of the best responses from the social media platform below.
Utter nonsense anyone that suggests this Liverpool side hasn't won the premier league fairly is an utter tool

— John O Sullivan (@Corballyred) May 12, 2020
And to anyone with any sense, that asterisk would draw everyone's attention to the greatest team that the premier leagues ever seen

— Andy Baxter (@Blessedrelief1) May 12, 2020
Bless him. He actually thinks we care

— Christopher Burgess* (@BurgessMing) May 12, 2020
Sorry but Laurie Sanchez is a complete dimwit if he thinks Liverpool were going to lose all 9 games. This current climate is showing me how thick people are.

— Van The Man (@DavidVaughan5) May 12, 2020
Lawrie Sanchez is delusional. Getting exhausting reading, listening to Liverpool haters churn out their hatred towards our mighty club & the brilliant season that we are having.We will be deserved Champions whether or not an asterisk is attached. So I say suck it up haters.YNWA👊

— Michael Briffa (@briffa_michael) May 12, 2020
Jealous of Liverpool. That's all.

— Gregory Henry (@Gregory08172150) May 13, 2020
Liverpool fans, were you angered by Sanchez's remarks? Let us know what you think by commenting below!