Liverpool: Fans hammer UEFA's potential Champions League idea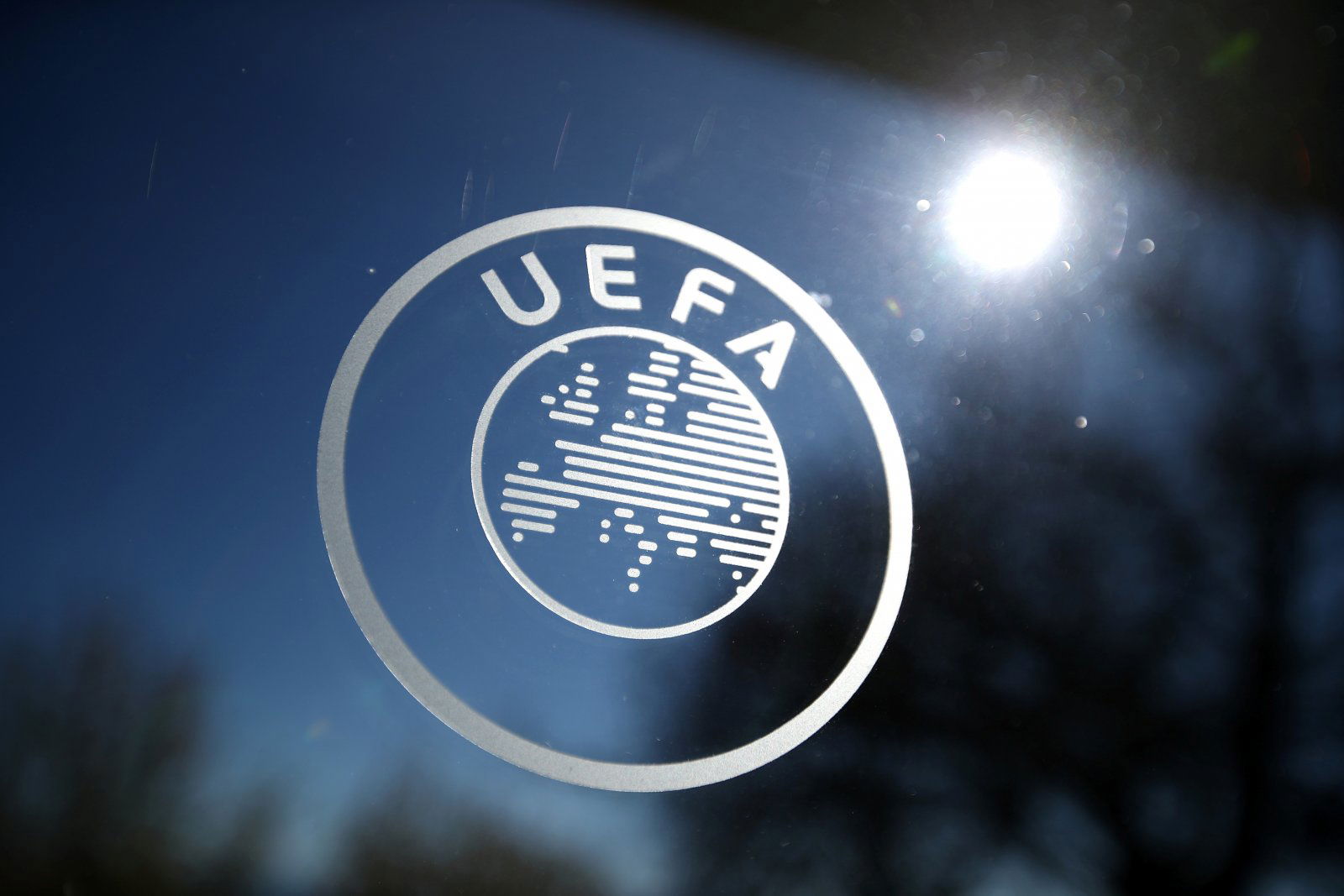 It is fair to say that Liverpool have been rather successful in Europe over the last couple of seasons.
The Reds have made the final of the Champions League in the last two campaigns, first losing 3-1 against Real Madrid before beating Tottenham 2-0 less than 12 months ago. That means they now have six victories in the competition since it was originally created, under the name of the European Cup, in 1955.
Part of the fun of winning the tournament is that you must qualify each term – unless you win it, no participation is guaranteed the following campaign. However, if UEFA have their way, that will not be the case from 2024. They are said to be readying a proposal which would see teams qualify for the competition based on their performances over the last four years rather than each season.
Do you agree with UEFA's proposal?
Yes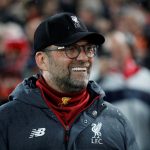 No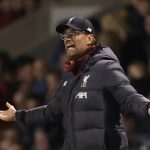 This was shared by The Anfield Edition, and it is fair to say the Liverpool fans are disgusted by this potential change – one supporter even called it a "terrible idea". They have taken to Twitter to share their thoughts, and you can see some of the best comments from the social media platform below.
Can't leave anything alone – football is ruined if that happens

— KingConti (@King_Conti) April 28, 2020
that sounds ridiculously confusing and stupid

— Jacob Elkins (@JacobBElkins) April 28, 2020
They only want the elite in it, they don't want a Leicester and it'll ruin football at European level and also domestically

— AH (@aledhughes0809) April 28, 2020
Would make it pretty much impossible for any other teams outside the current top4/5 to ever qualify for the CL, unless someone does another Leicester and wins the league thereby qualifying automatically. Terrible idea IMO.

— KG87 (@K_LFC8) April 28, 2020
Big clubs protecting their interests. A disgrace and another nail in the coffin for a level playing field. Joke of a proposal. https://t.co/KFMoAngIJz

— ToobanLad (@toobanlad) April 29, 2020
Ridiculous, all about the money nowadays ☹️

— LAUREN ⭐️⭐️⭐️⭐️⭐️⭐️ (@TheFirminoShow) April 28, 2020
Let us know what you think!