Liverpool: Fans are swooning over Jurgen Klopp's latest comments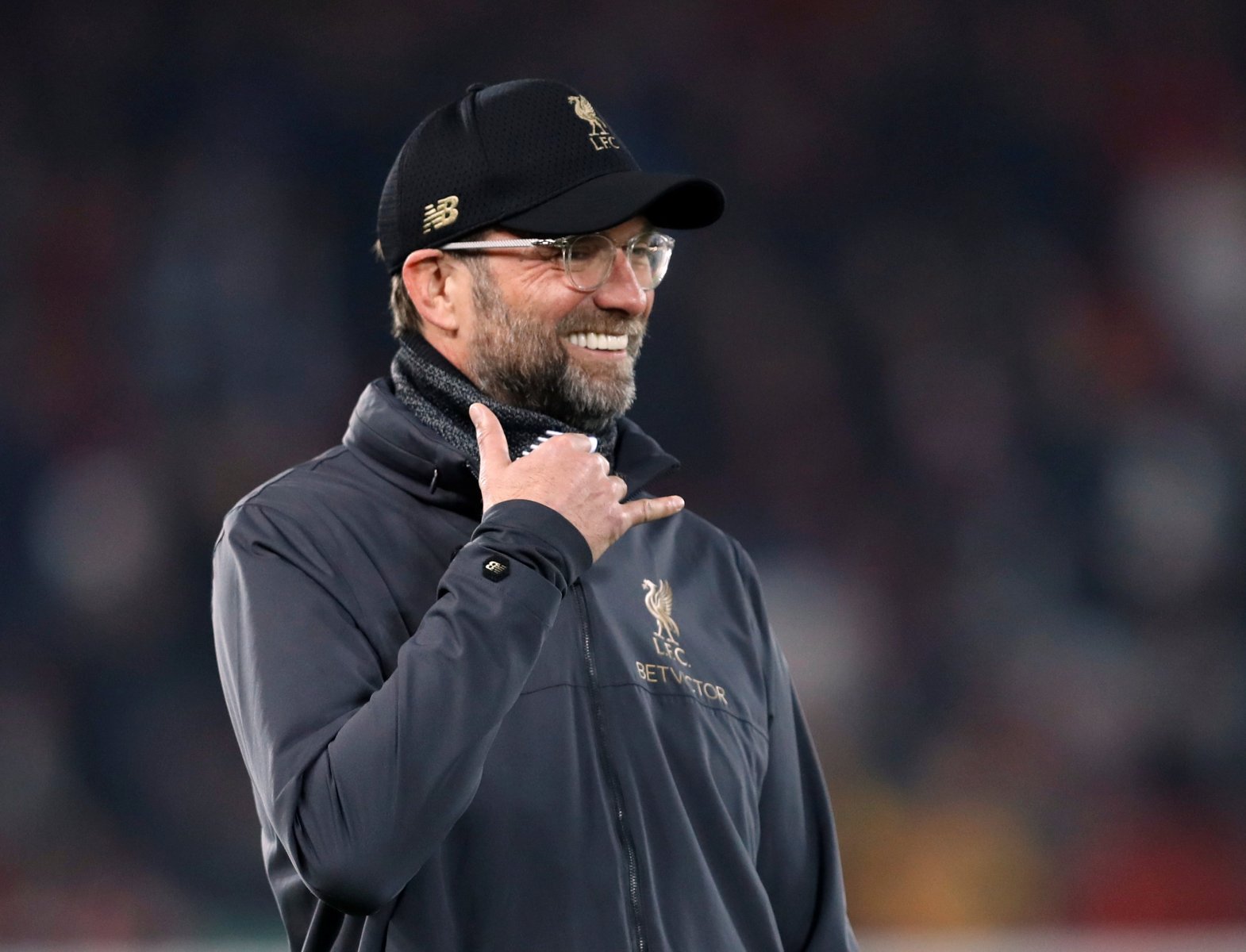 Jurgen Klopp has commented on his situation as Liverpool coach and has said he is 'very lucky' to be where he is with the support from Anfield's hierarchy. 
Featuring on a podcast for JD's 'In the Duffle Bag' podcast, Liverpool's manager spoke about his time so far with Liverpool and how his journey has shaped at the Merseyside outfit.
Klopp discusses his role with the club and has said: "There are no worse coaches out there, they were just not lucky choosing the club, owners, CEO's, we can't influence these things.
"If you are the best manager in the world, but in the wrong club it can kill careers. My job I could easily recommend, I've been very lucky."
The 52-year-old has spoken out about the 'intense' role he plays as head coach of Liverpool and admits he has never had a season like the 2019/20 campaign before in his life. Fans are loving Klopp's insight into their runaway campaign in the Premier League as he opens up about why Liverpool strictly mustn't celebrate early over their 25-point cushion at the top of the table.
One supporter has said that the German is 'a blessing' to the club whilst another has said they 'genuinely love him'.
Never seen such a down to earth coach who has won a champions League

— . (@anonymous__1O1) March 26, 2020
i genuinely love him…not joking. he stays for as long as he wants then Stevie comes home.

— peter bedford (@petezooropa1) March 27, 2020
We've been so lucky to have him!

— Mark Ridout (@mrsportsfan08) March 26, 2020
No sir we are lucky to have you .you are a blessing.

— Ajah michael (@Ajahmichael7) March 26, 2020
Apart from being a great coach, Klopp is a great human! You can't buy that ✌🏽

— Omotayo Oluwatobi (@simpletoby) March 26, 2020
Boss our manager so lucky to get him.
And he was lucky to get https://t.co/iXS8QV4BSg club in the world.

— Keith (@Keithha61273968) March 26, 2020