Liverpool: Recent report could spell trouble if Jurgen Klopp persues Germany NT move
Jurgen Klopp is reportedly on the radar to succeed current German national team manager Joachim Low and the Liverpool boss could be tempted if the offer presents itself.
According to The Mirror, Klopp has been viewed as the 'ideal' long-term successor to replace Low whenever he should leave. The Liverpool head coach is currently contracted until 2024 but has admitted that he sees managing his national team as a 'natural development' in his career.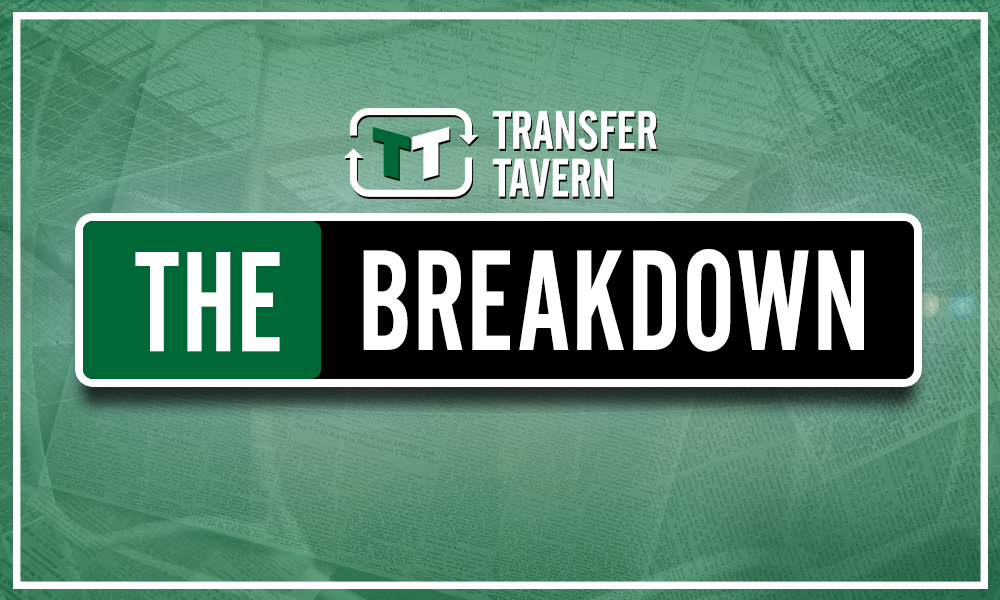 Klopp is well on his way to creating a dynasty at Liverpool and writing his name in the history books as one of the club's best. However, it seems club and country are set to battle it out to pen the German's future as the 52-year-old has privately hinted that the Merseyside outfit will be his last league club job.
Current Germany manager Low has been in the role for 14 years and is committed until 2022, however his fate was reportedly being held to their performance in this year's Euros, which of course have been halted.
Germany played out an abysmal 2018 World Cup considering they were the holding champions. Low's side were knocked out during the group stages after falling to Mexico and South Korea. Since then, Germany have been yo-yoing between failure and success, notably failing to win any of their Nations League matches but then going on to play in the European Championship finals.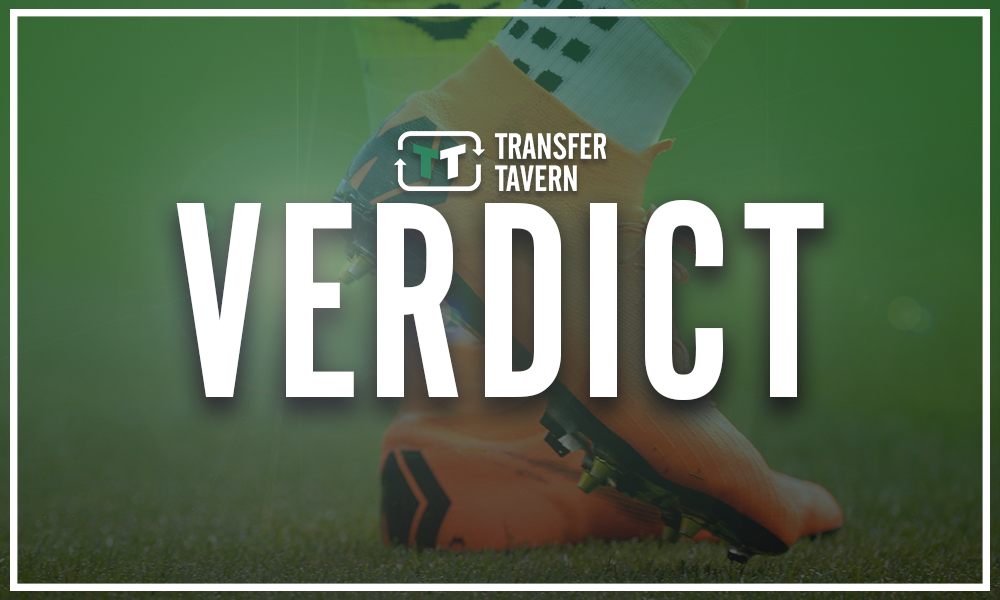 Klopp has never been seriously linked to any other club since his Anfield arrival in 2015, but a move to see out his career at the hilt of his country is an opportunity few can turn down.
Despite there being no suggestion that the former Dortmund boss would want to prematurely leave Liverpool, the reportedly growing confidence from Germany's board is worrying. If the perfect opportunity comes knocking, Klopp will be forced to choose between the winning side he has built with Liverpool, or his home country.