Liverpool: Fans call out 'embarrassing and shameful' Marcos Llorente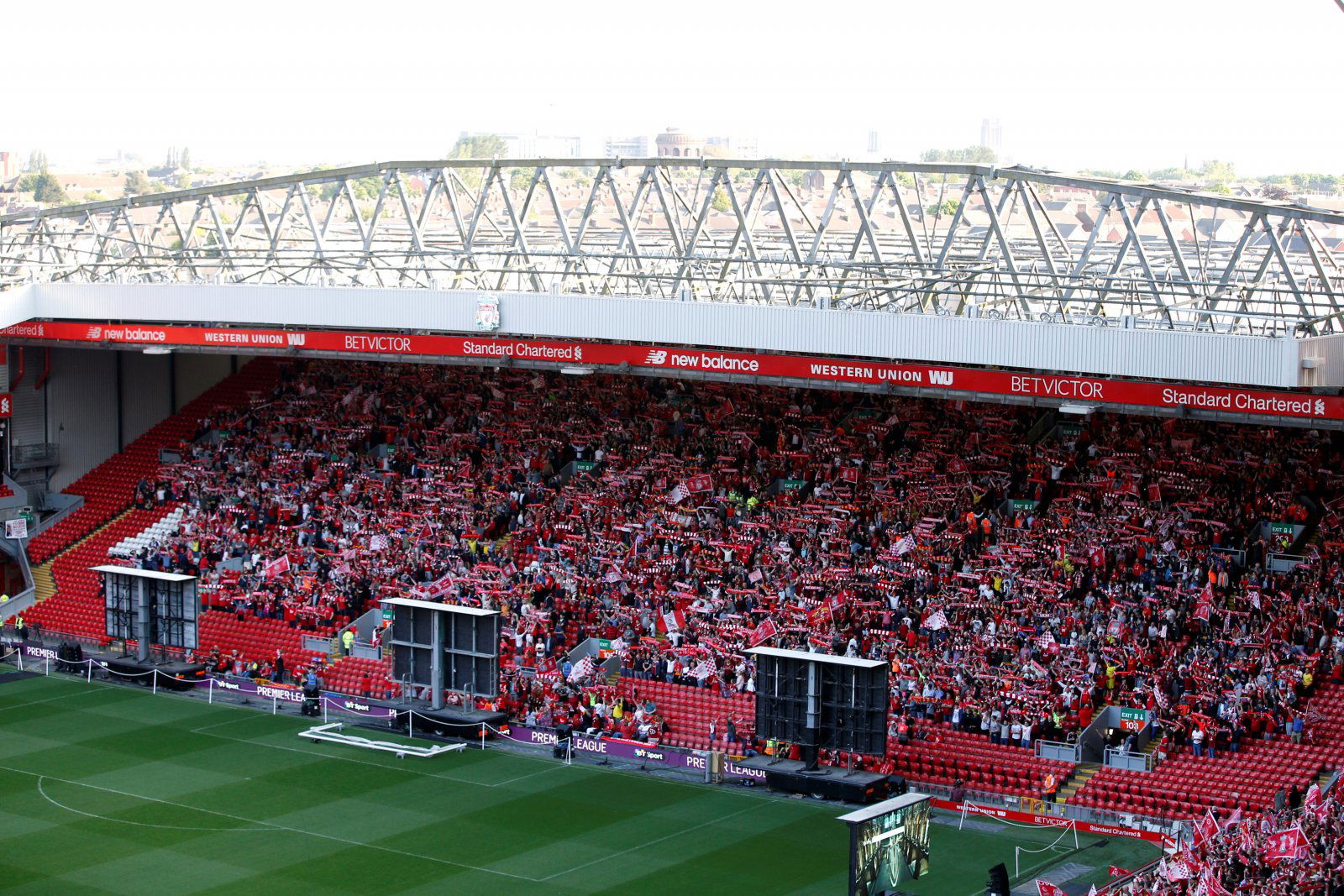 According to recent upload on his Instagram page via the Metro, Atletico Madrid's Marcos Llorente has adopted a dog and named it 'Anfield' after his side's success at the Liverpool stadium.
The Reds famously bowed out of the Champions League early this season after being handed a shock defeat at their Merseyside ground in March. Liverpool trailed after a single goal at the Wanda gave Atletico the upper hand going into the second-leg fixture, but heroics from Georginio Wijnaldum and Roberto Firmino looked to have secured the comeback.
Of course, Jurgen Klopp's side were sent tumbling out of the competition following a costly Adrian blunder in goal. Llorente was the star of the night, scoring two goals to send his team into the quarter-finals on a 4-2 aggregate score.
The Spaniard is still celebrating his win, naming his dog after the stadium that played a huge part in Atletico's European progression.
Liverpool fans are rolling their eyes at this update, with one supporter branding Llorente 'embarrassing and shameful'.
Messi never named his dog Old Trafford. Embarrassing and shameful

— Dan (@LFCDan3) April 3, 2020
Meanwhile, Liverpool FC have won 6 champions league trophies and they're already behaving like they're in the finals lol

— Frederick Christon (@joellblankson) April 3, 2020
Fair enough…. Shame we are staying champions of Europe 😂😂😭

— – LFC – (@LIVERPOOLBOUND) April 3, 2020
Closest he will come to a Champions League trophy.

— Sportsmadman (@99sportsmadman) April 3, 2020
Atleast his dog's name is far more illustrious and famous than him 🤷‍♀️

— neha_johri_rawal⭐️⭐️⭐️⭐️⭐️⭐️ (@0412Njr) April 4, 2020
Hope it's the loudest dog ever 🐕‍🦺

— ingles96 (@Ingles96) April 3, 2020
What do you make of Llorente's action? Join the discussion by commenting below…