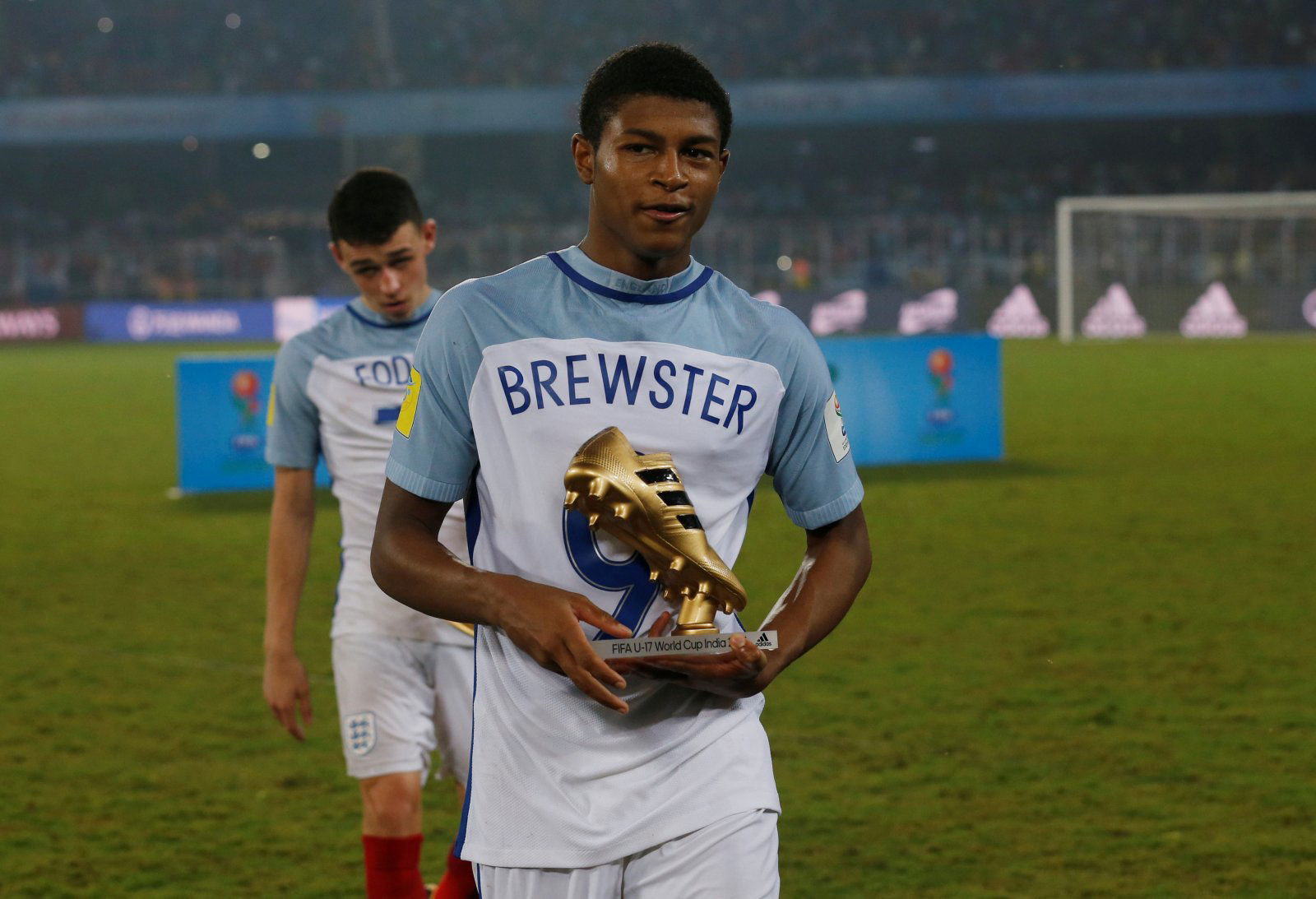 Silver lining: Mohamed Salah and Roberto Firmino absences opens the door for Liverpool starlet Rhian Brewster to make a name for himself against Barcelona
Circumstances beyond Liverpool's control means they will be missing two of their star players heading into Tuesday's Champions League clash with Barcelona, who currently sit 3-0 up on aggregate.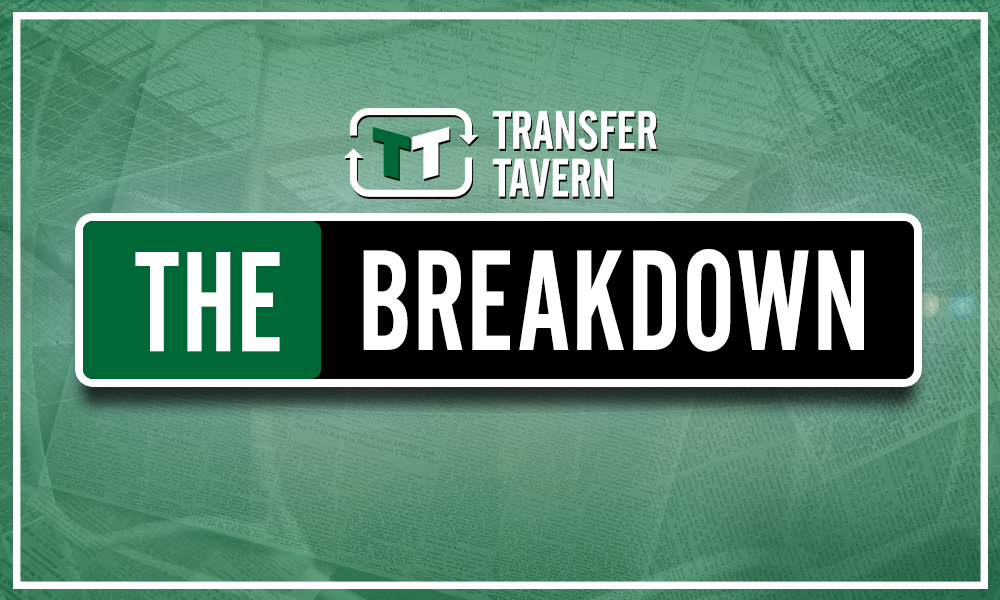 Admittedly, the already difficult task of scoring four without conceding is now nigh on impossible, but it gives youngster Rhian Brewster the chance of a lifetime to really show his pedigree against one of the best teams in world football, if not the best.
Everyone knows Rhian Brewster and why he is held in such high esteem. However, despite being England's top scorer when they won the under-17 World Cup in 2017, the 19-year-old has found it difficult to replicate his form on a domestic level having suffered a serious injury that put him out of action for 440 days.
Klopp said (with quotes sourced by the Daily Mail): 'Yes, there is a big chance. He's ready. Next season he will be playing 100 per cent and he knows that.'
Xherdan Shaqiri and Divock Origi are also both available for selection but having already shown their talents – or lack of – on a number of occasions, there will not be as much as a fanfare surrounding their introductions as the plucky English youngster's.
At risk of sounding overly defeatist, the virtual loss of the Premier League and Champions League in the space of two weeks means fans will be looking towards almost anything to boost their morale (though their general performance this year really has been incredible). And a strong performance from Brewster, one of their own, provide them a welcome source of joy.
Liverpool fans, how important to you is seeing Rhian Brewster flourish? Do you think he could break into your starting team in the next few years? Join the discussion by commenting below…