Ruthless Naby Keita report exactly what Liverpool need
Long story short, Naby Keita, who is valued at £58.5 million (by Transfermarkt), has flopped since making his highly anticipated switch from Red Bull Leipzig, and it is up to Jurgen Klopp now to make the savage decision to cut his Liverpool experience short and trade him in for cash.
The Guinea international made quite an impression during his two-year stint at Bundesliga villains, Red Bull Leipzig.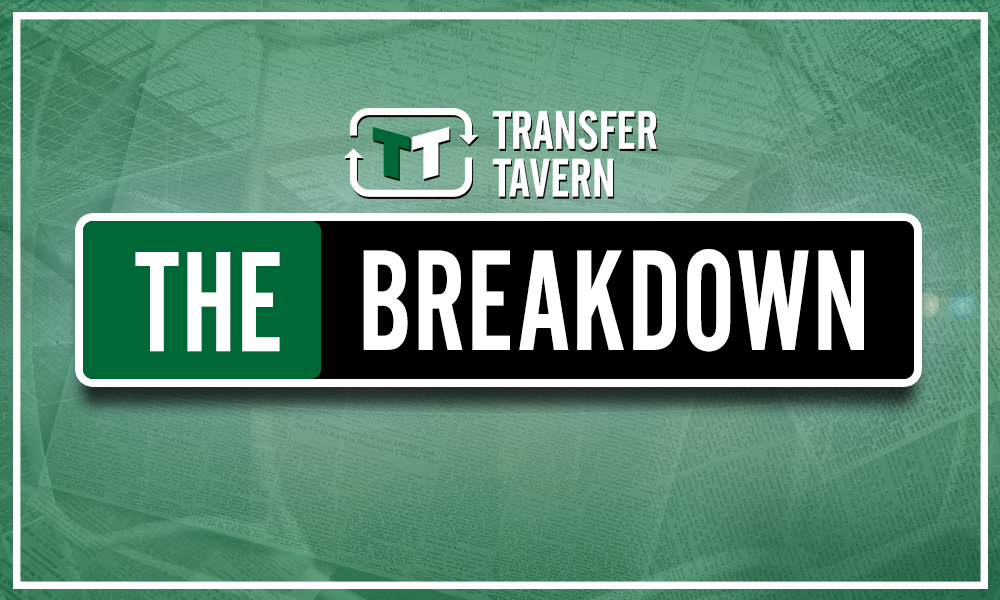 Small and agile, possessing admirable technical ability and creative talents akin to the departed Phillipe Coutinho – he was the man touted to fill the void and add a bit of much-needed zest to an area that so desperately needed it.
But things have hardly gone to plan in his debut season.
Indeed, it became increasingly obvious that Keita's staggered introduction to Premier League football was not only because he needed time to adjust to the unparallel speed and intensity of the English game, but because he was simply not good enough. A single assist in 27 appearances says it all.
According to Team Talk, Jurgen Klopp is prepared to allow the player to move away for £10 million less than the initial £50 million the spent last summer, with Borussia Dortmund and Bayern Munich ready to turn time and bring him back to the Bundesliga.
He would not be the first big-money signing axed by the German; Christian Benteke, who had made a £32.5 million switch the season Klopp arrived, was swiftly and unceremoniously moved on within the space of eight months, and we expect a very similar outcome to end Keita's Anfield experience.
Free up some funds and move him on – it makes perfect sense.
Liverpool fans, would you miss Naby Keita if he was sold during the next window? Let us know in the comments below…