Sadio Mane exit would be beyond gutting for Liverpool
Sadio Mane could be in line for a move away from Anfield as returning Real Madrid boss eyes him amongst the club's top targets.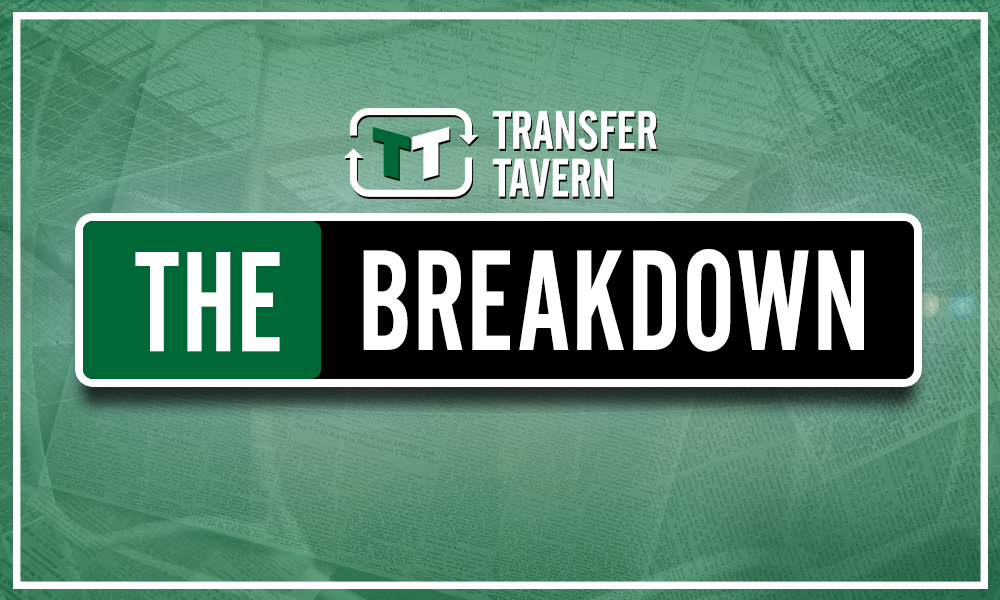 Senegal international and Liverpool star man Mane has been in scintillating form recently, scoring five goals in his previous five games, ensuring that his side does not fall any further behind in the title race.
Real Madrid, on the other hand, are having torrid time over in Spain. Dumped out of almost every possible competition in the space of a week – including their beloved Champions League – and desperately in need of some inspiration, they have turned to their former boss Zinedine Zidane.
The Frenchman has a serious task on his hand to instil a sense of pride back in the squad, and with Gareth Bale facing down the barrel of squabbling, spoilt, greedy, hostile Real Madrid fans, there could well be a 'star player' vacancy opening up.
The Daily Mail have suggested that Neymar, Kylian Mbappe, Sadio Mane and Paul Pogba are all targets this summer, and with Mane being a previous target of Zidane's there is every chance he could be the one to make the move – especially given the other candidates current position. Indeed, Spanish media outlet El Chiringuito TV also relayed the claims, scaring Kopites even more. we're sure. 
From Liverpool's perspective, it would be an incredible ill-informed decision to allow Mane to leave next season.
As an integral part of Liverpool's start forward line-up, to lose him would certainly disrupt the balance of the squad. And they will need all the chemistry they can get next season if they fail to secure Premier League glory this term.
Mane, on the other hand, may be convinced.
He has been very impressive since arriving at Anfield but has scantly seen his efforts come to fruition, with any form of silverware still evading him.
Liverpool fans, how gutted would you be to potentially lose Mane? Join the discussion by commenting below…