Taiwo Awoniyi: A mistake Liverpool cannot make
The meteoric rise of Jadon Sancho in the Bundesliga has set a precedent for young players wanting to move abroad, and Liverpool fans should be very concerned upon learning that one of their own prodigies is the subject of interest from German outfit Schalke.
According to the Liverpool Echo, Schalke are looking to make Anfield youngster Taiwo Awoniyi their answer to rival Borussia Dortmund's Jadon Sancho, who transferred from Manchester City in 2017.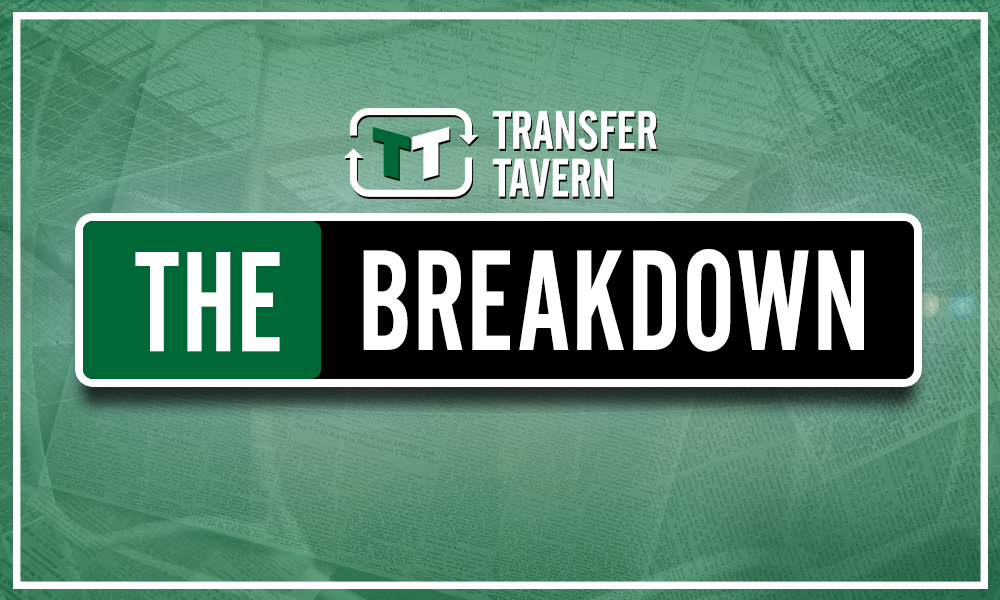 The Nigerian forward has been in sensational form since joining Belgian side Mouscron on loan, netting six goals and providing two assists in just seven appearances.
Apparently, Schalke have already approached Liverpool about securing the 21-year-old's services in the summer.
Whether a deal is done remains to be seen. The Reds will be well aware of other interest from other parties, and will surely prefer sending the player out on another loan spell rather than on a permanent deal, so they can monitor his progress and have access to his obvious talents in the future.
That said, fans have reason to be anxious. No player enjoys the uncertainty of successive loan spells nor do they appreciate what they have come to symbolise: a clubs unwillingness to commit, but absolute readiness to deprive a player of their immediate future.
Both parties will be aware of Sancho's success and both will be keen on ensuring they get the best deal.
For Liverpool, this means ensuring they are backed-up financially. A buy-back clause will likely be inserted into any future deal, much like Manchester City's who, if they match the offer, get first refusal (as per Manchester Evening News) making it harder for other clubs to sign the player should he come good.
On the other hand, Awoniyi will just want a chance at first-team action.
Liverpool fans, do you think letting Awoniyi go now would be a huge mistake? Join the discussion by commenting below.