Liverpool: Fans react to Bernardo Silva's comments about the Reds' fortune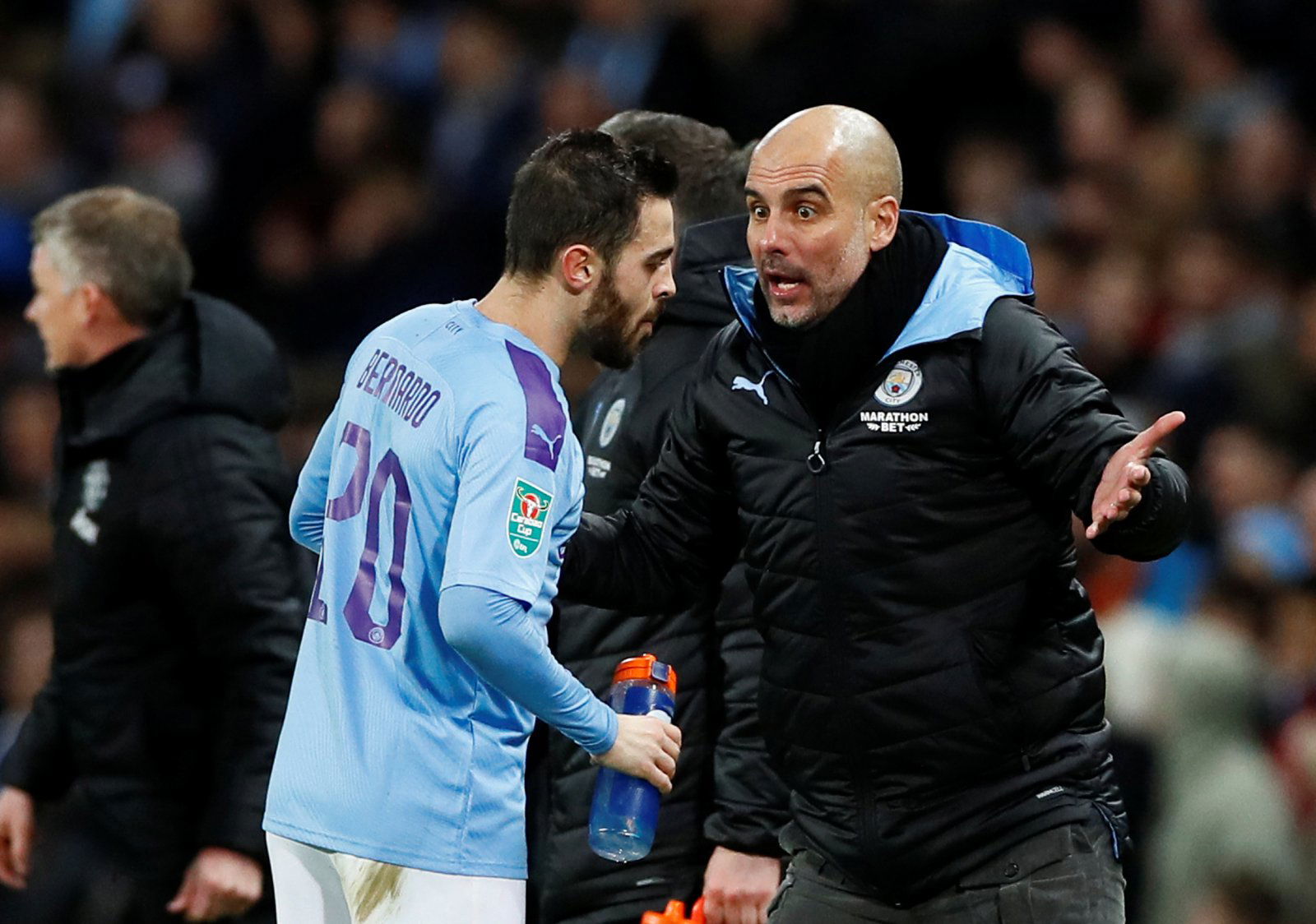 Liverpool look destined to win the league and are currently on course to set a record points tally if they can maintain the form that has seen them collect 24 wins from 25 league games.
The Reds have enjoyed amazing success and have shown adaptability to beat teams throughout the season in a variety of ways, often dominating matches (as shown by their average possession, per WhoScored) but also finding last-gasp winners, with two late goals to beat Aston Villa a fine example of that.
Manchester City, by contrast, have been far from their best and defeat last time out to Tottenham summarised their efforts this term – that was their sixth league loss of the campaign. Bernardo Silva's comments, therefore, seem a little out of place.
The Portugal international told Sky Sports that "everything went their way" in regard to Liverpool's luck, stating that statistically his side have had the most chances and scored the most goals. However, there is a massive 22-point gap between the two sides and the Reds have conceded by far the least amount of goals with 15, so the winger's perspective is a little skewed.
Liverpool fans have certainly taken that point of view and criticised Silva as a result, with accusations that he is just being "bitter".
If it's so easy why have they lost so much then

— conway ™ (@nabyfekir) February 9, 2020
Sounds like Entitlement to me.

— catherine raats (@cathyraats) February 9, 2020
More excuses for their own poor form. Not good enough and can't admit the truth.

— Phillip Tucker (@philtuck2005) February 9, 2020
They're actually so spoiled. Love our squad, no matter what happens we just get on with it and win it the following year 😂

— 🌟🌟🌟🌟🌟🌟 (@WhatAHetSon) February 9, 2020
He says his team creates more chances but the bottom line is your team is unlucky and LFC is not lucky! We take our chances! Stay bitter punk!

— Nilesh Deshmukh (@nilesh14) February 9, 2020
He's always complaining and whining about something on and off the pitch….phew.

— Ken A. (@kenny_mannie) February 9, 2020
I like how he mentions that they create more chances, but doesn't mention the fact that they have allowed 14 more goals. Convenient.

— Gatt Muthrie (@gootray22) February 9, 2020
What do you make of Bernardo Silva's comments Liverpool fans? Feel free to share your views below…