Liverpool: Fans react to news that Manchester City could be stripped of 2014 PL title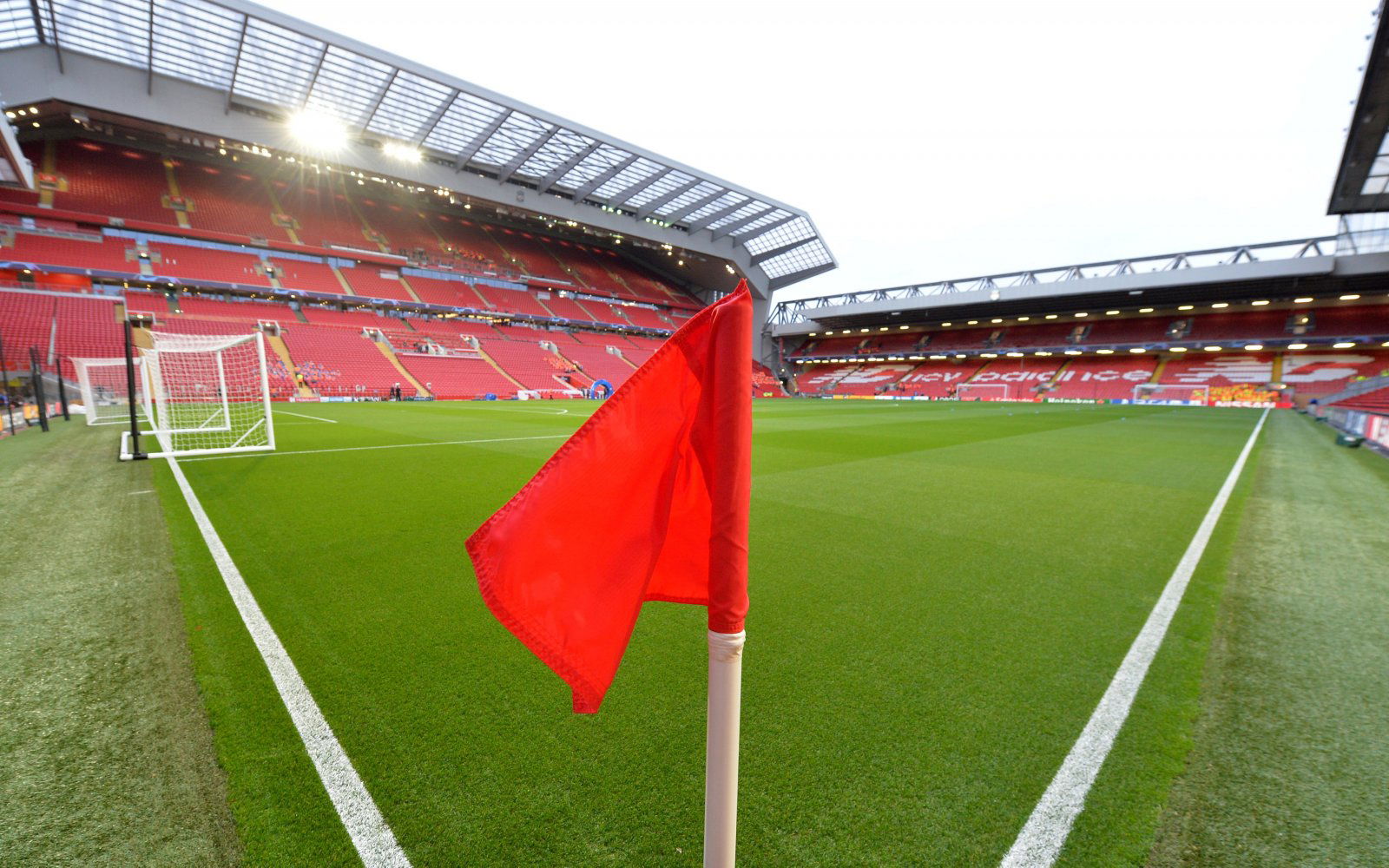 News that Manchester City have been banned from UEFA competition for two years may have pleased some Liverpool fans, but another possibility has got supporters talking, too.
The Daily Mail suggest that there is potential for the Citizens' 2014 Premier League title win to be stripped from Man City if the Premier League launches an investigation into the clubs finances – as UEFA did. UEFA found the club were in breach of its financial fair play rules, hence the ban, and it will be interesting to see if the Premier League follows suit.
Liverpool finished as runners-up in 2014 after Steven Gerrard's ill-fated slip cost them against Chelsea, and that memory has been at the forefront of some fans' thinking in reaction to this news. City being stripped of the title means Liverpool could be named winners in their place, although it is simply speculation at this point.
Should Liverpool sell Xherdan Shaqiri?
Yes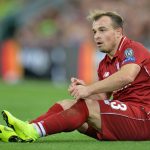 No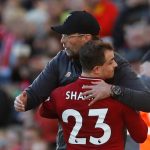 Nevertheless, supporters have been sharing their feelings and whether they would even want their team to be recognised as winning the league that year, given how impressive they have been this term and how fitting it would be if 2019/20 was their first title-winning campaign for 30 years.
Wait until we mathematically win the league then give us those 2014 and 2019 titles. Imagine the fume if, after not winning it for 30 years, we turn out to win 3 in the space of a few weeks 😂😂

— *Manuelamino López* (@NoLookTapIns) February 16, 2020
Nah I want then to be awarded to us. Nothing will take away how special this season has been. But I want Gerrard to be a PL winner more than anything

— mitchhutchins (@mitchhutchins1) February 16, 2020
I would but without too much fuss. Especially considering we're winning at least 3 trophies this year and still competing in 5.

Make a big deal about stripping them and only an asterisk about retrospectively awarding them otherwise what's to stop another team doing it again

— Kloppo (@LiverpoolRed18) February 16, 2020
Can't see it actually happening but city being stripped of the 2014 title meaning Gerrard gets the medal after they've been so obsessed with him for years singing about him at every opportunity. Would be magnificent irony

— MP92 (@mlpmoz92) February 16, 2020
The only reason I would want that to happen is for Gerrard.

— Ryan fitzsimons (@Ryanfitzsimonss) February 16, 2020
I'm desperate for Gerrard to have one but that's about it. It feels right that Klopp has brought it back and it undermines this season imo

— Archie (@archieIfc) February 16, 2020
Now this I can get behind. Love it if they give it us. Just purely for the one and only Stevie Gerrard! https://t.co/UpYhLzSmI1

— chris1182 (@chris11825) February 16, 2020
Liverpool fans, what is your reaction to this news? Do you want the club to be recognised as Premier League winners in 2014 or are you not too bothered? Tell us in the comments!