The results are in: Liverpool supporters would keep Mo Salah over Paulo Dybala swap
Following Tuttosport's (via the Daily Mail) amazing claim that Italian giants Juventus had offered Liverpool £44m plus the services of Paulo Dybala in a bid to try and sign Mo Salah this summer, we asked our Red-supporting readers what they made of the matter.
Why we asked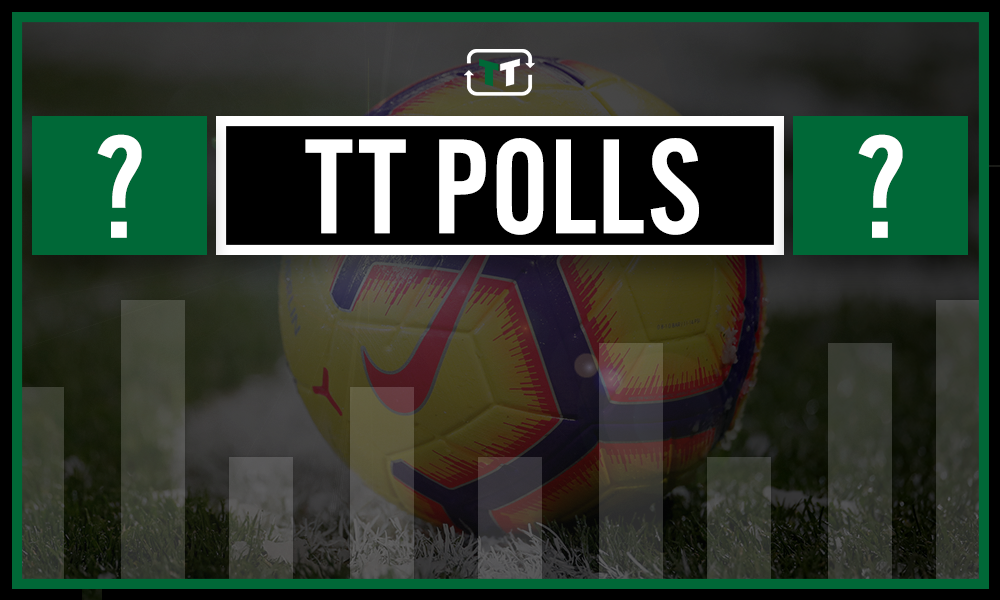 The thinking behind the poll was that it could raise an interesting debate as to Liverpool's style of play. Indeed, not since Philippe Coutinho's exit for Barcelona has Jurgen Klopp had a forward capable of creating the kind of chances the Argentine can and, at their worst this season, the Reds' midfield has looked rather functional.
Considering the failed pursuit of Nabil Fekir over the course of the summer, it's clearly an area the club are looking to strengthen, so the idea that the Argentine could arrive is certainly an interesting one.
The results
As you can see above, it was a fairly close call.
While 58% of those who voted are keen on keeping Salah at Anfield – even at such a potential cost – it's interesting that the remaining 42% would entertain such a deal. Clearly, the Egyptian's exploits since arriving in Merseyside have made him one of the best players in the world, though there are obviously some fans out there who just couldn't resist the arrival of an Argentinan No.10.
The Verdict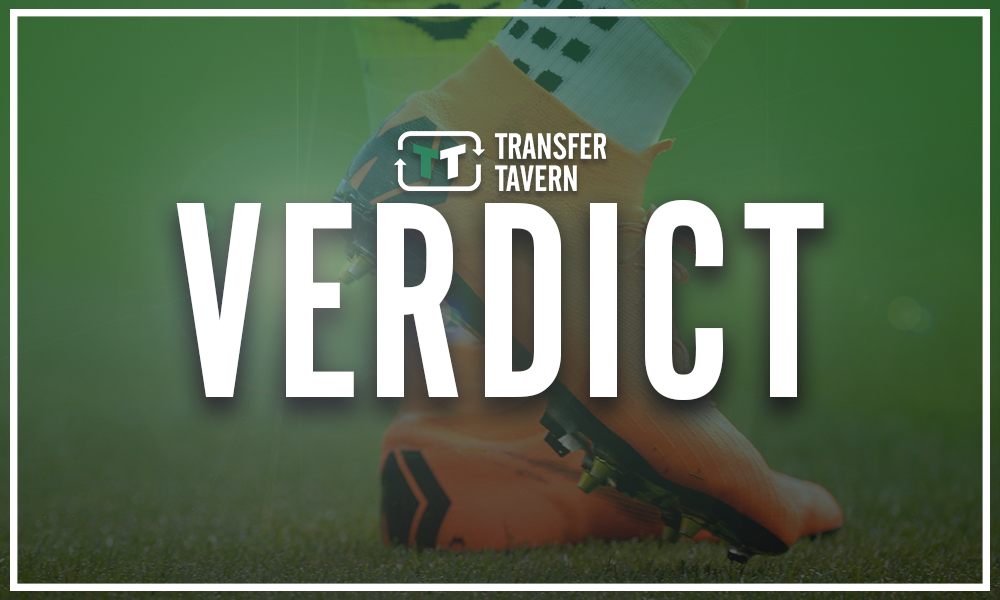 While the idea of seeing Dybala in the Premier League is certainly an interesting one, Salah's relentless scoring rate in the famous red of Liverpool have simply made him too popular amongst supporters to give up just yet.
If he leads them to a Premier League title, it's not hard to blame them.