There's one thing that Liverpool must do in January to aid Klopp's PL title charge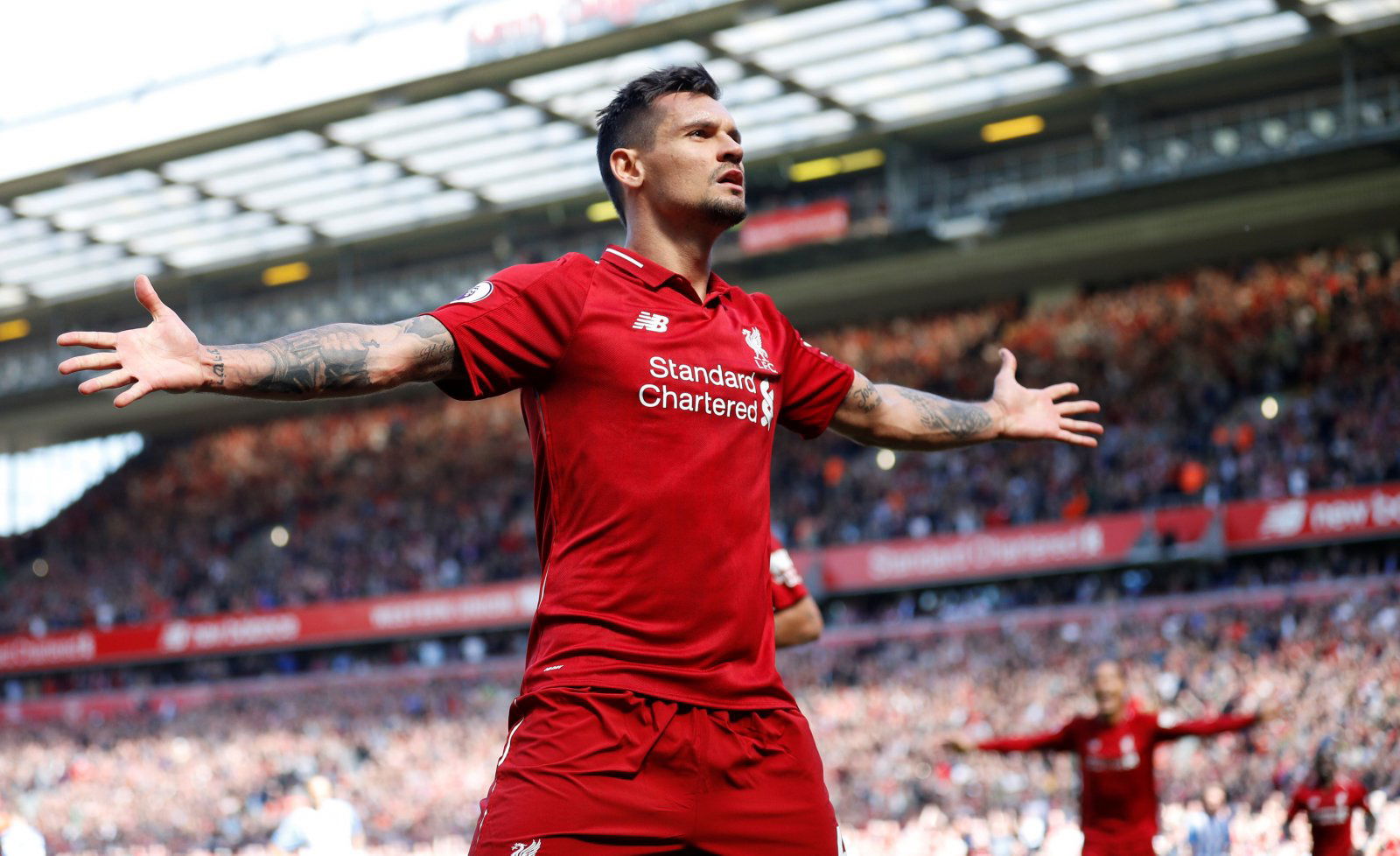 A lot of things at Liverpool have improved over the last year, and that's particularly true of the defence at Anfield. The Reds have come on leaps and bounds at the back after their errors last term, and Jurgen Klopp – as well as his players – deserve a lot of credit for that. 
They now find themselves in a position in which they may be able to challenge for the title over the next six months, and they're in a good spot to be able to do just that.
However, in January, Liverpool have an ideal opportunity to aid Jurgen Klopp's title charge, and that should come in the form of further defensive reinforcement.
Despite Liverpool's quality in defence, there is a real lack of depth in the heart of the Anfield backline.
Beyond Dejan Lovren, Joe Gomez and Virgil van Dijk, Liverpool have a real lack of quality depth, with Joel Matip the only other genuine option for the position. Given that both Lovren and Matip have been inconsistent as of late, and the fact is that Gomez has had his share of injury issues, and that leaves Jurgen Klopp with limited options.
The longer the season goes on, the more the games will pile up, and whilst Liverpool would be able to cope with what they've got if they only had domestic games to worry about, the reality is that with Europe and domestic cups on the table, too, the Reds are going to struggle with their current level of depth.
Another solid central defender could give Jurgen Klopp the safety net that he needs, and that will make Liverpool far more resolute as they embark on what could be a historic 6 months.
Thoughts?