Liverpool
Time for Adam Lallana to move on from Liverpool
Liverpool's busy transfer window must have filled some current players with trepidation, as they saw their chances of being a regular starter begin to fade away. One of those men is Adam Lallana.
Liverpool certainly strengthened their central midfield over the summer, with the high profile signings of Fabinho and Naby Keïta. Guinean midfielder Keïta looked fantastic in his Premier League debut against West Ham at Anfield on Sunday, and looks as though he will be a mainstay in Jürgen Klopp's team this season.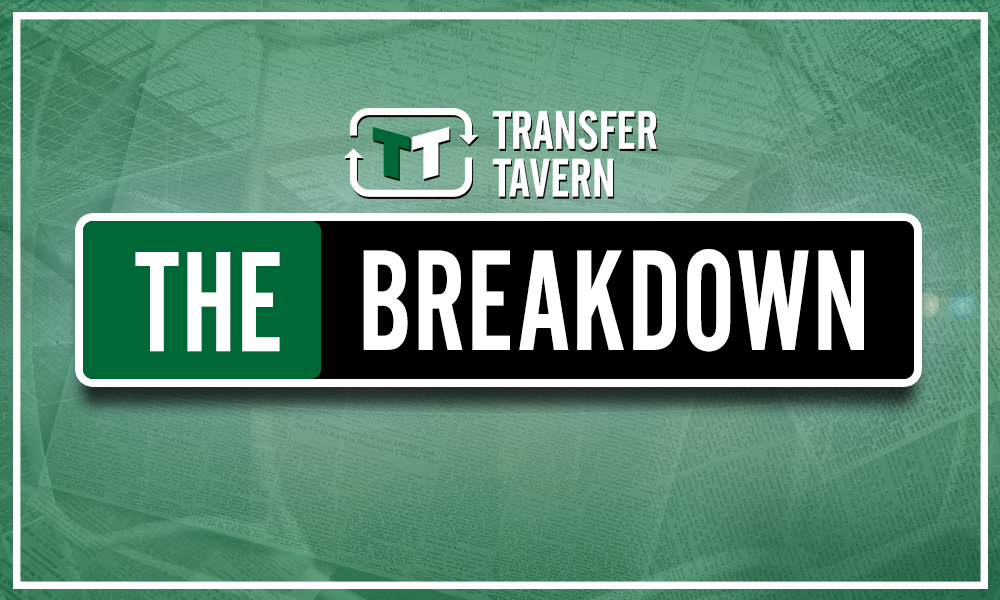 Despite missing Liverpool's opener, Fabinho also looks likely to play a prominent role for Liverpool this season. By the way that Klopp has set his team up whilst at Anfield, this suggests that there will be only one central midfield place available, with a number of players contending for it.
In the absence of Fabinho, Georginio Wijnaldum got the nod on Sunday, alongside James Milner. Wijnaldum brought a lot of energy to the midfield, where he played as a holding midfielder. With Jordan Henderson still returning to full fitness after the World Cup, it looks as though these three men will be battling out to start this season.
This leaves Lallana by the wayside. The England international had been an integral part of The Reds during Klopp's tenure, but last season struggled for game time as he battled injuries. At the age of 30, there is a chance that his best days are past him, as he continues to battle for fitness. He has been a great player for Liverpool, but their summer signings show that this is a team that is continually improving and may have outgrown Lallana.
This was the case with Danny Ings. The former Burnley striker faced the prospect of limited game time behind Roberto Firmino and Daniel Sturridge, and wisely opted to head to Southampton in search of more playing time.
This is something that Lallana should probably accept come the January transfer window, the reality that he is unlikely to consistently start at Liverpool. He is still a player that would be a fantastic addition to many Premier League clubs, but perhaps no longer one of the title favourites.