Liverpool: Fans discuss the prospect of signing Timo Werner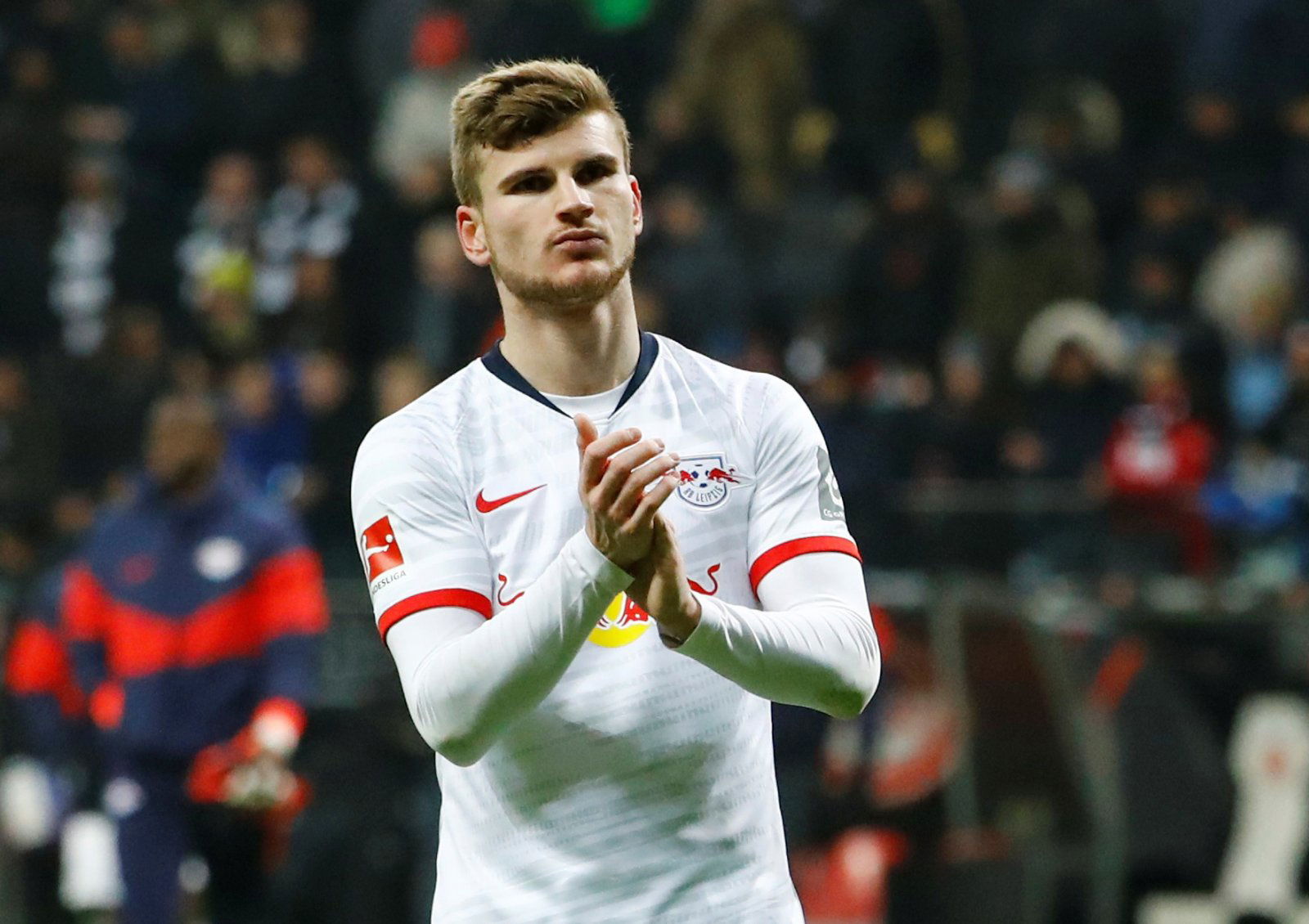 Liverpool fans may not have had a game this weekend to bring them joy but news of the club's interest in Timo Werner, as reported by The Athletic, has sparked a delighted response from supporters.
The Germany international has been in blistering form this season. Prior to today's clash against Bayern Munich, he had scored 20 goals in 25 games, helping RB Leipzig challenge for the Bundesliga title.
The Reds have been linked with the striker for quite a while now and it is easy to see why, as Werner would be a fantastic option to have as back-up to Roberto Firmino. In total, he has over 8o goals and over 30 assists for his current side, proving that he could bring much to Liverpool and slot into the front-three.
This latest news has generated a lot of excitement amongst the fanbase with many believing Werner to be a top player and a potential "bargain", while some think the likelihood of him joining has grown greater. Here is some of the discussion taking place about the 23-year-old.
@nchar17 it's actually happening

— Stephen Harris (@stephen_6times) February 9, 2020
This actually might happen

— Jack (@lfcjack07) February 9, 2020
Hoping he becomes a Liverpool player in summer

— Detective Trina Pinkie✊🏾✊🏾✊🏾🔱🔱🔱🔱 (@Trihana60135663) February 9, 2020
Go and grab him Klopp.

Tremendous player. Fit right in to our ethic. https://t.co/Va6CfK31Kj

— Gaz (@Notorious6x) February 9, 2020
Bargain https://t.co/9W1kYrfbRM

— oscar (@oxxscar) February 9, 2020
No brainer at that price. https://t.co/YaInTs8azn

— Kai (@TheKopSings) February 9, 2020
And this is how we win. This is how Liverpool maintain their position. Excellent signing plsss. https://t.co/mZjLG4Stu4

— Milan oh Milan (@6xMilan) February 9, 2020
This is probably already done btw. The way the club has worked in recent years is complete silence, no leaks, once a deal is already in place then journalists get given info. https://t.co/z1TjwnvO8F

— TheKopYNWA (@TheKop___) February 9, 2020
Liverpool fans, what do you think about this potential signing? Let us know in the comment section below!