In a move that was one of the biggest in recent memory, Liverpool managed to ship out their misfiring former star, Fernando Torres, with a striker that would soon become the best in the world. 
After four years at Liverpool, the once devastating Fernando Torres quickly descended into a shadow of his former self.
The club sold Torres for a huge £50 million fee and in return bought in the unknown, Luis Suarez who turned into one of the best players to ever play in the Premier League.
With that in mind, let's compare the two biggest transfer deals to have happened in the Premier League.
Fernando Torres
Arriving from Atletico Madrid in the summer of 2007, Torres became an instant hit in Merseyside.
With Thierry Henry leaving the Premier League in the same summer, the league was calling out for a world-class forward to take over. It didn't take long for the Spaniard to settle in, scoring on his Anfield debut and then registering his first hat-trick for the club just over a month later against reading.
A combination of pace, power and superb finishing, Torres racked in 81 goals for Liverpool could never return to that form during his time at Chelsea.
Following four years with the club, in which Torres did win a Champions League, Europa League and FA Cup, the Spaniard was a casualty for the Blues every week. Although Torres scored the crucial in Chelsea's Champions League winning campaign, the £50 million fee Chelsea paid for him was incredibly overinflated.
TT Grade: C+
Luis Suarez
Joining Liverpool for a £22.7 million fee, the Uruguayan was a relative unknown when he arrived on Merseyside.
Similar to Torres, it didn't take long for Suarez to settle into the league as his mixture of pace, relentless energy and hunger to score goals fitted in ideally to the league.
Playing through the middle, at his best, Suarez was almost unplayable during his time in the Premier League. In combination with Daniel Sturridge and Raheem Sterling, Luis formed one of the most devastating forward combinations that almost led Liverpool to their first Premier League title.
Although Suarez didn't manage to bring a Premier League to Merseyside, his ability to score goals, create goals and press from the front was something that puts him as one of the best to ever grace the league.
TT Grade: A+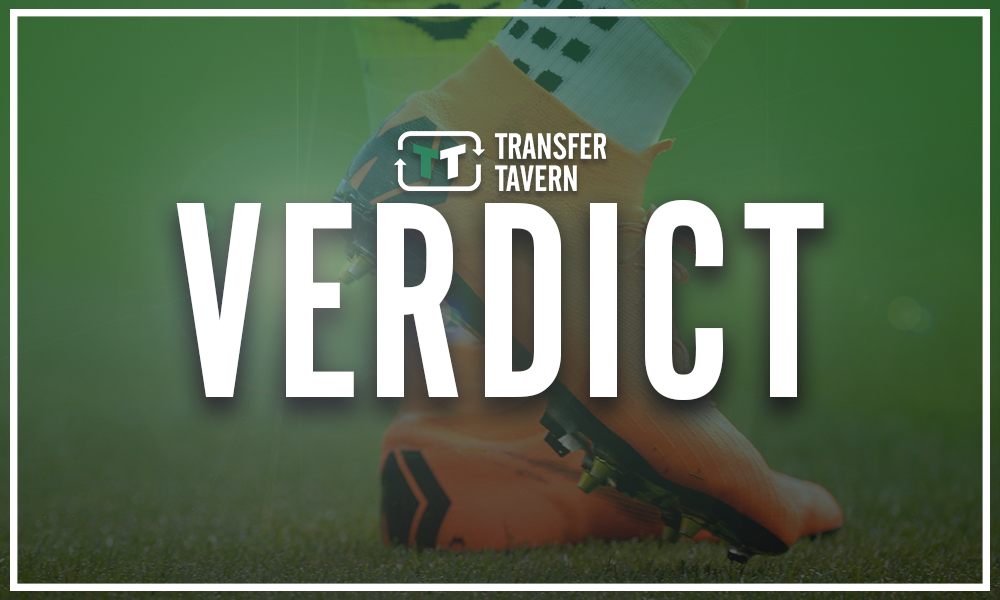 TT Verdict:
Two forwards that at their peak were incredible, in hindsight it looks as though Liverpool made an incredible piece of business when they sold Torres for £50 million.
During his time at Chelsea, Torres was a shadow of the player that wowed the Anfield faithful. He failed to return to scoring ways in London and in truth, the Blues overpaid for a player that was on the way down thanks to injuries.
Liverpool's deal for Luis Suarez, however, will be one that will stick out as one of the best ever made. A rare player who could create goals as well as score them, Suarez might just be one of the best players to ever play in England.
After looking back at their respective careers, Suarez easily wins this one.