Features
Transfer Flashbacks: Sadio Mane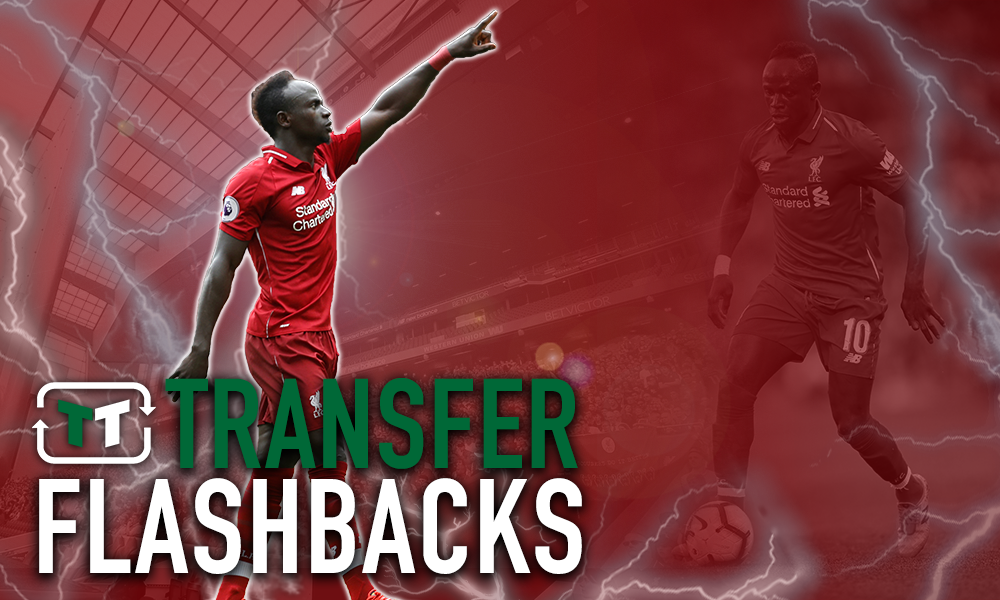 In the early stages of the summer window in 2016, Liverpool announced a deal to sign Southampton winger, Sadio Mane.
The 24-year-old had spent two seasons at Southampton and quickly established himself as one of the better attackers in the league. In his final season on the south coast, Mane scored 11 goals to go with six assists and had scored 10 goals the season before that.
Signing for a £34 million fee, Mane became the most expensive African player in history and was the fifth Southampton player to move to Southampton and it was a move that certainly pleased the Liverpool faithful on Twitter…
This guy is the real deal

— Kema (@KemaOmach) June 28, 2016
Love him already! Welcome Sadio!

— Elaine Jermyn (@elaine_jermyn) June 28, 2016
can't wait to see him in action

— sport (@Nivash_S1) June 28, 2016
im so happy. Welcome Mane

— Ciaran (@CiaranoO) June 28, 2016
made for Liverpool

— Prathujay Singh (@prathujay) June 28, 2016
Although the club have since signed Mohamed Salah, Mane has certainly been a great player for Klopp and the move has certainly paid dividends.
Usually, it takes time for a new signing to bed into a club but under Klopp's high tempo style of football, mane has blossomed and become one of the best players in the league. In his first season, he scored 13 goals in the league and again registered double figures last year in the league. Even more impressively, Mande scored 10 goals in 11 games in Liverpool's run to the Champions League Final.
With Salah stealing the limelight last season, Mane has started this year on an absolute tear as he's scored four in four games for the Reds in their run to the top of the table. Klopp's side look ominously good so far this season and despite the fact that we're still in the early stages, Klopp's side look legitimate title contenders.
Combined with Roberto Firmino and Salah, Mane has formed one of the most devastating front threes in world football. A trio that scored 30 goals in the Champions League last season, more than Messi, Neymar and Suarez did in the 2014/15 season. With that triumvirate leading the line, Liverpool have the ability to beat anyone and open up any defence. After missing out on the Champions League last season, Mane will surely be keen to finally add some silverware to Liverpool's cabinet.
It remains to be seen whether that will happen but what is for certain is that Liverpool fans were certainly right to praise his arrival two years ago.