Another loan spell is surely beckoning Harry Wilson at the beginning of next season as the promising Welshman looks to barge his way into a crowded and competitive Liverpool team.
It has been an extremely positive first experience in senior football for Wilson, who has been the standout player in Frank Lampard's promotion hopeful Derby County side, scoring 12 goals in all competitions.
Indeed, the 21-year-old has evidently outgrown the Championship and his return to Derby, or any other club in the competition for that matter, seems unlikely.
Rather, according to goal.com, Jurgen Klopp prefers the option to find him a club in the Premier League to continue his development, readying him for the future challenges at Anfield.
But who with?
Brendan Rodgers; Leicester City is one of the reported likely locations.
Rodgers, who was reportedly interested in taking the player to Celtic last term, missed out because Klopp felt he had too little faith youngsters (as per goal.com)
However, now with the financial clout of the former Premier League winners, there is every chance the Foxes boss could come bounding back with a permanent offer. And we think the move makes perfect sense.
Here are two reasons why…
Youth and development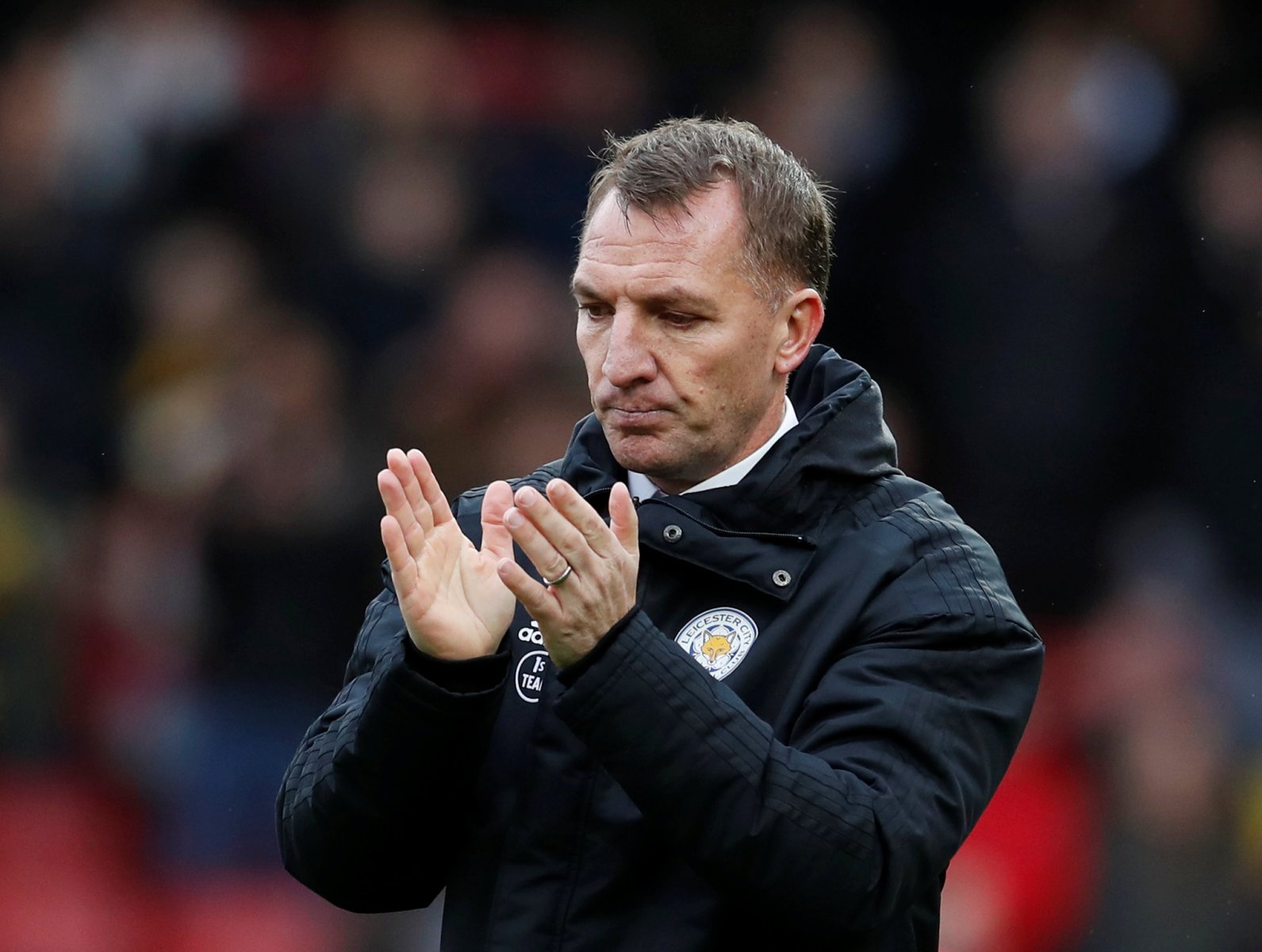 Contrary to Klopp's belief, Rodgers will be of immense benefit to Leicester's fledgeling players.
After all, this is where it all started for the former Chelsea youth coach – developing talent.
For example, though he cannot claim the introduction of Kieran Tierney, he has overseen the full-backs progress into one of Scotland's most promising talents. The same could be said for Raheem Sterling. Rodgers gave him his chance at Liverpool and look at him now: one of the best players in the Premier League.
Leicester have an impressive roster of young, up and coming talent, including the likes of Demarai Gray, Harvey Barnes and Ben Chilwell, and Harry Wilson should want to join their ranks next season.
No budging current starters
It is unlikely that Wilson will get anywhere near the current Liverpool team for some time, despite how well he has performed.
There is too much quality in the forward positions, where he naturally operates, with Sadio Mane, Roberto Firmino and Mohamed Salah all irreplaceable.
Furthermore, the midfield, a region he has occupied more regularly for Lampard, may be relatively weak at Liverpool, but the emergence of Fabinho as a serious contender has considerably limited the available spots, as Milner and Henderson are no longer needed to cover.
You would also imagine that Klopp will want to reinforce his midfield with some serious, world-class talent this summer.
Disgruntled Real Madrid maestro Isco, for example, is one of the major targets (as per Tuttosport).
An easy choice as far as we are concerned.
Liverpool fans, would losing Harry Wilson be a catastrophe? Join the discussion by commenting below…