Unsung hero: Fabinho the man to thank as Liverpool hold Bayern off at Anfield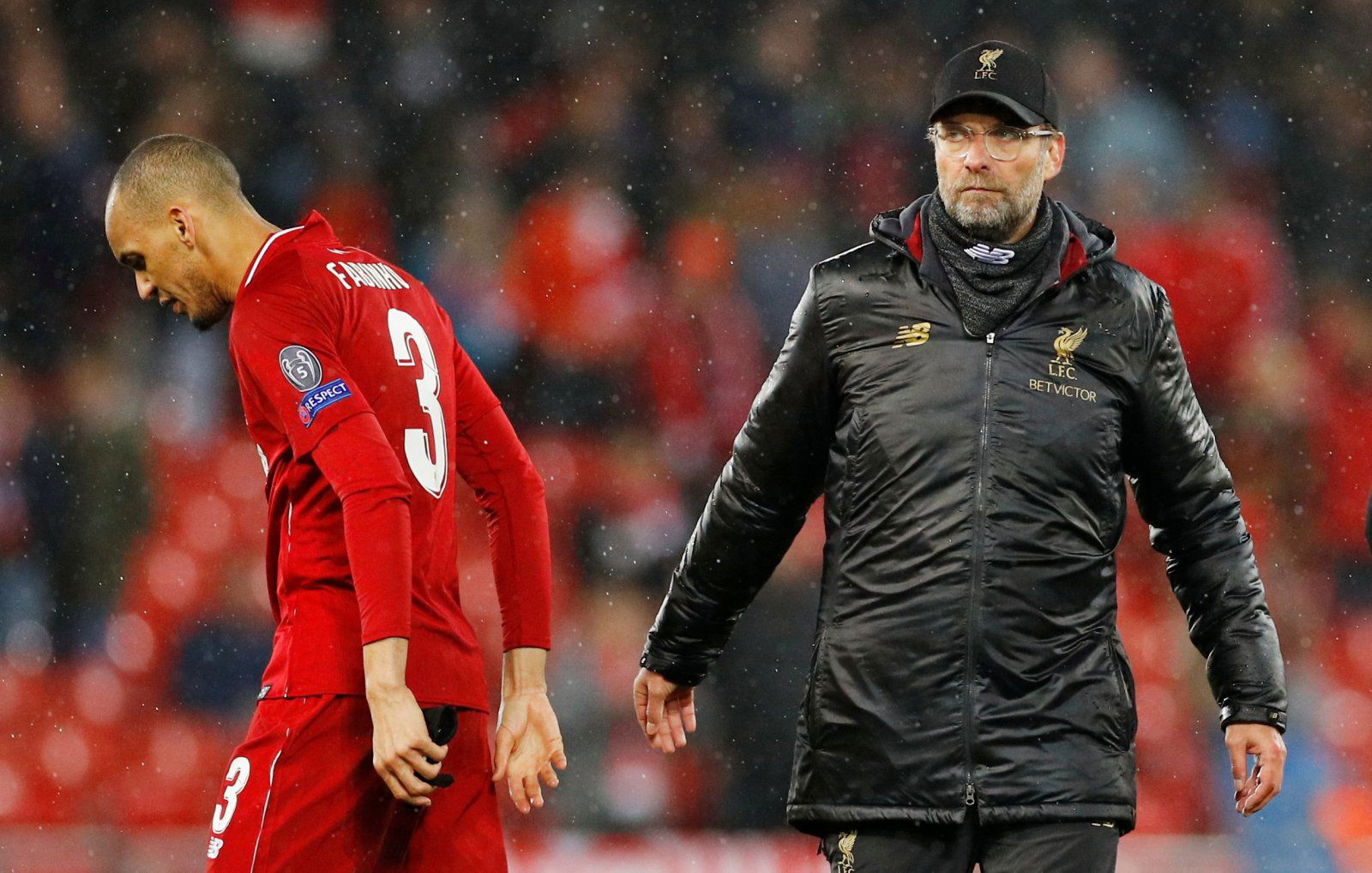 Liverpool versus Bayern Munich wasn't the classic we were all hoping for, but there are positives that can be taken from the few valiant individual performances on display.
You'll Never Walk Alone rang out to a rousing reception as the hosts looked to kick off the final stages of their European journey in emphatic style.
Liverpool's defence was admittedly at its weakest we've seen this year. With Virgil Van Dijk and Joe Gomez missing through suspension and injury respectively, Joel Matip was the only recognised centre-back. Make of that what you will.
Yet, palpable hope remained in the air.
The hosts had one of the strongest attacking units in Europe and Bayern had conceded eight goals in six previous games, so, on paper, there should have been plenty of opportunities for Salah, Firmino and Mane to take advantage.
In reality, things were very different.
Conservative football was the name of the game for Kovac's men who clearly set up to frustrate their opponents.
As such, Liverpool were reduced to very few legitimate chances – most of which were scuppered by their usually lethal forwards Mane and Salah.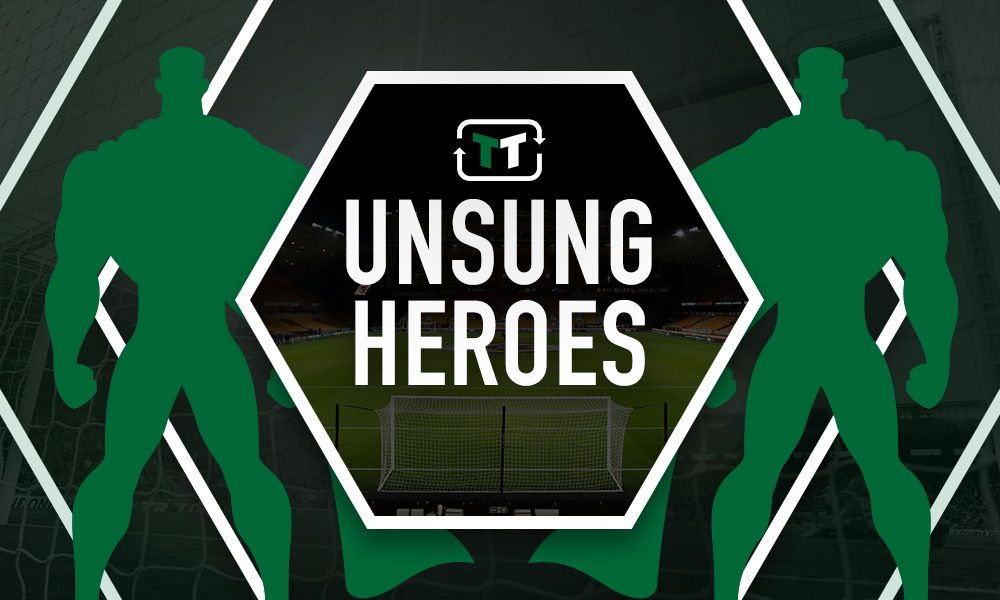 Rather, the game was dedicated to displaying the midfield qualities of both teams. Bayern's Thiago and Martinez did well to carry out their orders and rarely committed too much in service of their ultimate goal: safe football.
Liverpool, on the other hand, were reliant on the tireless efforts of Jordan Henderson, as we predicted, who was unrelenting when denying Bayern of their rare attacking plays.
The Man of the Match award was duly given to the Liverpool man; however, we believe credit should also be given to stand-in defender Fabinho.
The right-back-turned-defensive-midfielder-turned centre-back was truly quality on the night. His evident calmness at back and control of world-class Robert Lewandoski would have surely eased the nerves of home fans.
Did very well to stop the Poland international from scoring early on in the second half and proceeded to assert his dominance for the remainder of the game.
Far better than his shaky start to the season.