With these two men, Liverpool fans will forget about Fekir
Liverpool were heavily linked with France midfielder Nabil Fekir over the summer. So much so, it seemed inevitable that the Lyon midfielder would end up at Anfield. 
The deal never came through, which may have left some fans disappointed. After all, the attacking midfield had just come off of a World Cup win with France.
However, The Reds have quite a lot of strength in depth now. Manager Jürgen Klopp has slowly been building a formidable squad, and now has a lot of players to turn to. There are certainly the midfielders and forwards that are well know, but there is a lot of talent that has crept under the radar.
With that in mind, here's a look at TWO players that that will prove to be better than Fekir…
Alex Oxlade-Chamberlain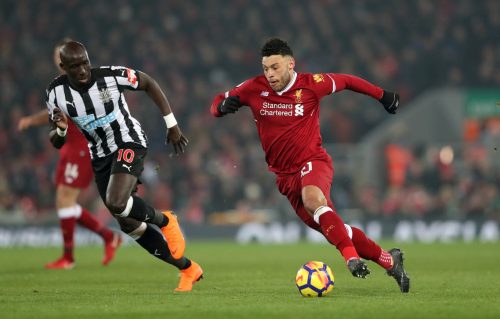 Alex Oxlade-Chamberlain is obviously a well-known player in England. He is an England international, and widely respected.
But the midfielder's devastating knee injury at the end of last season, which will probably cause him to miss this entire term, means that he will be as good as a new signing when he returns.
The former Arsenal man was starting to make a name for himself at Liverpool, and the injury came at a horrendous time, not only because it shattered his World Cup dream.
But with such a long spell on the sidelines, it is easy for fans to forget a player, so this is just a reminder that Ox will be back in red one day.
Naby Keïta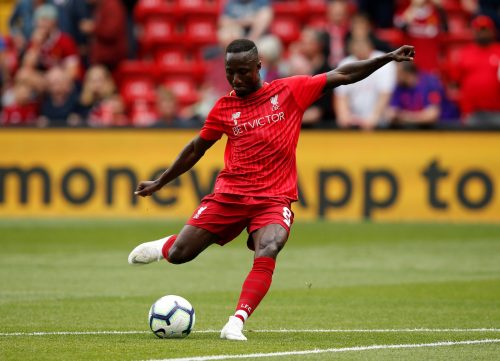 Now the signing of Keïta didn't exactly creep under the radar. In fact, Liverpool signed him an entire season before he arrived. However, with the club missing out on Fekir, comparisons will be drawn between the two players.
But so far, the Guinean midfielder is looking to be a better signing than the Frenchman ever was going to be.
The former RB Leipzig man brings a relentless energy to the Liverpool midfield as well as a creative instinct. The work rate that  Keïta has eclipsed anything that Fekir could bring to the table, and means that he is the better option for Klopp's team.