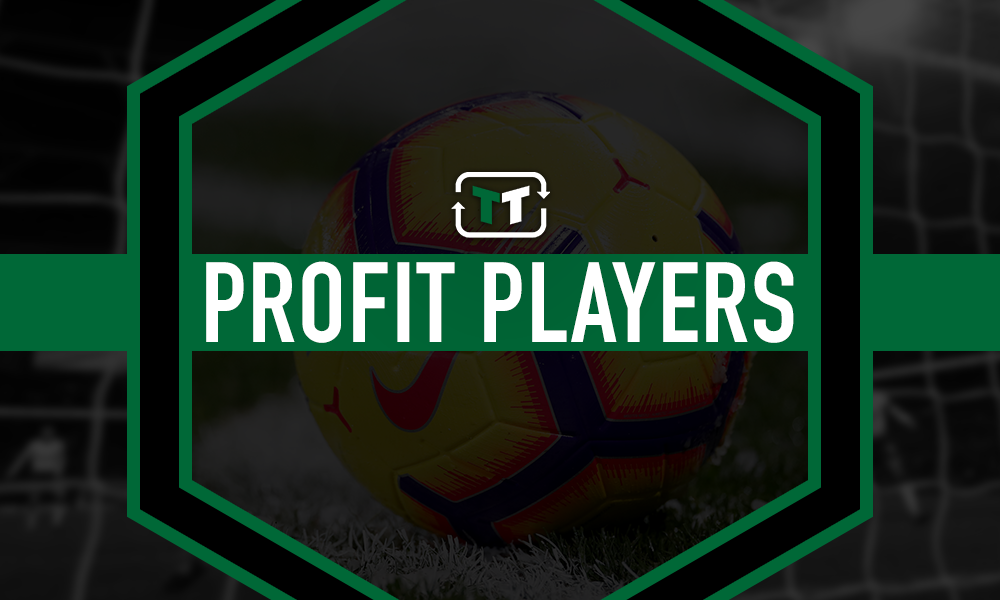 Liverpool have signed some pretty incredible players over the last few years, but one player that looked to be a poor recruit upon his arrival from Newcastle was Georginio Wijnaldum. According to Transfer Markt, he was signed for £24.75 million, and it was hard to see why.
He had enjoyed a decent spell on Tyneside, and upon Newcastle's relegation to the Championship, it was clear that he was too good to be playing in England's second-tier.
However, to spend nearly £25 million on a player that hadn't particularly stood out at Newcastle was undeniably a risk, and those sentiments seemed to be on the right lines early on. Though he had a statistically good season during his first year at Liverpool, with 6 goals and 9 assists, the Dutchman didn't quite go down as the masterstroke signing that some expected, and though he was always solid, rarely was he spectacular for Liverpool.
However, that's all changed this season.
Under Jurgen Klopp this term, Gini Wijnaldum has gone from just being another member of the Liverpool midfield to being one of the Reds' most important players. His fantastic lobbed goal against Bournemouth over the weekend is sure to grab him the headlines, but in the context of the season, that is – somehow – one of the least shocking things that he's done this term.
That's because he's emerged as such an important player for the Reds, and you could argue that he's become the focal point of his team. Despite Liverpool investing heavily in midfield depth this term, with the likes of Fabinho and Naby Keita coming in, Wijnaldum has arguably become even more important than ever, and that's a testament to his ability.
The heartbeat of the team, according to Who Scored Wijnaldum has picked up a pass completion rate of over 90% this season, and that highlights just how impressive he's been with the ball at his feet this term. His relentless running, too, has turned him into a fundamental member of the Reds' squad – and his overall contribution to the squad has never been better. Despite moving to Anfield as a playmaker, that's now only one part of his game, as his development has transformed him into the complete player.
Certainly, when Wijnaldum moved to Liverpool, eyebrows were raised. They've made more than a few surprising signings over the years, and whilst many have done well, lots have also struggled. Wijnaldujm, though, has been worth every penny that the Reds spent on him and more.
Thoughts?
Like what the TT have on offer? Sign up for more notifications!