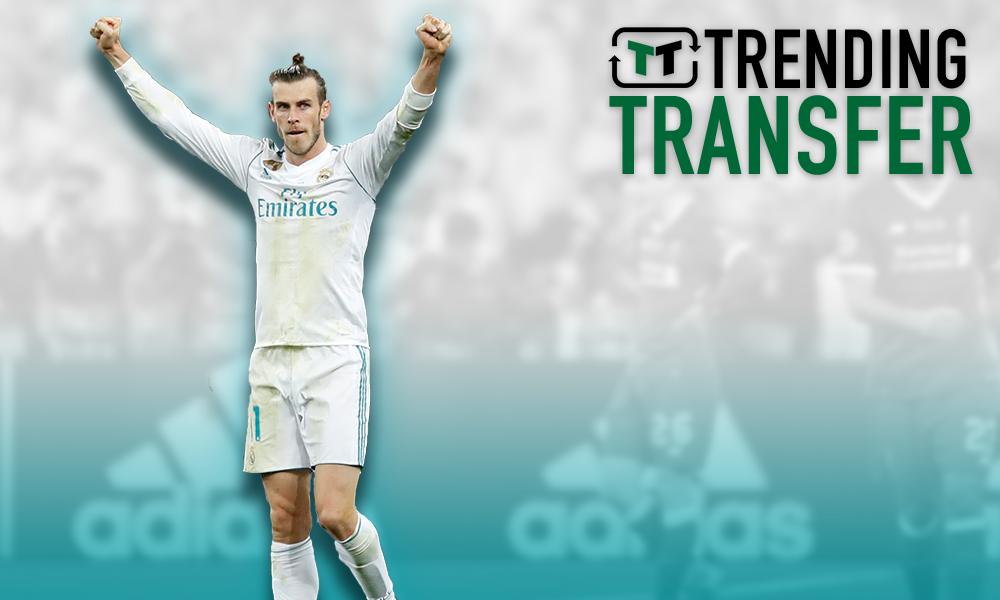 Liverpool's attack has made major headlines over the last year or two for its outstanding quality and results. Between the likes of Sadio Mane, Mohamed Salah and Roberto Firmino, the Reds have no shortage of attacking talent, and there's already an argument to suggest that their attack is the best in the Premier League. 
You'd think, then, that there would be no way of improving their situation, but that's simply not the case. According to Sky Sports, Welsh wing wizard Gareth Bale is set for talks regarding his future, and though a move to Liverpool would be a surprise, it might just be the best possible move that Jurgen Klopp could make this summer.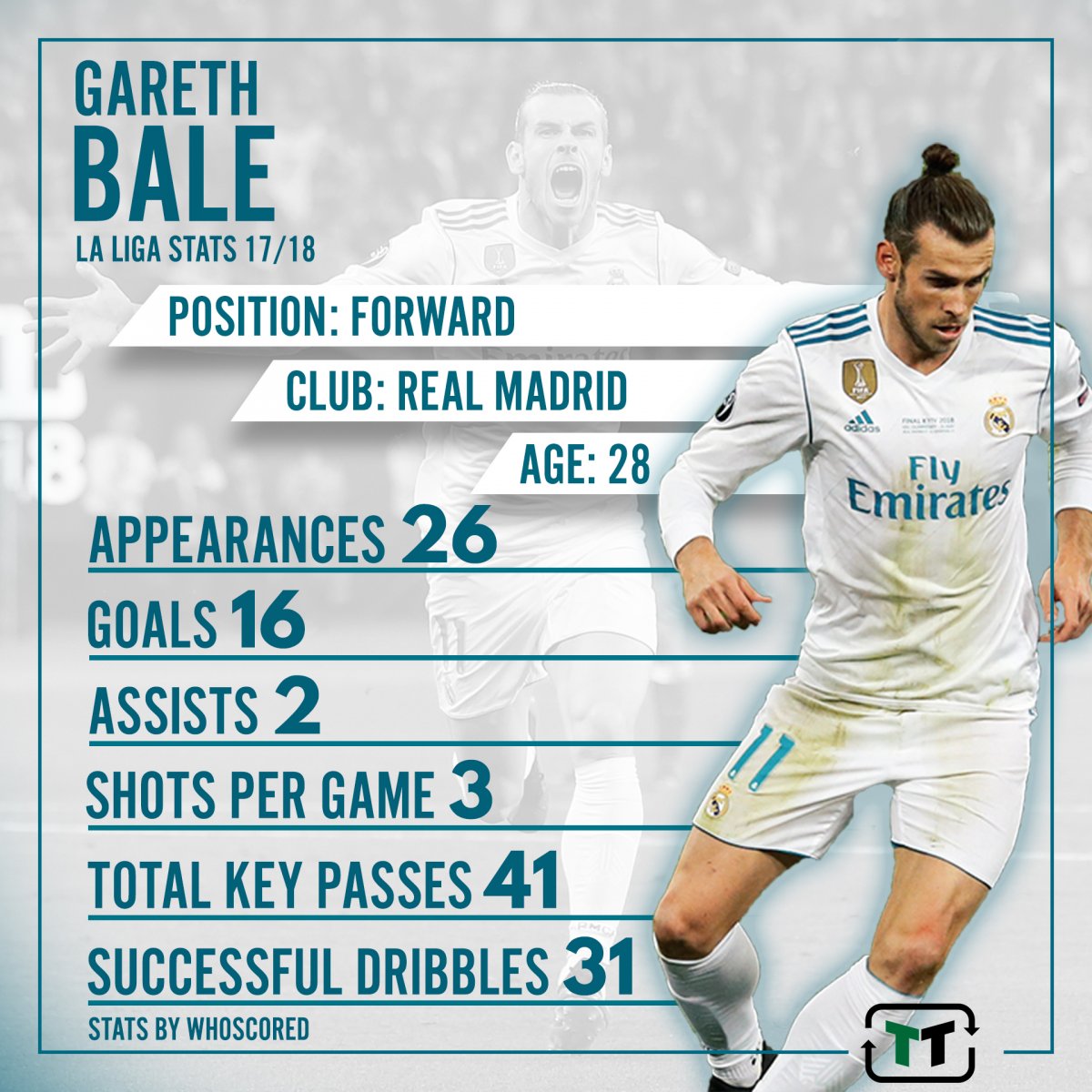 After all, everyone knows what Bale can do. The Welshman was the Premier League's best player prior to a move to Spain. He dominated the attack for Tottenham, and opposition defenders would often cower in fear at the mere prospect of lining up against him. Since that point, he's only gotten better too, and so the level of quality that he could bring to England would be unparalleled.
Last season was generally considered a poor season for him, but his record still highlights just how good he is. He bagged 16 goals in just 26 appearances, alongside 2 assists, which is a testament to his quality in front of goal. Furthermore, with 41 key passes and 31 successful dribbles, the Welshman's qualities going forward can't be questioned.
Granted, he's had injury problems, but when he brings that sort of quality on such a consistent basis, that's something that Klopp should be able to look past.
Mohamed Salah is arguably the best winger in Europe at the moment, but on his day, Bale is every bit as good. He wouldn't be cheap, but Liverpool's attack is already unstoppable – just think what Bale could add to it.
Liverpool fans – thoughts?
Let us know below!