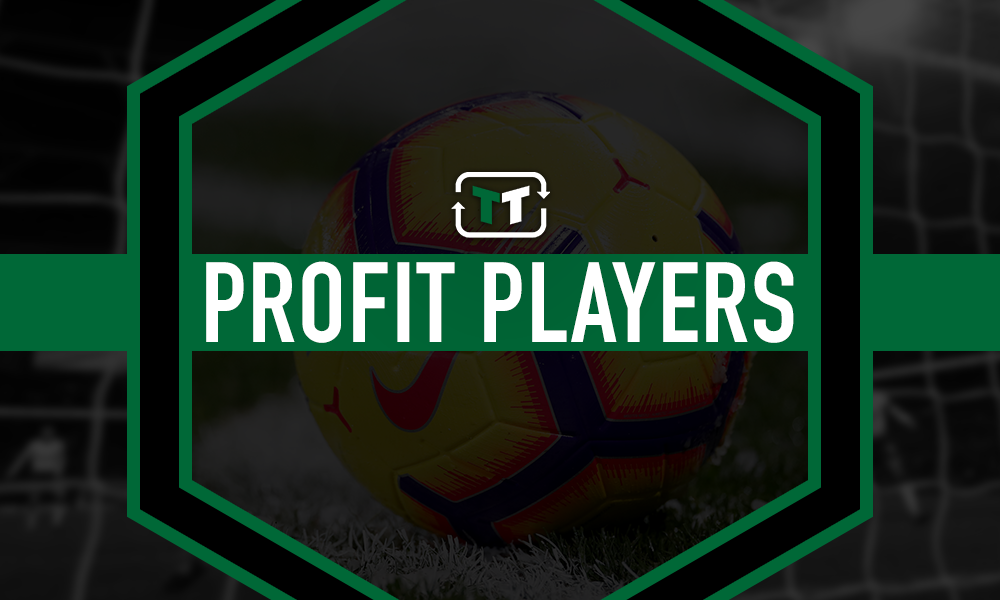 When Dominic Solanke swapped London for Liverpool, most fans likely chalked that up as a huge win for the Reds. Moving to a different Premier League team at any age is rare, especially amongst the big clubs, but deals between Chelsea and Liverpool have become increasingly non-existent, at least for players of such a rich reputation.
Solanke developed within the Chelsea academy, and he was deadly alongside young Tammy Abraham, who is now at Aston Villa on-loan, and a bright future at Stamford Bridge beckoned.
However, upon the expiration of his contract, the Englishman chose to move to Anfield, clearly viewing the managership of Jurgen Klopp and Liverpool as a better home for his development. Given Chelsea's poor developmental record at that stage, too, the move looked to be a shrewd one.
Intermittent appearances came thereafter, with 5 Premier League starts coming in the 2017/18 season, though he only managed 1 goal and 1 assist in the league that year.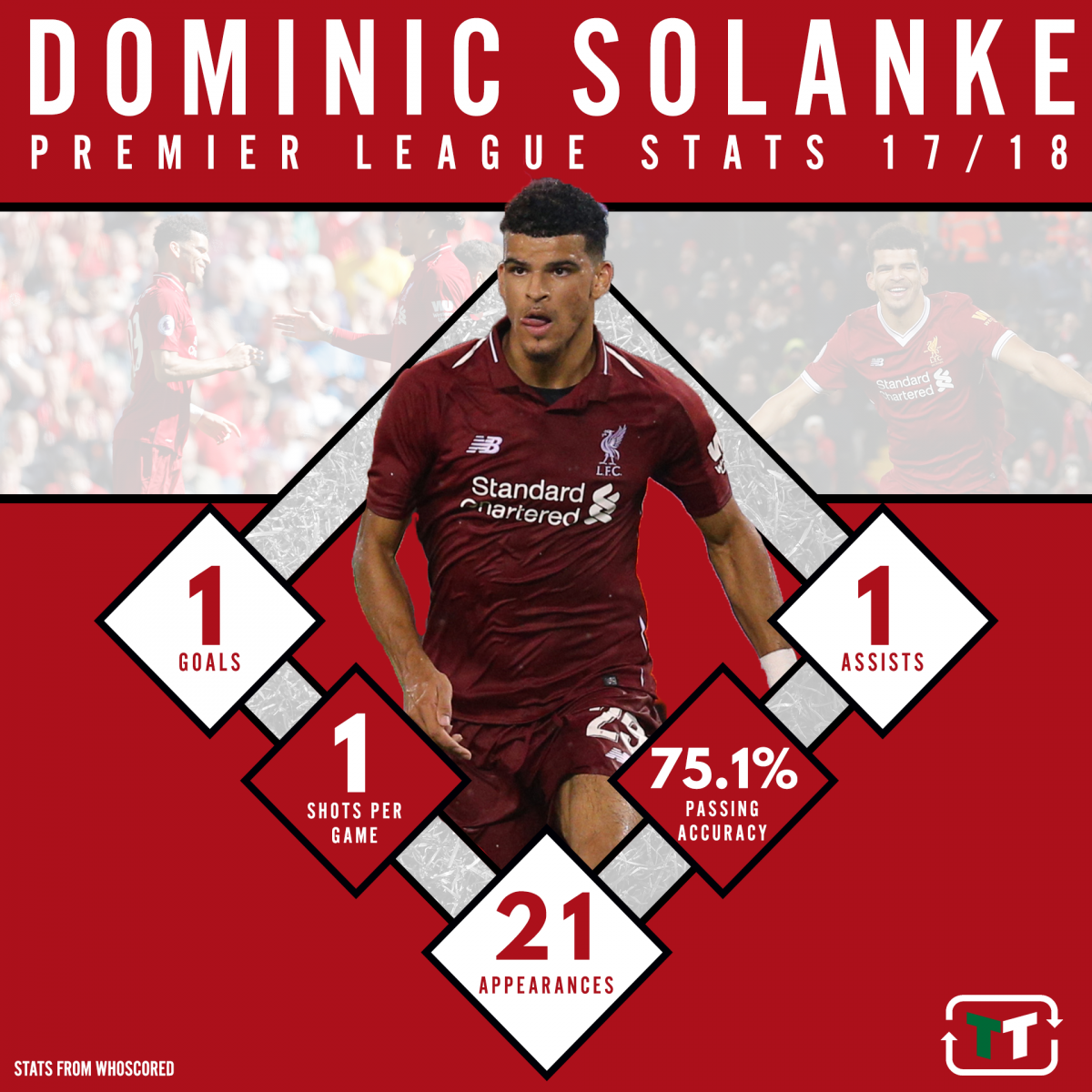 Soon, though, as Liverpool continued to improve, the Englishman lost his way. He was given ample opportunities, indeed he eventually had over 20 league appearances under his belt during the 2017/18 season, but he never quite looked right for the Reds. Jurgen Klopp, for whatever reason, just wasn't able to harness his talent. Sure, the players that he had to compete with going forward probably didn't help, but it's fair to say that when he did play, he showed little of the promise that he displayed at Chelsea within their developmental system.
Despite the little depth surrounding Roberto Firmino, Solanke didn't quite look up to par, and when Bournemouth came calling in January, a sale made a lot of sense. Indeed, for the reported £19.08 million fee (as per Transfer Markt), Liverpool couldn't really say no to the prospect of him leaving.
And in making the decision to call time on Solanke's spell at Anfield, Jurgen Klopp and the Liverpool transfer team managed to prove, once again, that their ability to create something out of nothing is unmatched. On the field, Klopp's been able to turn inexperienced or underperforming players into the world-beaters, and off the field, the Reds have been able to sell a player with just 1 Premier League goal to his name for a whopping £19 million.
By all accounts, Solanke's spell at Liverpool was a failure, but the profit made from his sale means that signing him was anything but.
Thoughts?