The Liverpool fans in the Transfer Tavern are enjoying life at the moment.
Nobody could have predicted just how good the 2016/17 season would be for Liverpool. They maintained their Champions League status, whilst they also made it to the final of last year's iteration – marking out last term as an unmitigated success.
Next season, though, that means the expectations will be made far loftier. Jurgen Klopp could be expected to launch a title challenge, and so the business and the decisions that Liverpool conduct this summer will be crucial.
They need to make a quick start to proceedings this year, as the transfer window closes earlier this time around, and so some big calls to be made before June is over.
But what would the perfect June look like for Liverpool?
Zeljko Buvac Returns At Last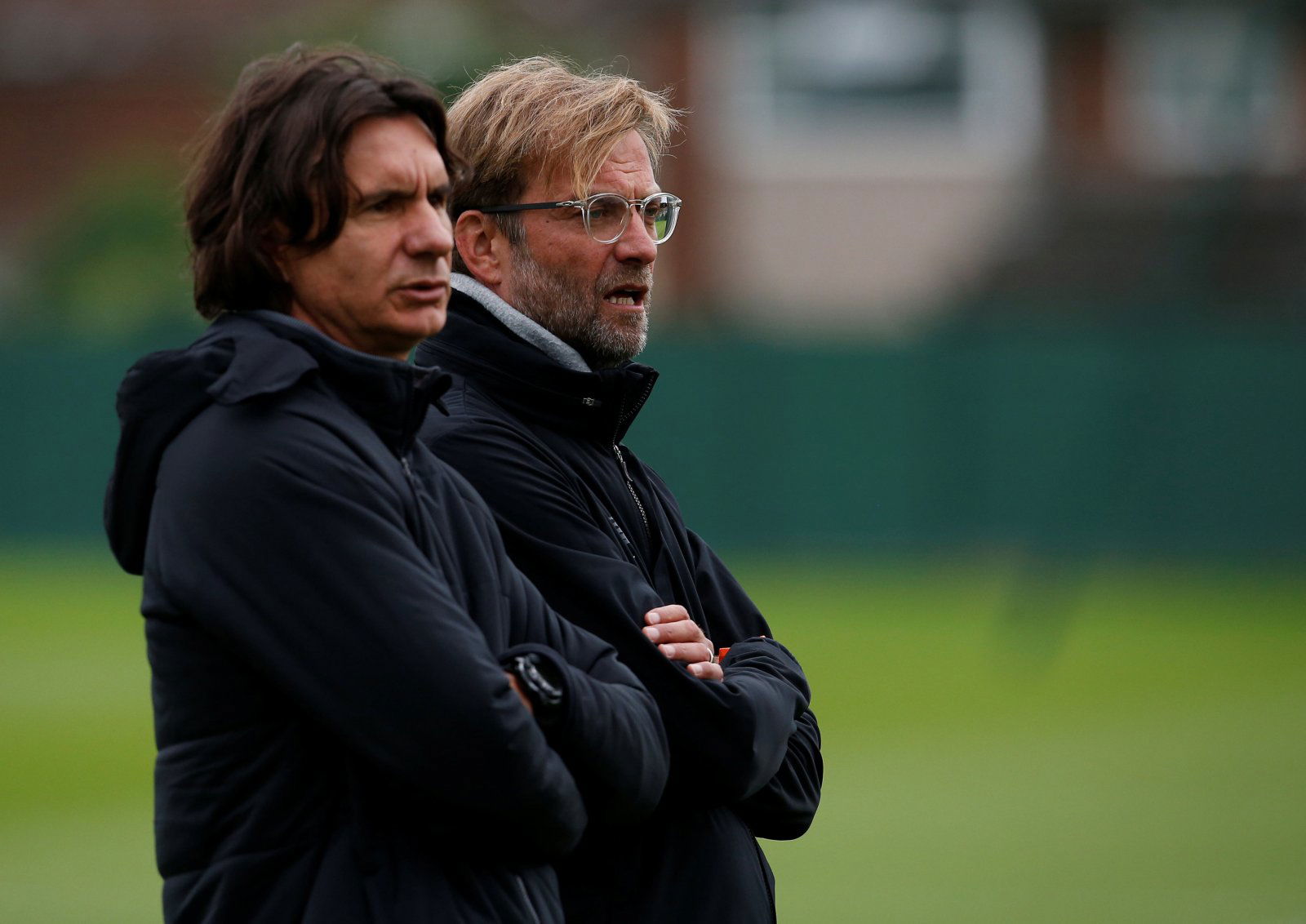 Zeljko Buvac left the club for personal reasons back in April, and he hasn't been seen since.
Viewed as a crucial member of the backroom staff at Anfield, his departure was a big blow, and Liverpool fans are, unsurprisingly, eager for him to return.
Last season was one of real progression for the Reds, and so losing him would be seen as a bit of a step backwards at Anfield.
It's important that whatever the reason for his departure is resolved as soon as possible.
Nabil Fekir Signs
It's hardly a surprise that Liverpool are keen on Nabil Fekir, and according to the Mirror, the Frenchman could be on his way to Anfield after a breakthrough was made in the Reds' pursuit.
An attacking creator, Fekir is up there with Europe's best, and his form last season was absolutely sensational.
He'd be a fantastic fit, and with the World Cup on the horizon, the sooner he is signed the better.
Goalkeeping Situation Gets Sorted
Any solution seems to be a long way off, but Liverpool seriously need to sort out their goalkeeping dilemma.
Neither Simon Mignolet or Loris Karius are good enough, simply put, and they need to be replaced.
Jurgen Klopp would be wise to secure a replacement sooner rather than later, as a goalkeeper, in particular, needs time to adjust to life at a new club.
Someone like Alisson from Roma would be a good fit.