Loftus-Cheek out: 61% of polled Chelsea fans urge Sarri to land 23-year-old replacement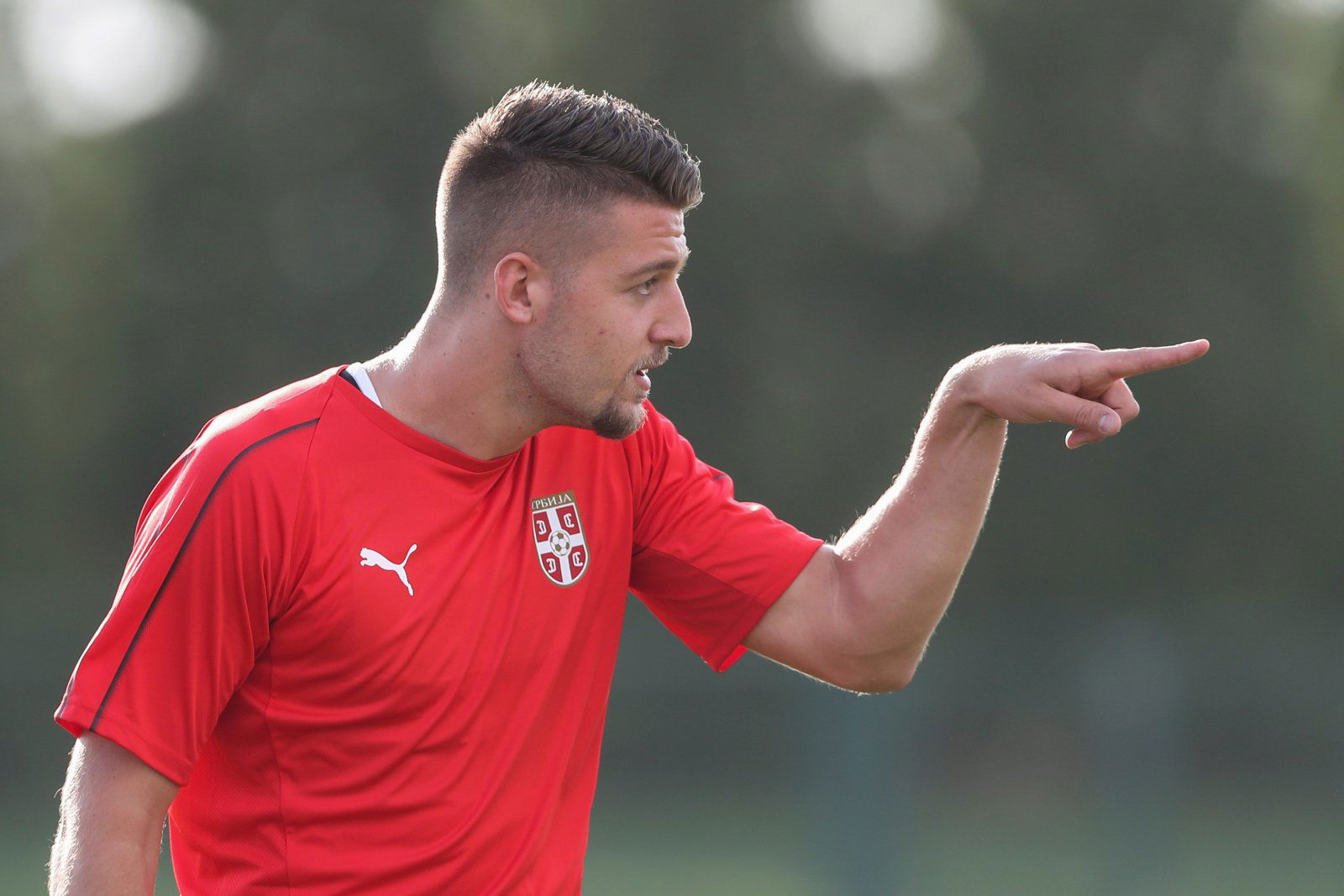 Ruben Loftus-Cheek is a popular man around Chelsea, with most fans likely agreeing that he's done enough to earn an opportunity at Stamford Bridge next season. He was crucial for Crystal Palace last term, not to mention the role he played for his country during the World Cup. 
Naturally, then, we made the claim last week that very few players should pose a threat to him in his pursuit of first team football at Chelsea. However, the one player we suggested could be good enough was Serej Milinkovic-Savic – and it appears as though a decent chunk of Chelsea supporters agree.
We polled fans on the topic, and in response, 61% voted in favour of the prospect of Milinkovic-Savic replacing Loftus-Cheek, whilst a comparatively small 39% voted in favour of the latter.
Clearly, then, whilst many fans still rate Loftus-Cheek, Milinkovic-Savic is even more popular.
In truth, that's no real surprises. In many ways, he's simply a more developed version of the Englishman. He's tall, robust and strong, and his technical ability is second to none.
Significantly, though, he's got tons of experience, both for club and country, and that's something that Loftus-Cheek lacks.
Perhaps, then, not all fans would be against Loftus-Cheek leaving the club – but Milinkovic-Savic could be the only viable option to succeed him.
Chelsea fans – thoughts?
Let us know below!