Look At Him Now: Bernd Leno at Arsenal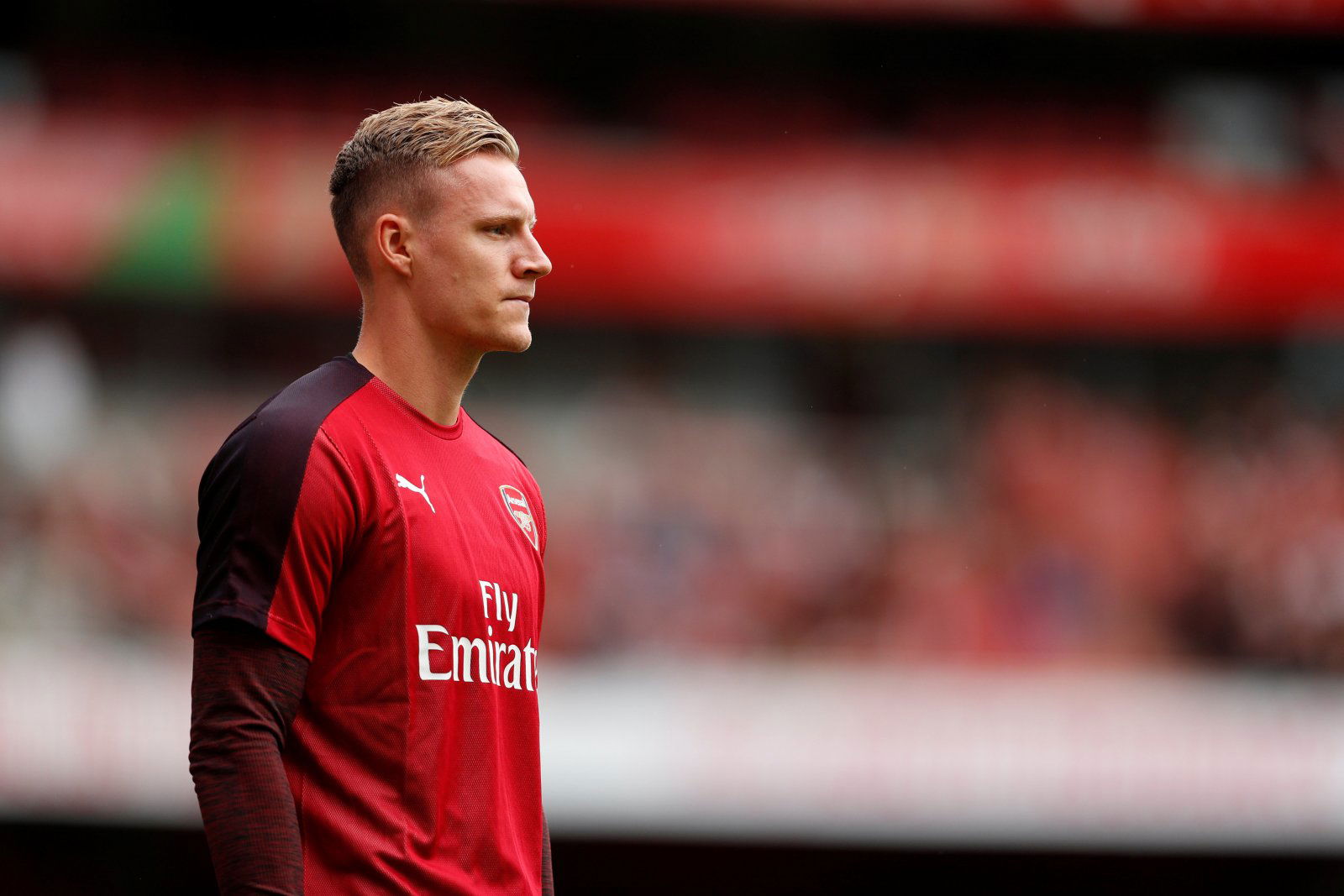 Arsenal haven't had all that much luck on the transfer front over the last few years. Many of their arrivals have struggled, and that's only worsened their fluctuating position in the Premier League. That's not to say that Arsene Wenger didn't have any transfer success, but for every Nacho Monreal, he signed a couple of Mo Elnenys or a Shkodran Mustafi. 
However, Unai Emery has been able to have a little bit more luck, with the Spaniard signing more than a few talented players since his arrival. One such example is Bernd Leno, who is a particularly interesting case study.
He, in his own words (as per Sky Sports), described his start to life at Arsenal as "frustrating", given that he began the season as second-choice behind Petr Cech. That meant that he had to settle for a bit-part role at the Emirates, and that's obviously not why the Gunners signed him.
Eventually, though, he got his chance; and he grabbed it with both hands.
Offering confident shot-stopping, decent aerial play and consistency between the sticks, the German has been quite the revelation at the Emirates.
The main difference between Leno and Cech has come with the ball at his feet. Cech is an old fashioned goalkeeper, and having a range of passing was never a key component of his game. In the modern game, though, that's a necessary trait for all top goalkeepers; hence why Cech fell behind. Leno, meanwhile, is simply brilliant with the ball at his feet, whether he's simply producing a single short pass across goal or a longer, counter-attack led ball down the range.
At 27-years-old, he's a player that is only now entering the prime years of his career, and so Arsenal should feel confident in knowing that they've got an option for the long-term in the talented German shot-stopper.
In the grand scheme of things, the deal for Leno went somewhat under the radar, given the huge money spent on goalkeepers during the off-season. Liverpool, as per Transfer Markt, spent a whopping £56.25 on Alisson, whilst Chelsea broke the transfer record for goalkeepers by bringing him in for £72 million, as per Transfer Markt. Meanwhile, Leno was brought in for just £22.5 million, according to Transfer Markt, and so on paper, there's certainly an argument to suggest that he's been the best value for money. He cost less than half of both of the other players, yet he's been as consistent as both of them. Mistakes aren't common when the German is between the sticks, and the same can't be said for either Alisson or Leno.
It wasn't an easy start for Leno at Arsenal, but look at him now. He's transformed his tenure in just a matter of months, and with every passing week, he's looking more and more like the perfect long-term goalkeeper for Arsenal.
Arsenal fans – what do you think of Leno? Let us know below!