Look At Him Now: Eric Dier's struggles at Tottenham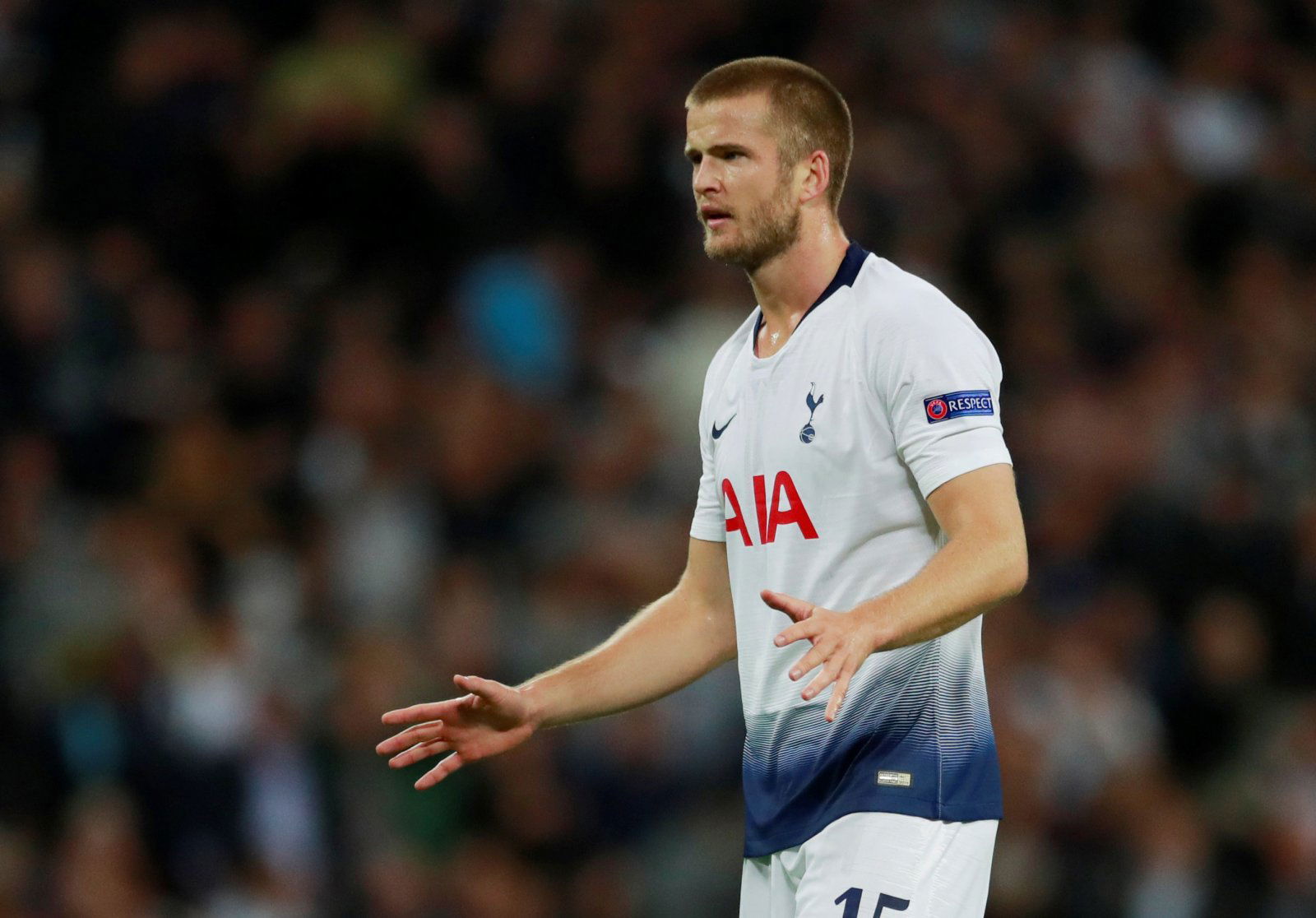 When Tottenham signed a relatively unknown 20-year-old Englishman from Portugal, most didn't know what to expect. It's unusual for an English talent to play outside of his own country, particularly as a youngster, but that's the path that he chose to take, having grown up in Lisbon. After developing through the youth ranks in Portugal, he made his debut in 2012 – and only two years later, Tottenham came calling.

He immediately made an impact in England, making his debut in the first game of his first season at Spurs, scoring the winner for the Lilywhites against West Ham. He continued in that vein for the coming weeks, and by the time the end of the season came, he'd amassed 28 Premier League appearances, alongside 2 goals and 2 assists.
Thereafter, he continued to go from strength to strength, bagging 37 Premier League appearances the year after, 36 the next year, and finally 34 in the 2017/18 season. All the while, he'd been making a name for himself on the international scene, becoming a core part of the England setup all the while.
However, this season, something has changed. The Englishman has been less involved both for his club and his country, and the excitement and talent that Dier was showing during his early days at Tottenham seems to have evaporated. When he's selected, a frustrated groan is the likeliest reaction from Spurs fans, and that says it all.
He has a decent chunk of the season injured, but his 14 Premier League starts this season do go some way to highlighting his current position in the team. He's no longer a player upon which Spurs can rely, and in truth, the only reason he's had as many minutes as he has is that Tottenham are lacking quality midfield depth.
The stats seem to back up his lack of quality at present, too. With just 1.8 tackles per 90 mins this term, he's significantly down on the career-high of 2.2 tackles per 90 minutes that he achieved back in the 2015/16 season. Likewise, he's bagged just 1.4 interceptions per 90 minutes this term, whilst he bagged 2.2 back in the 2015/16 season (all stats as per Who Scored). These are only small facets of his game, but when combined, the difference is quite remarkable.
The reality is that at teams like Man Utd, Man City, Liverpool or Chelsea, Dier wouldn't get close to the starting eleven, and that simply highlights how far he's fallen. It speaks volumes that Declan Rice, West Ham's rising 20-year-old, seems to be overtaking Dier as far as talent goes; and that prospect seemed foreign even a year ago.
Dier, certainly, has a lot of improving to do if he wants to get close to the levels that he's previously enjoyed at Spurs.
Tottenham fans – what do you think of Dier's form? More improvement needed? Let us know below!