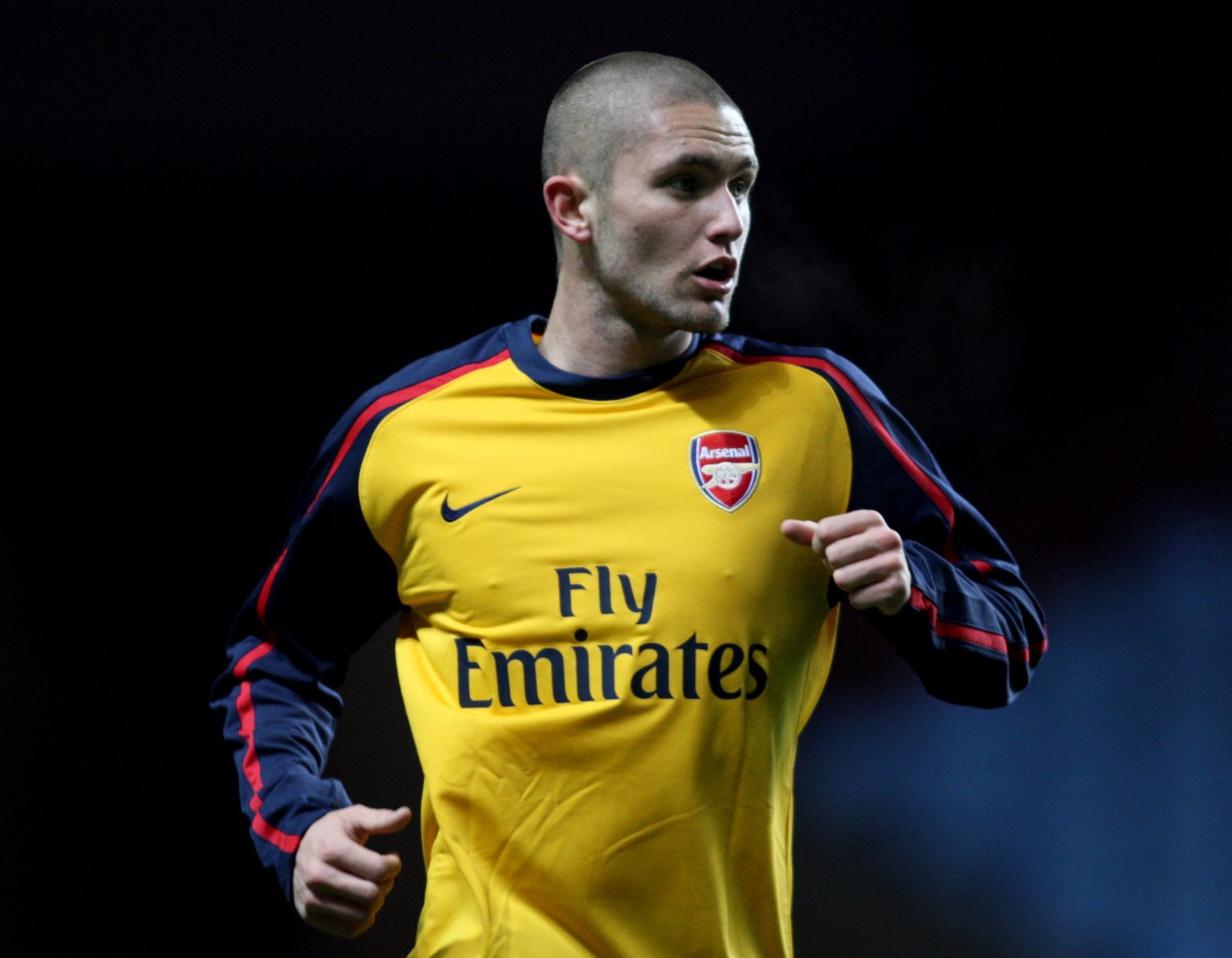 There was once a time when Henri Lansbury was considered one of the brightest sparks at Arsenal, but now he's struggling to collect minutes in the Championship.
The Enfield-born central midfielder was a key part of the Arsenal youth team that collected the FA Youth Cup back in 2009, alongside Jack Wilshere and Francis Coquelin – both of whom have suffered their own disappointing fates (one more than the other).
We're going to fire out a few generic buzzwords on this one, but they are all applicable for a reason. Lansbury had immense technical ability and an industrious work rate to boot. His passing ability was what you'd expect from an Arsenal player, and much like ex-Gunner Aaron Ramsey, he knew where to put himself in the box to make himself dangerous. He even bagged himself a goal against Spurs.
Widely considered to be a member of the Gunners' golden generation, Lansbury was shipped out on a number of loans during the earlier days of his career. The mighty Scunthorpe were the first to benefit in 2009, then Watford the season after, soon followed by periods at Norwich City and West Ham in 2011.
Each period looked like a promising one, and he was even rewarded an extension to his current deal in 2011. Evidently, Wenger saw something in him.
But maybe Wenger's misplaced faith in the man was a sign of his waning judgement, and just one year after committing himself to the Arsenal cause, he was sold onto Nottingham Forest, the cursed club of England.
In January 2017 the Englishman linked up with promotion-chasing Aston Villa, and despite captaining old club Forest, he slowly but surely fell down the pecking order this season after a string of injuries
With Villa back in the Premier League now and Lansbury's already doubtful position at the club contested by fans, there's every chance he could be moved on this season to make way for genuine top-flight quality.
'Roller coaster' just about sums his career up.
Arsenal fans, what are your standout memories of Lansbury? Let us know in the comments below…