Loren Moron reveals why he rejected move to West Ham
West Ham United managed to add a number of quality players to their team in the summer, however, it is felt that they still lack a striker with that added edge.
The Hammers currently have Marko Arnautovic, Javier Hernandez, Andy Carroll and Lucas Perez as their main options up top.
However, it is understood that Manuel Pellegrini had looked to bring another striker on board in the summer, but it appears one man had turned him down.
Speaking to Spanish media outlet Estadio Deportivo, Loren Moron has revealed that he had an offer on the table to join the Premier League outfit but rejected it because he owed Real Betis so much.
"It is true I that there were several interested clubs and that we had a firm proposal on the table (West Ham)," he said.
"I did not want to throw away the opportunity I have here at Betis after moving through the youth system and playing for the reserve side.
"So I let my agent know, my parents and my friends and gave everyone my reason. Now I am finally reaping what I sowed a long time ago and I want to enjoy it to the fullest. I do not think about leaving here because in the four years that I've been here, I've enjoyed it a lot."
The Verdict: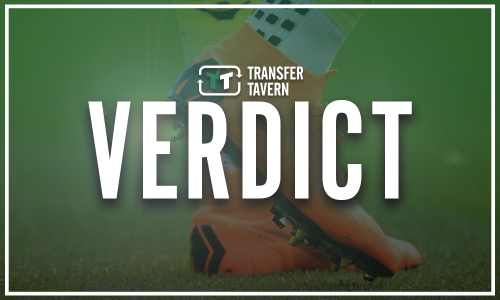 West Ham could end up ruing the missed chance of bringing Moron to the Premier League this summer.
Despite having only made his debut for the Real Betis senior side in February, he has gone on to score nine goals in 23 La Liga appearances, including twice this season.
It remains to be seen if the Hammers and Pellegrini will look to the winter transfer market to find another striker, however, it appears that Moron will no longer be on their, or anybody else's radar anytime soon.
West Ham fans – thoughts?