Losing Camacho so close to home isn't good for Liverpool
Wolves take the lead in the race for Liverpool youngster after he rejects the opportunity to stay with the club in a new five-year deal.
After an impressive season in the Premier League and following years of prudent transfer business, Wolves are in pole position to make another smart signing this summer in the form of Liverpool teen ace Rafael Camacho, Football Insider report.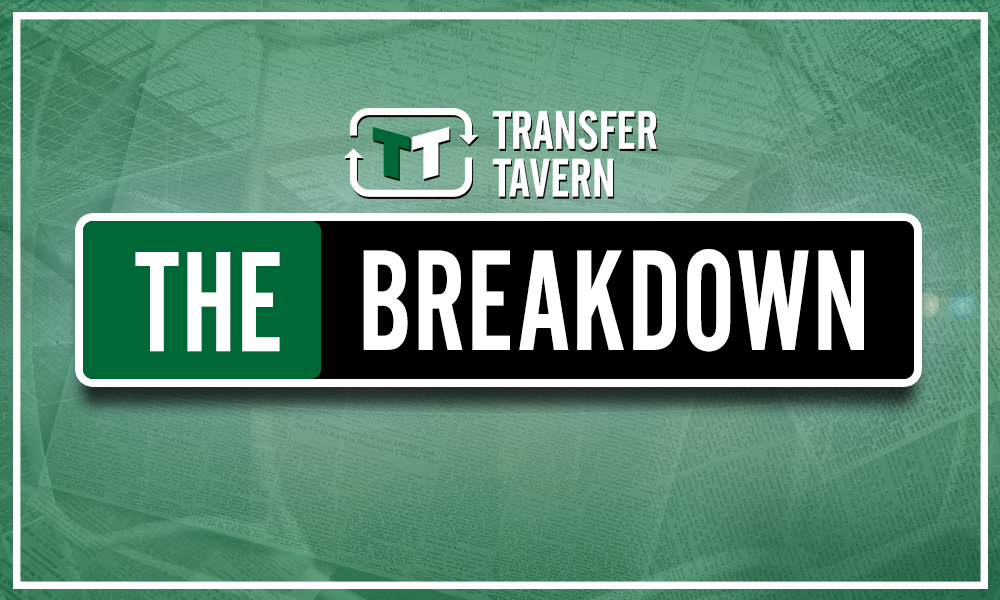 This follows the news that the teenager, who turned 19 yesterday, had rejected the Merseyside giants' offer of a five-year deal to replace his current contract, which expires in the summer of 2020.
And it seems Liverpool are all too aware of what they're about to lose, as they brace themselves for offers from England, Germany, France and Portugal for the magisterial under-23s forward.
As it stands, Liverpool fans could be watching their lost talent flourish in the coming 2019/20 season as Premier League rivals Wolves are currently the most likely team to secure his signature ahead of the likes of RB Leipzig, Borussia Dortmund and Sporting Lisbon.
Klopp didn't exactly help his cause when he handed the Portuguese gem just a couple of first-team appearances this season, both of which saw him play in an unnatural right-back role.
The forward later vented his frustration on social media that he is "an attacker who scores goals" and his fine record for the club's youth teams would testify to that, claiming 12 goals and eight assists from just 20 appearances.
From our perspective, this transfer saga absolutely stinks of regret and missed opportunities. Klopp had all the time in the world to give the young star some assurances that, at the very least, he would feature in a more natural position in the future. But he didn't, and now he will have to watch from afar as he develops into a truly wonderful talent.
Liverpool fans, how disappointed would you be if you lost Camacho? What do you think Klopp should have done differently? Let us know in the comments below…