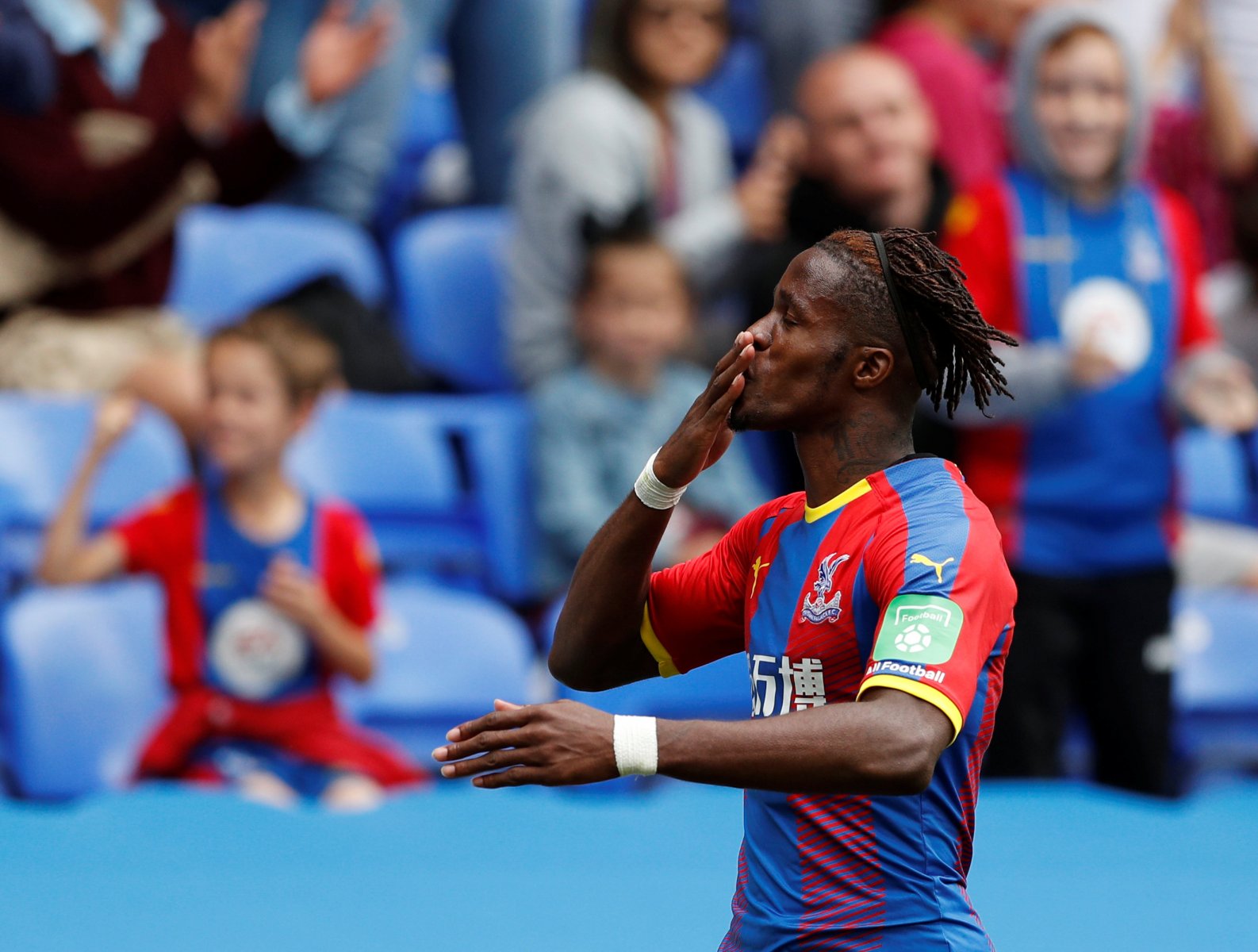 Tottenham Hotspur's transfer window seems to be reaching boiling point, and with little over a week before the window slams shut there surely has to be at least one deal on the horizon. 
Daniel Levy's tight-fisted approach is a common theme in the transfer market, but his decision to splash the cash on Davinson Sanchez last summer proved that if the transfer is right, the money is there to sign new players. Whether or not the £42 million fee they paid for Sanchez summer will be topped remains to be seen, but a recent report from The Sun suggests that Spurs are hoping to sign Wilfried Zaha for £45 million.
The figure quoted is certainly one which is beneath what Crystal Palace will be hoping to command for Zaha, but they may be forced to accept a lower figure to balance the books towards the end of the transfer window.
Zaha's arrival at Tottenham would certainly have major consequences for at least two Premier League players, as Palace's need to replace the Ivory Coast international along with the increased competition for places in Mauricio Pochettino's starting eleven would set off a domino effect of transfer activity.
With that being said, here's how Tottenham's £45 million deal for Zaha could influence two quality players…
Lucas Moura leaves Tottenham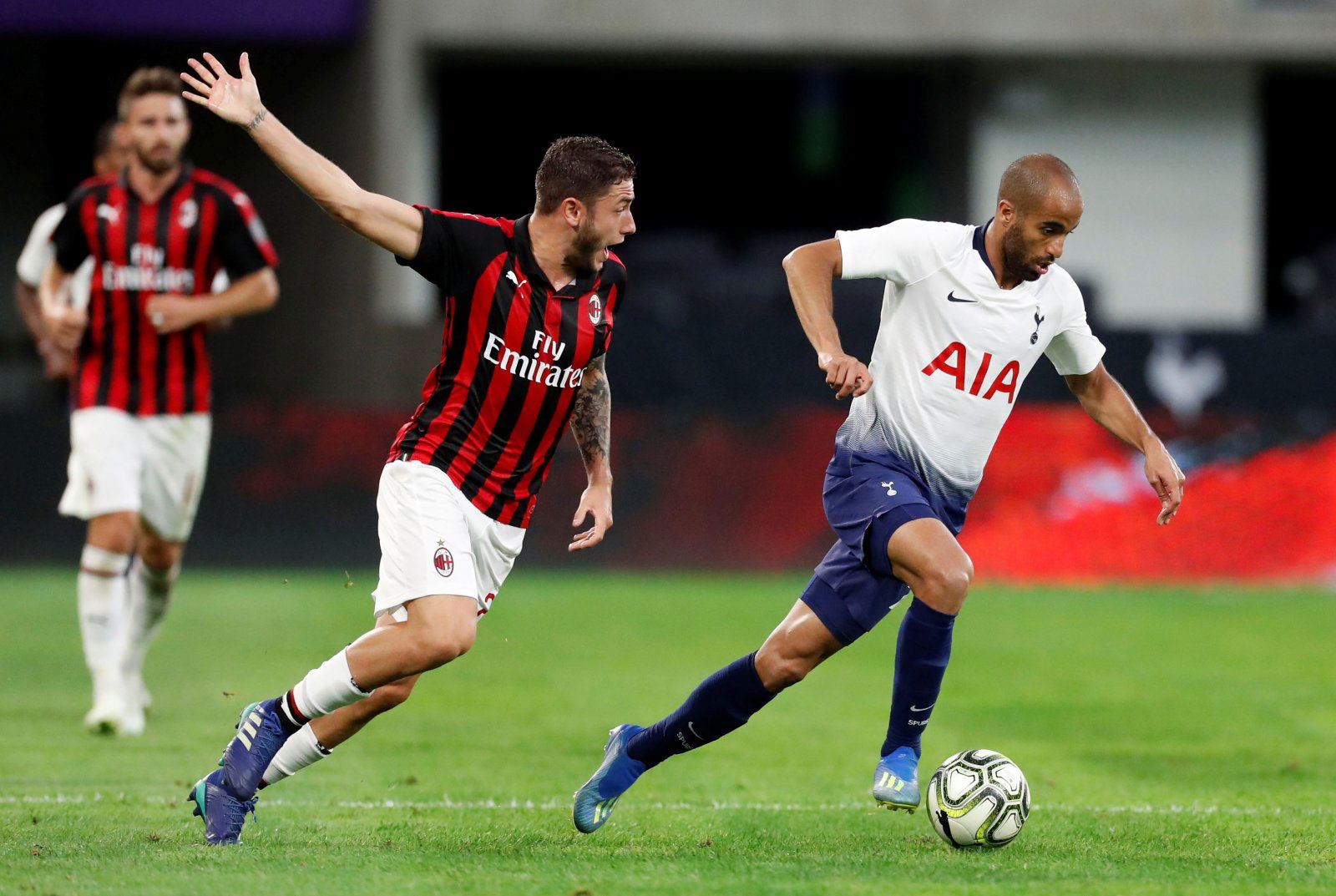 Well this is certainly not what the Tottenham supporters would have wanted on the back of his impressive pre-season, but Lucas Moura could be forced out of the club to make room for Zaha.
According to The Sun, Spurs are willing to offload Moura and Serge Aurier this summer, with Real Betis interested in signing the former.
On paper, it would be foolish to sell Moura before he has even been given a run of games to prove himself in the first-team, but if Tottenham receive a bid in excess of the £25 million they paid for him in January, you wouldn't put it past Levy taking the profit to finance a deal for Zaha.
There's no doubt Tottenham would be making a huge mistake with this one, but it may be a necessary sale to force through a move for Zaha.
Crystal Palace re-sign Yannick Bolasie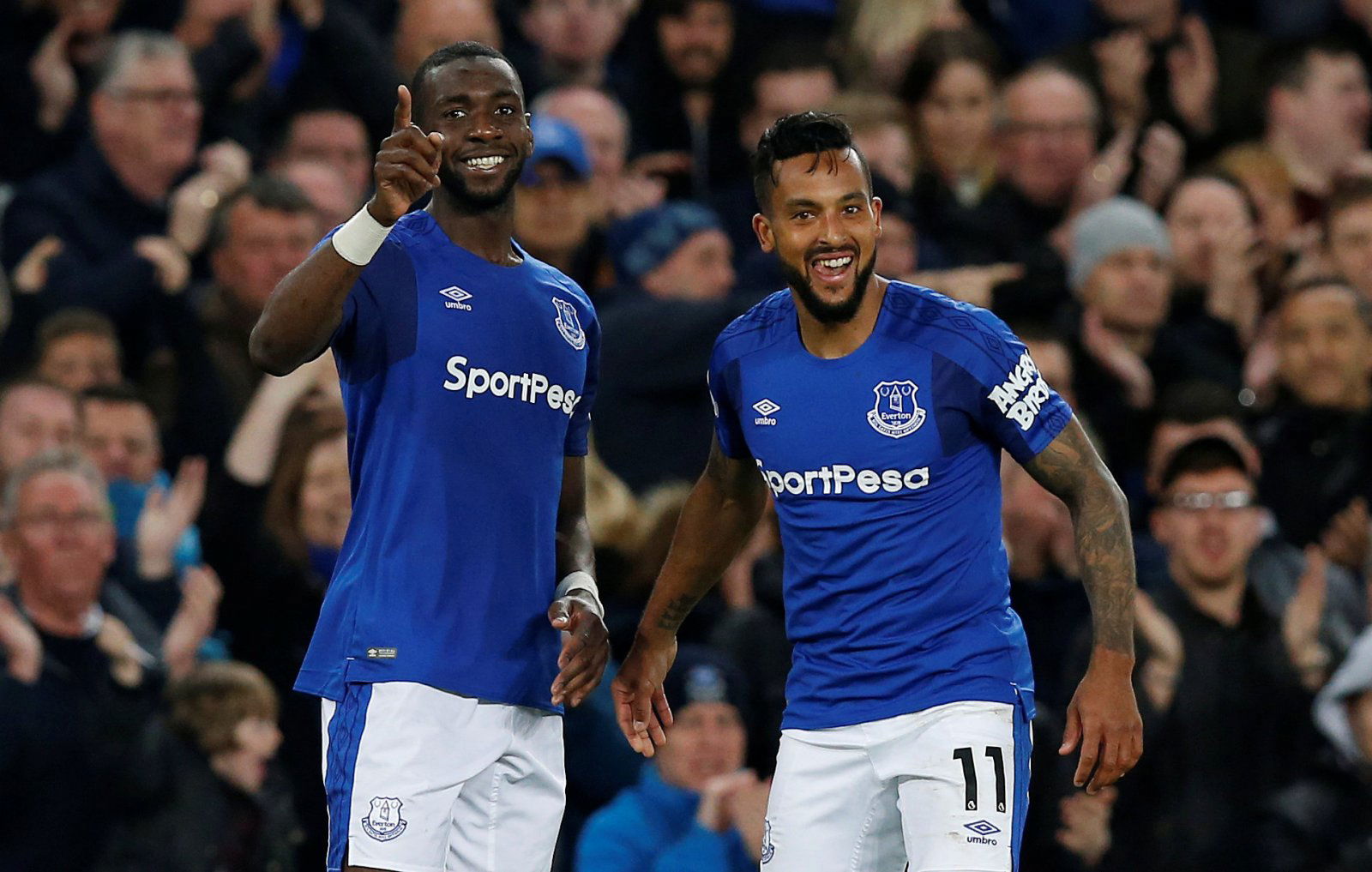 With Palace short of their game-changing lynchpin, they would need to act quickly in the transfer market to sign a quality replacement.
Although they would have plenty of cash to play with following Zaha's sale, they would need to ensure they spent the money wisely and avoid getting ripped off by rival clubs looking to capitalise on their desperate need for new talent.
With that being said, Palace should look to re-sign Yannick Bolasie from Everton this summer in the event that Zaha leaves the club.
Richarlison's arrival at Everton will force Bolasie down the pecking order next season, so the Congolese winger should be available on a season-long loan deal.
Bolasie (valued at £16.2 million by Transfermarkt) is a player who knows the club well and would be welcomed back with open arms by the supporters, and his direct style of dribbling would certainly help to fill the void left by Zaha.