According to ESPN Brazil, via The Metro, Tottenham's man of the moment Lucas Moura has hit out at Arsenal boss Unai Emery. 
The Brazilian forward spoke of how he only made six substitute appearances for PSG last season under Emery, causing him to move to Tottenham in January. His electric start to this season is proof that sometimes it is the manager, rather than the player that is at fault.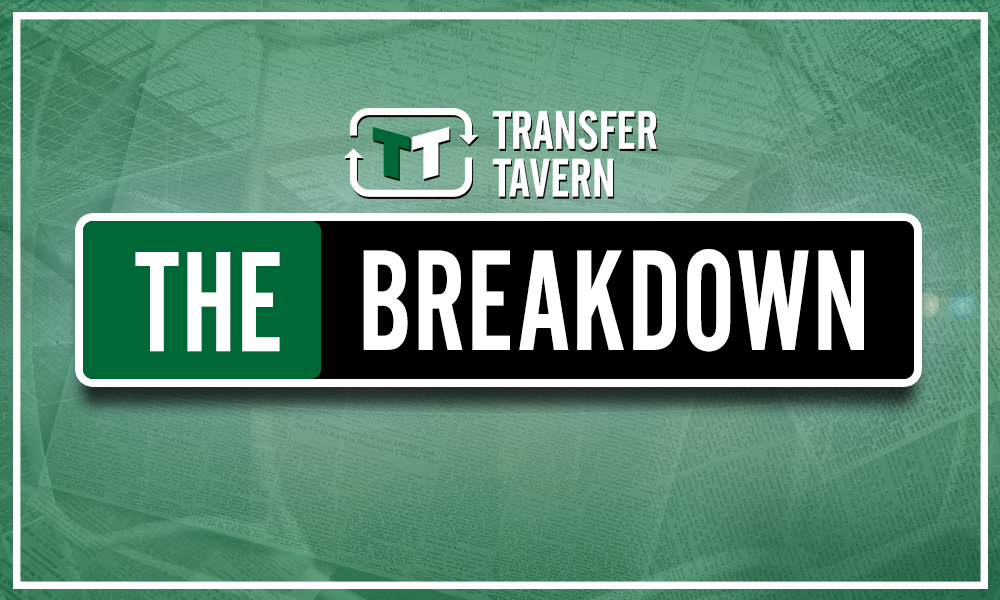 Of course, while at PSG, Moura (valued at £25.2m on Transfermarkt.co.uk) was behind Neymar and Kylian Mbappé in the pecking order, which means that he was always going to have his work cut out in order to start. But to make only six appearances from the bench in half a season is unfair. He did take some time to adjust to the Premier League, but looks to be taking the league by storm this term.
This goes to show that it is sometimes the manager that is at fault in these situations where players do not play or are in bad form. An example would be at Man United where Paul Pogba has failed to live up to the expectation that was built whilst he was at Juventus. While it is easy to blame the player, José Mourinho could well be to blame.
This is crucial that Moura came out and admitted how bad his time was at PSG before he moved, because it's an insight into how players struggle without doing anything wrong. Now that he is playing well and impressing spectators in the Premier League, it makes it harder to understand how he would have been neglected by a manager, which makes what he has said all the more important.
This is a clear and important message that managers sometimes are the problem rather than the players.