Lucrative Man Utd contract agreement with David De Gea would be Woodward's most important deal in years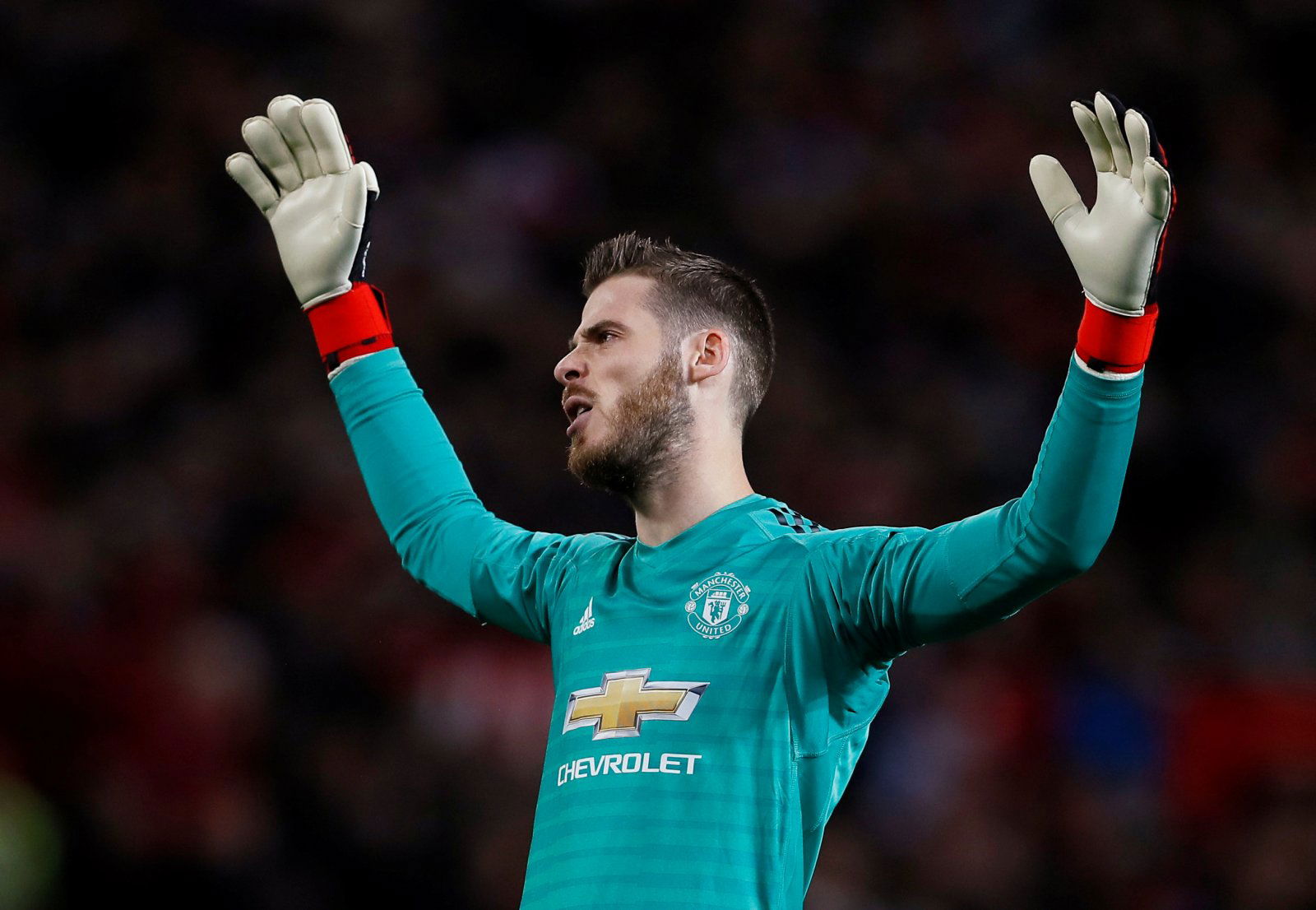 Man Utd have made some brilliant financial decisions over the last few years. The Red Devils have spent big to help transform their team following the departure of Sir Alex Ferguson, with players like Paul Pogba, Victor Lindelof and Romelu Lukaku serving to help ease the transition.
However, whilst all of these moves are important in the grand scheme of things, they would pale in comparison to securing a crucial agreement with goalkeeper David De Gea.
According to the Daily Mail, De Gea is eager to renew his contract at Man Utd, but he's eyeing a lucrative contract worth around the £300,000-per-week mark – and he's ready to hold off on renewing his contract until he gets that.
Now, granted, that's a lot of money for the Red Devils to be spending on just one player, and historically, the money spent on goalkeepers in Europe has often been lower than the rest of the team. However, in this case the Red Devils must make an exception – because De Gea is worth every penny of that sum.
After all, he was arguably the main reason why Man Utd were able to get three points against Tottenham last weekend. Whilst Ole Gunnar Solskjaer will get all of the credit following the game, De Gea prevented an equaliser from Tottenham on more than one occasion, with the Spaniard's shot-stopping keeping the likes of Harry Kane and Dele Alli out.
This wasn't just a one-off, though. De Gea has put in performances like that throughout his time at Man Utd, and he appears to have gotten over a blip earlier this season and come out the other side in better form than ever.
If Man Utd are to succeed this term by getting back into the top four, De Gea will deserve as much credit as the manager – and as much as any other player – and his salary should reflect that.
Thoughts?