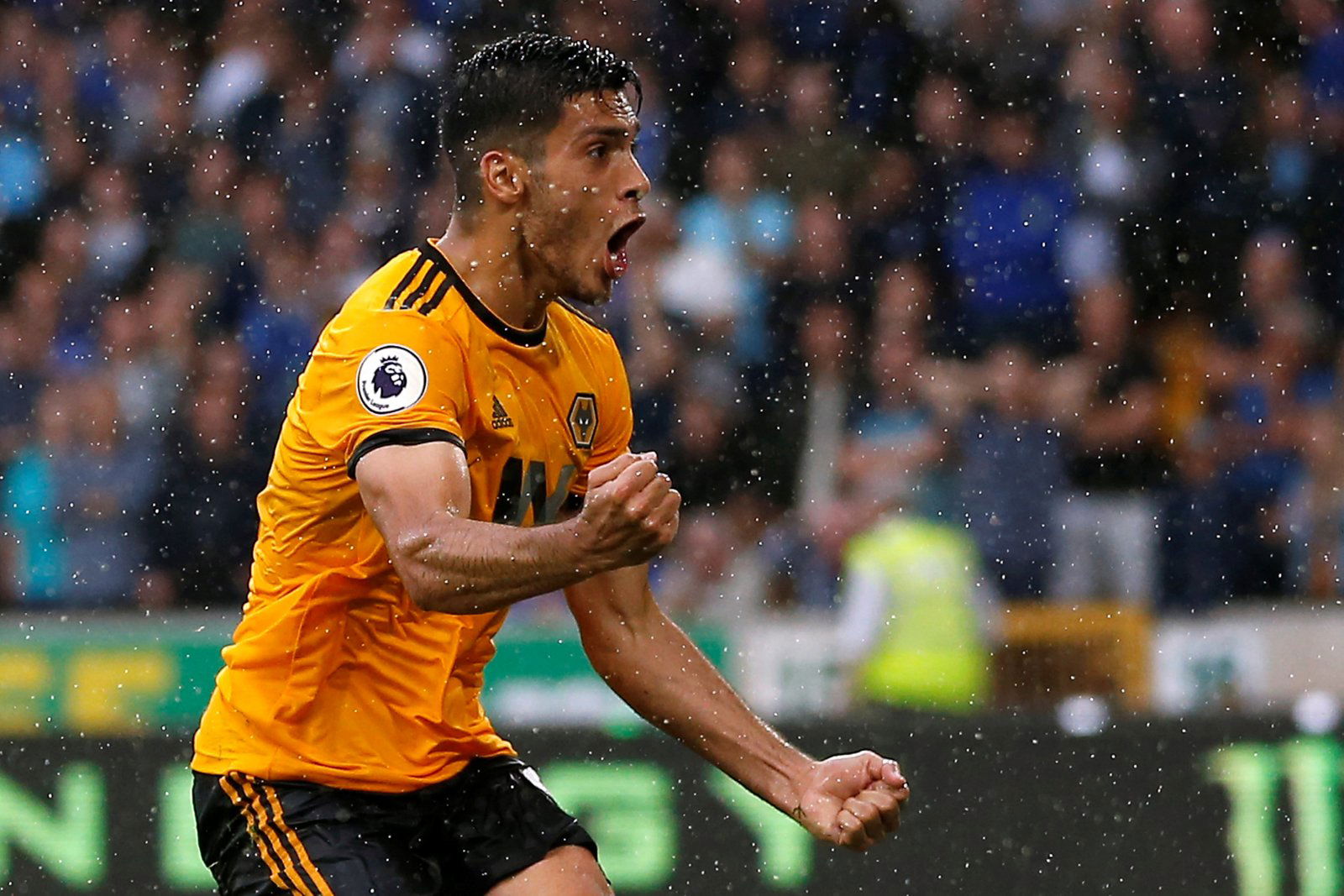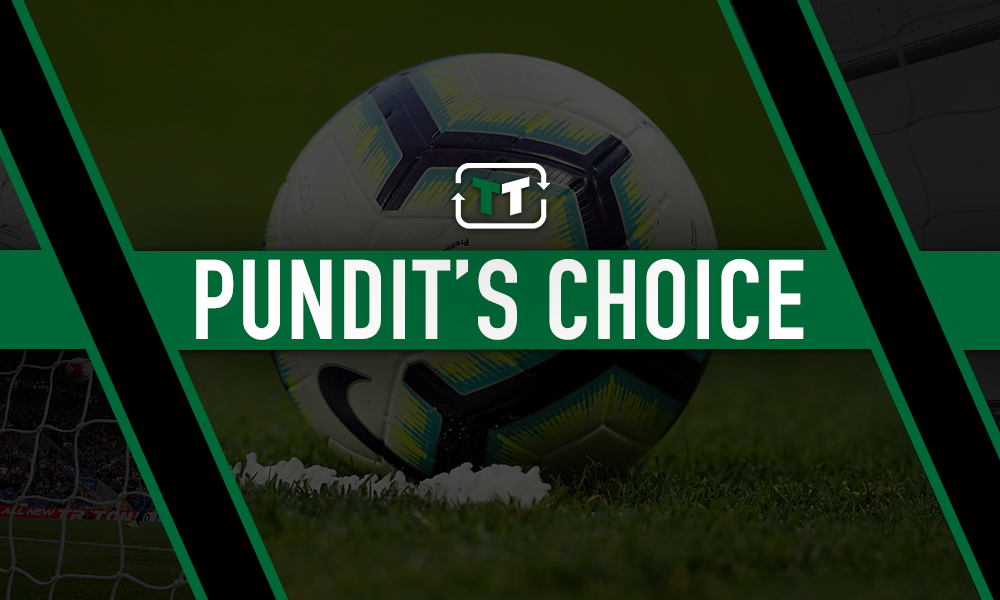 Wolves looked like they were on their way to the FA Cup final after Raul Jimenez put Nuno Espirito Santo's men 2-0 up against Watford in the semis, giving the Mexican good reason to bring out his Sin Cara mask in celebration.
Gerard Deulofeu, however, had other ideas after his brace inspired the Hornets to a 3-2 comeback win to leave egg on Jimenez's face.
And as well as Troy Deeney, it seems ex-Watford striker Luther Blissett was also left unimpressed with the 27-year-old's celebration.
"Wearing masks and stuff like that – leave that to the supporters," Blissett told talkSPORT.
"You, as a player, score your goals and you celebrate with your team-mates and the supporters around you and that's where it should start and end.
"If you want to be a cartoon character or whatever then go and get yourself another job!"
In hindsight, Jimenez's decision to celebrate in the fashion he did now looks absolutely stupid.
But if anyone deserves a pass from a Wolves' perspective after that FA Cup semi-final defeat, then it is Jimenez.
On the day, the Mexico international put in another impressive goalscoring performance in a season where he has easily been one of the best No.9s in the Premier League.
And with the direction the recently-promoted side are heading in under Nuno, there is no reason why Jimenez and his team-mates cannot go one step further next season.
Was the mask celebration a mistake? Perhaps. But it is one Wolves supporters will not care about too much if at all with the former Benfica man having barely put a foot wrong all campaign.