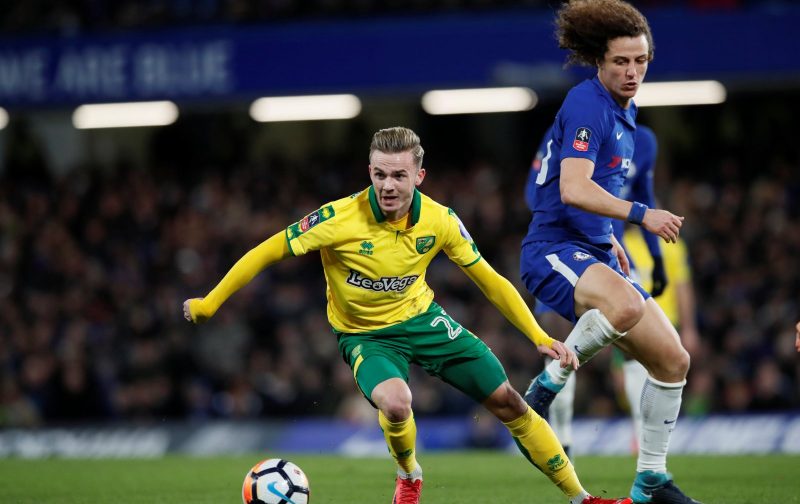 Leicester City got their first points of the new season after beating Wolves 2-0 at home last Saturday in a display that would have pleased manager Claude Puel. 
And, while they were unable to take anything away from their first game against Manchester United at Old Trafford, Puel also would have been impressed with the performance he saw from his team that day.
New signing James Maddison, in particular, has really stood out, though Puel has some words of caution for the 21-year-old.
The Breakdown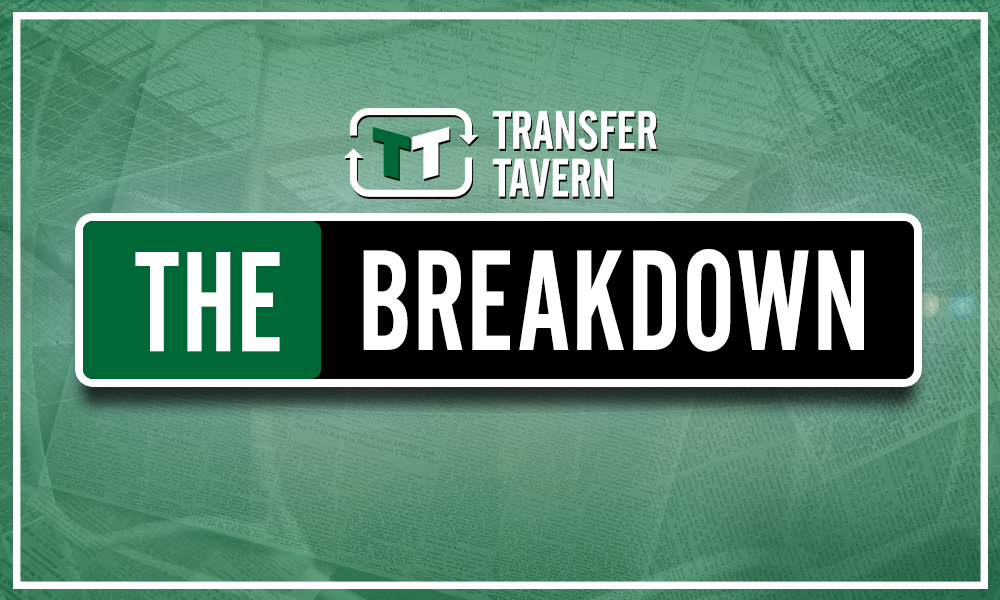 Since joining Leicester from Norwich City in the summer, £19.8m-rated (via Transfermarkt) Maddison has spoken of his desire to play for England alongside Foxes team-mates Jamie Vardy and Harry Maguire (via Leicestershire Mercury).
But Puel believes it is too early for the attacking midfielder to be thinking about that.
"For the moment Maddison is just a young player starting off in the Premier League," Puel told the Leicestershire Mercury.
"Here is a long way to go. He needs to improve and he needs consistency in this moment, and we will see what happens in a few months.
"For the moment he needs to keep good focus and concentration about his play before thinking of the national team."
Puel, understandably, does not want Maddison to come under immediate, unnecessary pressure.
But there is nothing wrong with Maddison dreaming about an England call up even if he has just started his Premier League journey.
Maddison's performances so far and the threat he carries in attack have been promising, and the former Norwich man could be a good cover option at this moment of time for the likes of Raheem Sterling, Dele Alli and Jesse Lingard in the England set up.
As mentioned by Puel, there is a long way to go, but there is definitely a passage into Gareth Southgate's thinking for Maddison if he can maintain the form he is currently showing.