Much was made of Naby Keita's move to Liverpool from RB Leipzig, with the Guinean midfielder seemingly looking to be the perfect signing for the club. Under Jurgen Klopp previously, the Reds had lacked steel and bite in their midfield, and Keita had offered that in droves over in Germany. 
However, it hasn't quite happened like that for him in England. He's found it tough to adjust to his time in the Premier League, and he's regularly been dispossessed, interrupted or otherwise prevented from making an impact on the field of play.
That, naturally, raises concern about his long-term role at the club, and so a recent report from TeamTalk indicating that Liverpool could be open to selling him this summer didn't come as a huge surprise.
What this also shows, though, is how tough it is for some players to adjust to the Premier League – but for others, it simply comes naturally to them. At Liverpool, in particular, a number of players have moved to England for the first time and hit the ground running, and that's a testament to not only their adaptability, but their talent more broadly – especially given Keita's struggles.
Take Alisson, for example. The talented Brazilian was the subject of a huge move from Liverpool in the summer, and the deal undeniably represented a big step up from his previous club Roma. However, he's taken to the Premier League like a fish to water, with his fantastic style of play – based on maintaining the use of his feet in play – perfectly suited to Jurgen Klopp's team. He's emerged as one of the Premier League's best goalkeepers, despite being in the league for less than a year, and his quality is clear.
Alternatively, Fabinho is another good example. He had a slow introduction at Liverpool, which may have helped him, but he's been able to slot into the heart of the Liverpool midfield with relative ease. He's controlled the tempo of games with his great passing, he's tackled comfortably and confidently, and in truth, he's been the missing link in this midfield that most expected Keita to be.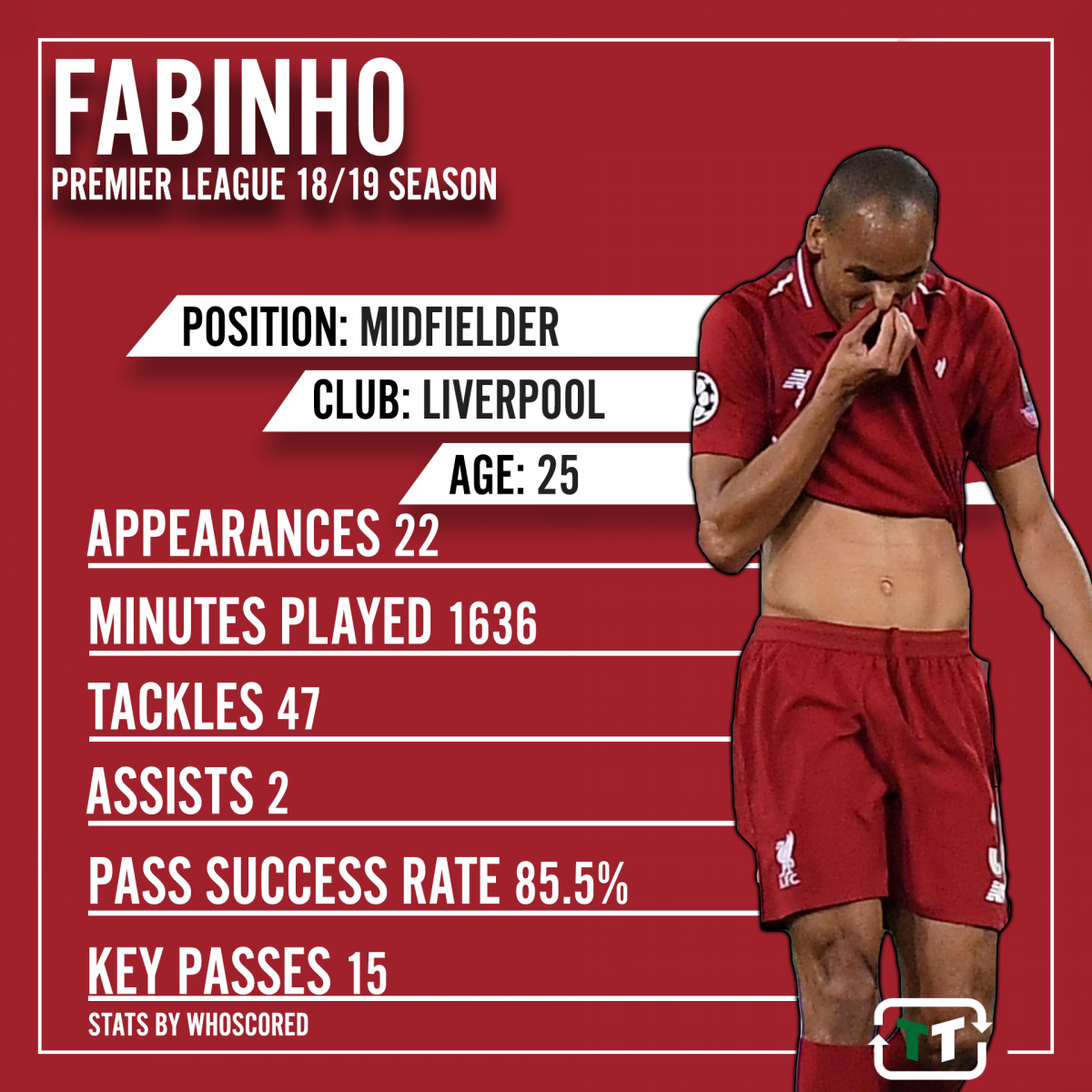 Keita is a fantastic player, make no mistake, and this isn't a dig at him or his talent. However, what this does indicate is that whilst he's struggled in England, other signings like Fabinho and Alisson have impressed, and that just goes to show how well Liverpool have done to bring them in. It's never easy to move to a new league, but if everyone found it as easy as Fabinho and Alisson, the Premier League would be a very different place.
Liverpool fans – have you been impressed with Fabinho and Alisson? Let us know below!