Since missing out on Jorginho, Manchester City have been linked with a host of other top midfielders from some of the biggest clubs in Europe.
Real Madrid's Mateo Kovacic, Juventus' Miralem Pjanic and Bayern Munich's Thiago are the names Manchester City are said to be looking at as manager Pep Guardiola looks for a suitable alternative to Jorginho.
However, at what is likely to come as a big disappointment to supporters of the Premier League champions, neither one of Kovacic, Pjanic or Thiago are expected to line up at the Etihad this upcoming season.
The Breakdown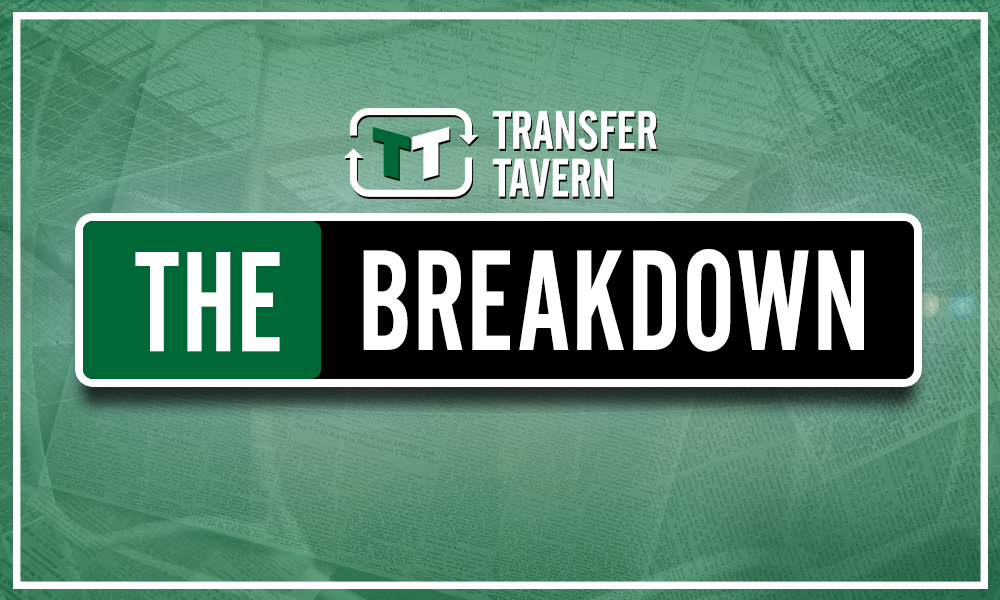 Goal reports Manchester City are not interested in overpaying for any potential Jorginho substitute with the trio of Kovacic, Pjanic and Thiago all having large price tags attached to them.
Guardiola is also adamant on not signing a midfielder of less ability, even at a price significantly less than what Real Madrid, Juventus and Bayern Munich are demanding for their maestros.
If the former Barcelona boss, however, has a change in heart, then he should consider Lille's Thiago Maia.
Maia, valued at £3.6m by Transfermarkt, is a midfielder whose playing style has been compared to that of Barcelona's Sergio Busquets.
From deep, the young Brazilian is capable of receiving the ball then starting attacks with his ability to pass through the lines like Busquets, or by marauding past opponents in the middle of the park with his powerful runs.
Maia may not be a name that will have the pulses of Manchester City supporters racing, but the 21-year-old is the ideal defensive midfielder for a Guardiola team.