Major mistakes: Leicester City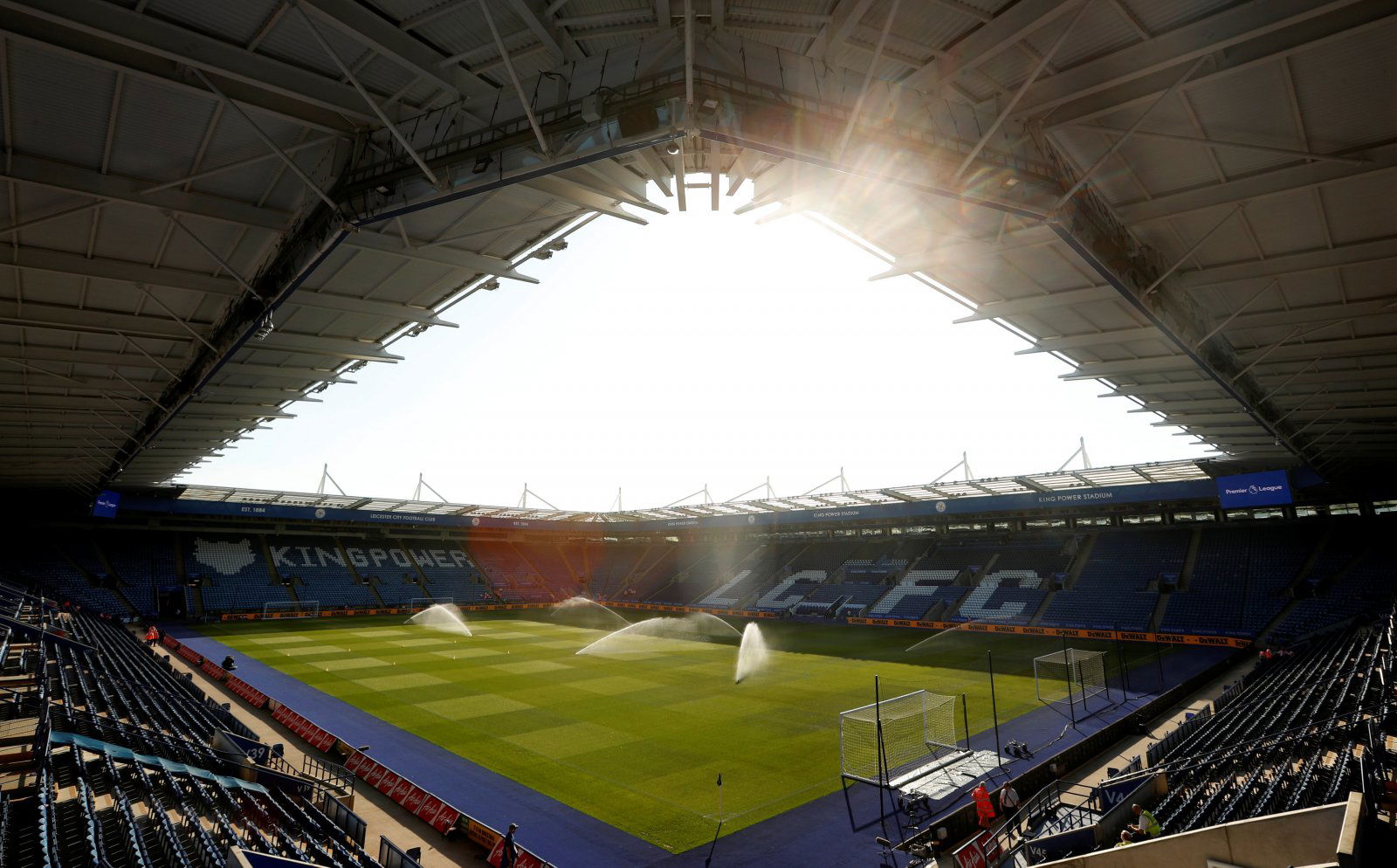 It's safe to say it has been a difficult season for Leicester City. Being forced to contend with multiple injuries, a changing of the guard, and tragedies outside of football. Despite all of this they have managed to attain a ninth-place finish. Very impressive with all things considered. 
Despite all of the changes, there will still be fans that feel a ninth-place finish isn't good enough for the Foxes. Next season is certainly the way forward for the East Midlands club, especially with Brendan Rodgers now at the helm, it is clear that the only way is up.
So just where has it gone wrong for the Foxes this season?
Here's a couple of things we feel that if avoided, their campaign may have gone a little smoother.
Sacked Claude Puel a little too late 
No one ever wishes for someone to lose their job. However, it became increasingly clear that Claude Puel was not the right man to carry Leicester forward.
The game that put Puel's reign to bed ended up being a 1-4 home defeat to Crystal Palace. That tells you just how bad this Leicester side were performing before Rodgers took over. It's just a shame the decision came a little too late for the Foxes to push for any European football.
Did not take domestic cups seriously enough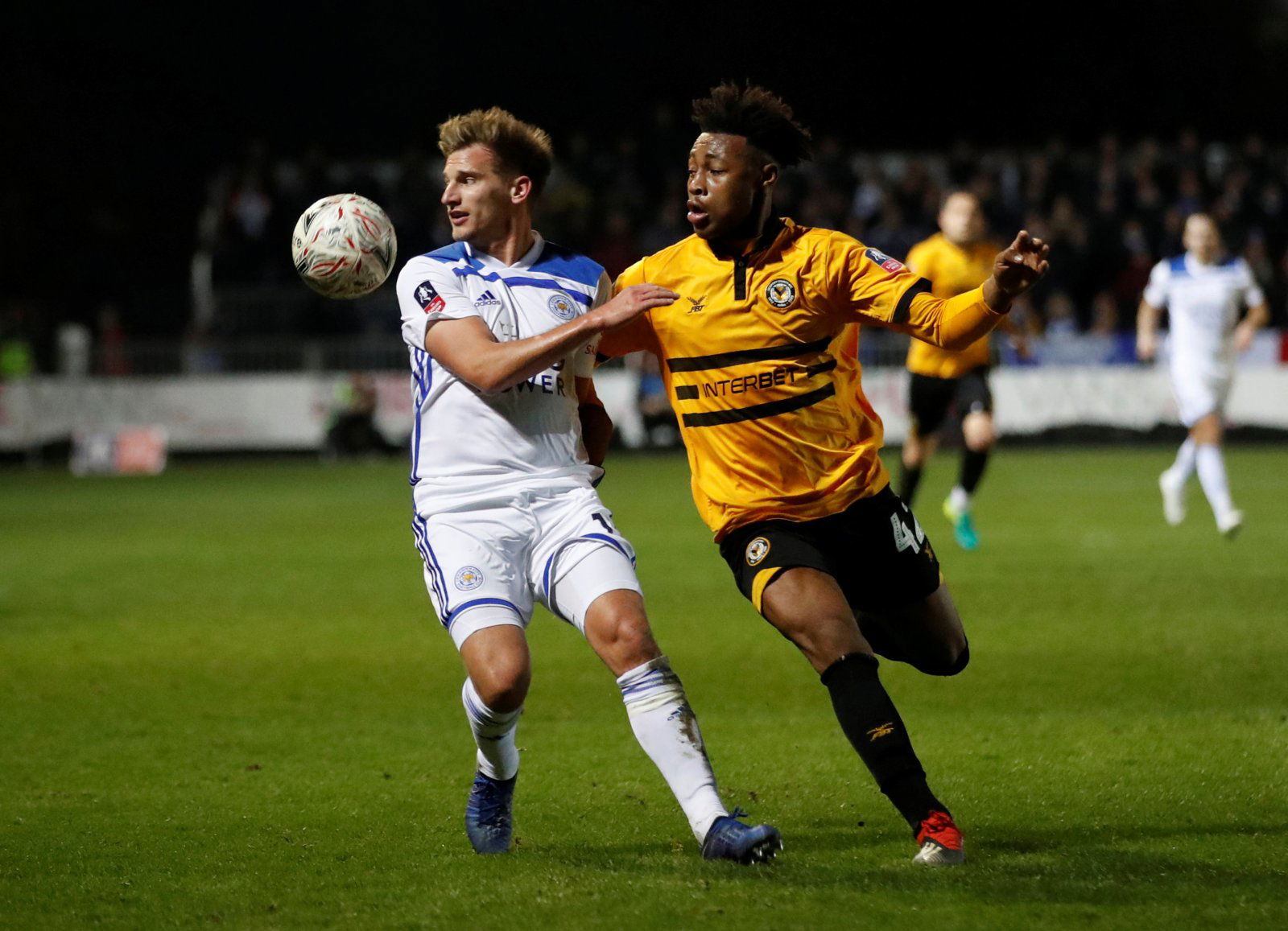 Being knocked out of the FA Cup in the third round isn't good enough for a club like Leicester, especially when it's at the hands of a side such as Newport County, now that was shocking.
It is clear that after winning the league in the past, Leicester City fans want to win silverware, and with the Premier League now being as tough as it is, the domestic cups are the best way for Leicester to get their hands on some.
Rodgers will be well aware that he needs to challenge a lot more in the domestic cups than the club has been in the past and there is no doubt he will prioritise those competitions.