Major mistakes: Liverpool
You can't help but feel so bad for the Reds this season. The highest achieving second-placed side the Premier League has ever seen, and what a title race it was. However, the campaign isn't over yet and Jürgen Klopp will have to ensure his team is ready for the highly-anticipated Champions League final.
Despite the excitement of that European final, Klopp and his backroom staff will certainly have questions on their mind as to how they didn't capture the Premier League trophy. Being 10 points clear at Christmas, it truly was theirs for the taking.
There will no doubt be discussions as to where they went wrong and how they can improve on that for next season. Here's a couple of mistakes the German will no doubt bring up.
Finding a draw a good result on the big occasions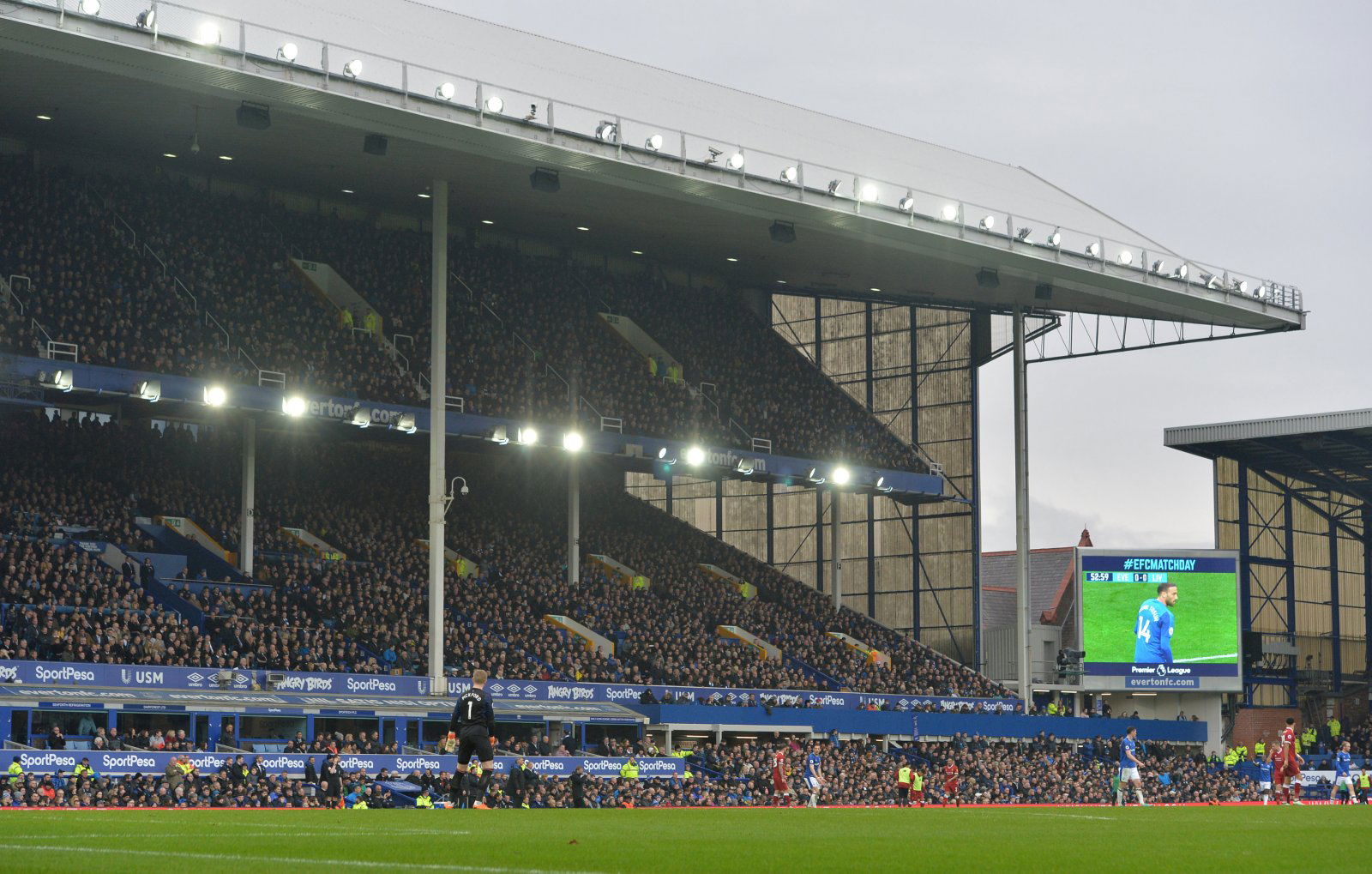 On multiple occasions this season we have seen Liverpool succumb to a draw when in reality they should have won the game, most notably, the matches against Manchester United and Everton at Old Trafford and the Goodison, both ending in a 0-0 draw.
Throughout both games, Liverpool dominated and should have really taken the lead. However, towards the end of those fixtures, Klopp decided to make defensive changes and looked as if he was scared to lose the game, therefore possibly costing his side the four points they needed to win the league title.
Falling out of domestic cups too early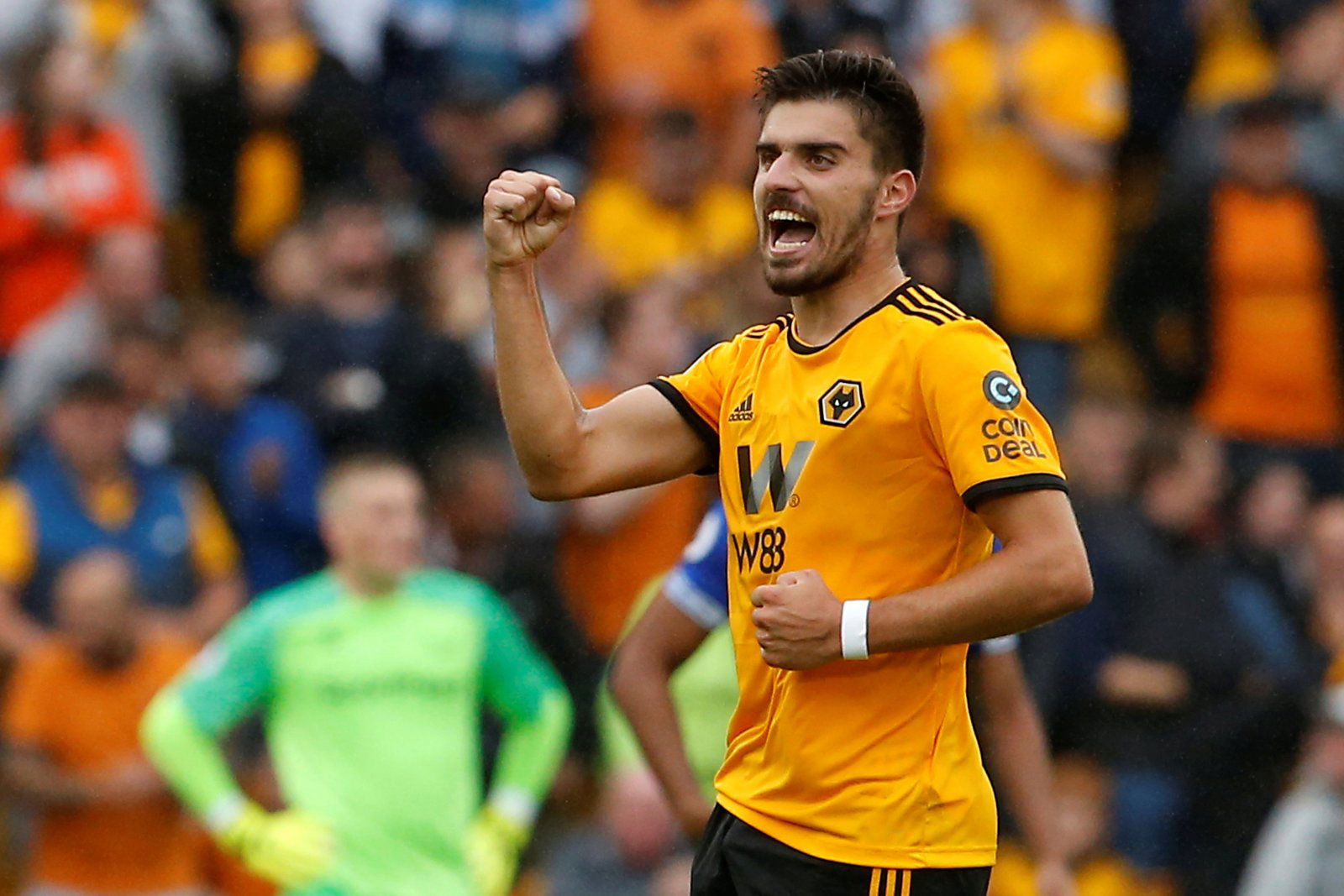 After failing to proceed past the third round in both the FA Cup and Carabao Cup, it can be argued that dropping out of these competitions may have just cost Liverpool this season.
Losing to Chelsea and Wolves in the cup fixtures left Liverpool with less games than City, but was that really a good thing? Challenging in all competitions for as long as possible gives you more of a chance to have an off-game that doesn't impact any chance of a title challenge, even if it does come at the cost of being knocked out of the cup.
But let's face it, if you could choose between the Carabao Cup or Premier League, I know what I would be choosing.