Major mistakes: Newcastle United
Premier League football is awaiting the Magpies once again next season, but after a 13th-place finish this term, are Newcastle fans really excited for another campaign of potential struggles next year? Will Rafael Benitez even stay after all of this? If so, there will certainly be talks between him and his team as to where they need to improve. 
Indeed, there is a lot of speculation involving Benitez and where he is going to be spending his time next season (The Telegraph), and any Newcastle United fan will be hoping he decides to stay at St. James' Park.
So, how can they improve? There will no doubt be evaluations for the club and issues they need to address. And here's a couple of those issues that may have ruined Newcastle's season.
Dropping points against much weaker teams

They haven't always had glorious victories like the one over Manchester City to cheer about. At times, there have been some real poor results and performances from the Toon Army. Notably, a 1-1 draw to Brighton and a 0-0 draw to Fulham earlier in the season, results which really gave Newcastle reason to worry about whether they would be playing Premier League football again next year.
Luckily for the fans, Rafa and his players managed to turn it around but of course, next season everyone around the club will be hoping games against the weaker teams in the division don't cause as much problems.
Spending on one player rather than investing in multiple areas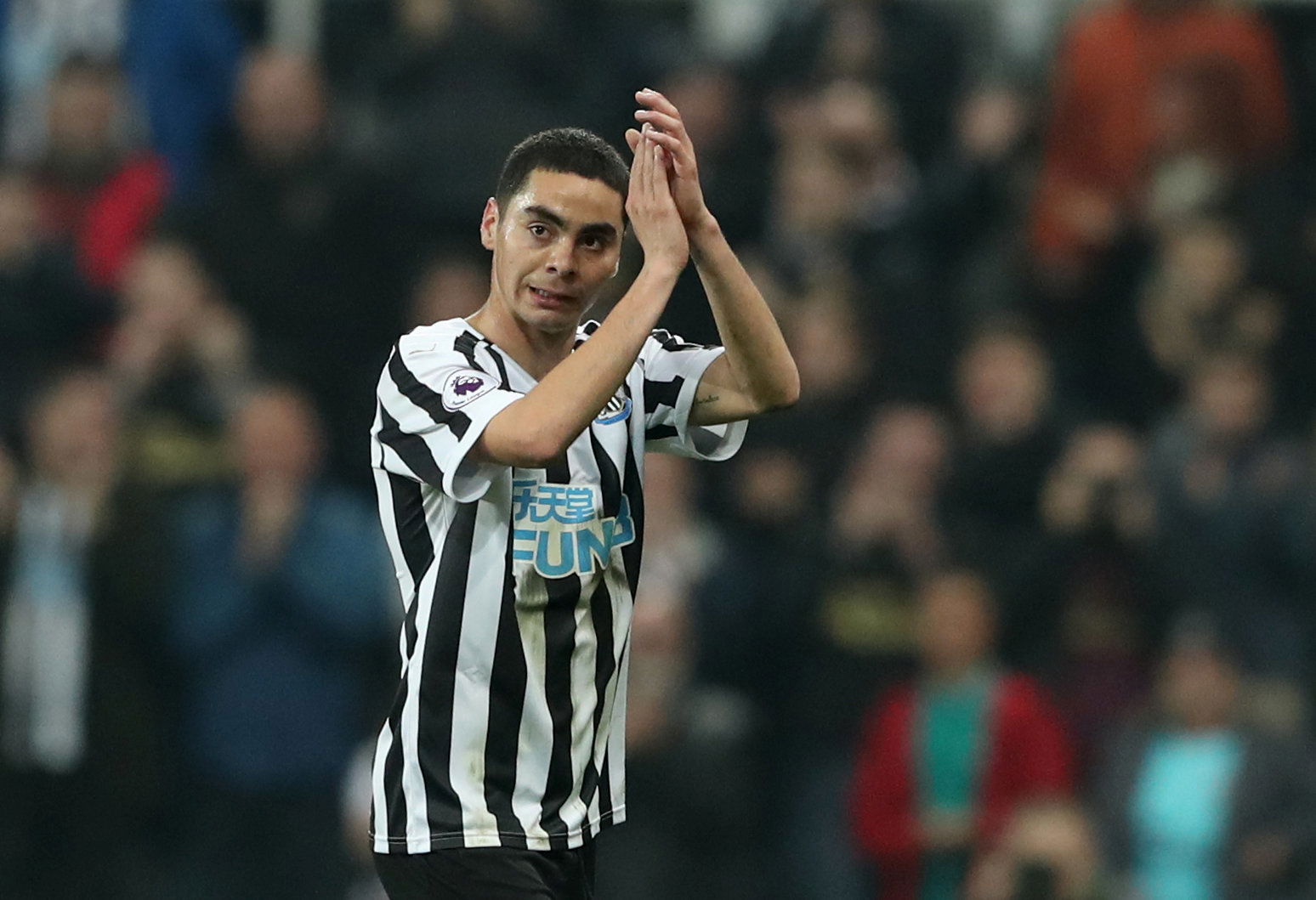 During the January transfer window, Mike Ashley splashed the cash on Miguel Almiron, despite the fact that a lot of problems began to rise within various positions in the squad. This really seemed like a waste, especially when they could have used this money to improve more than just one area on the pitch.
Everyone around the club will be hoping that Rafa and the board will be using their transfer budget a little more wisely in the summer, and will improve more than just one problem area in the squad.