Major mistakes: Tottenham Hotspur
Is this season a failure or success? With a Champions League final to look forward to, the debate over Tottenham is out again. A fourth-place finish for the Lilywhites really isn't what they expected after being heavily involved with the title race up until Christmas. 
But is this the key problem for Spurs? Falling off the pace as the season reaches its busiest period before finding their second wind, which unfortunately came just too late for them in the league.
Despite all of Mauricio Pochettino's thoughts being on the upcoming final, the Argentine and his team will certainly speak about the problems that occurred throughout this campaign, problems that led them to that fourth-place finish.
Here's a couple we feel may have hindered Spurs' season.
Zero pounds spent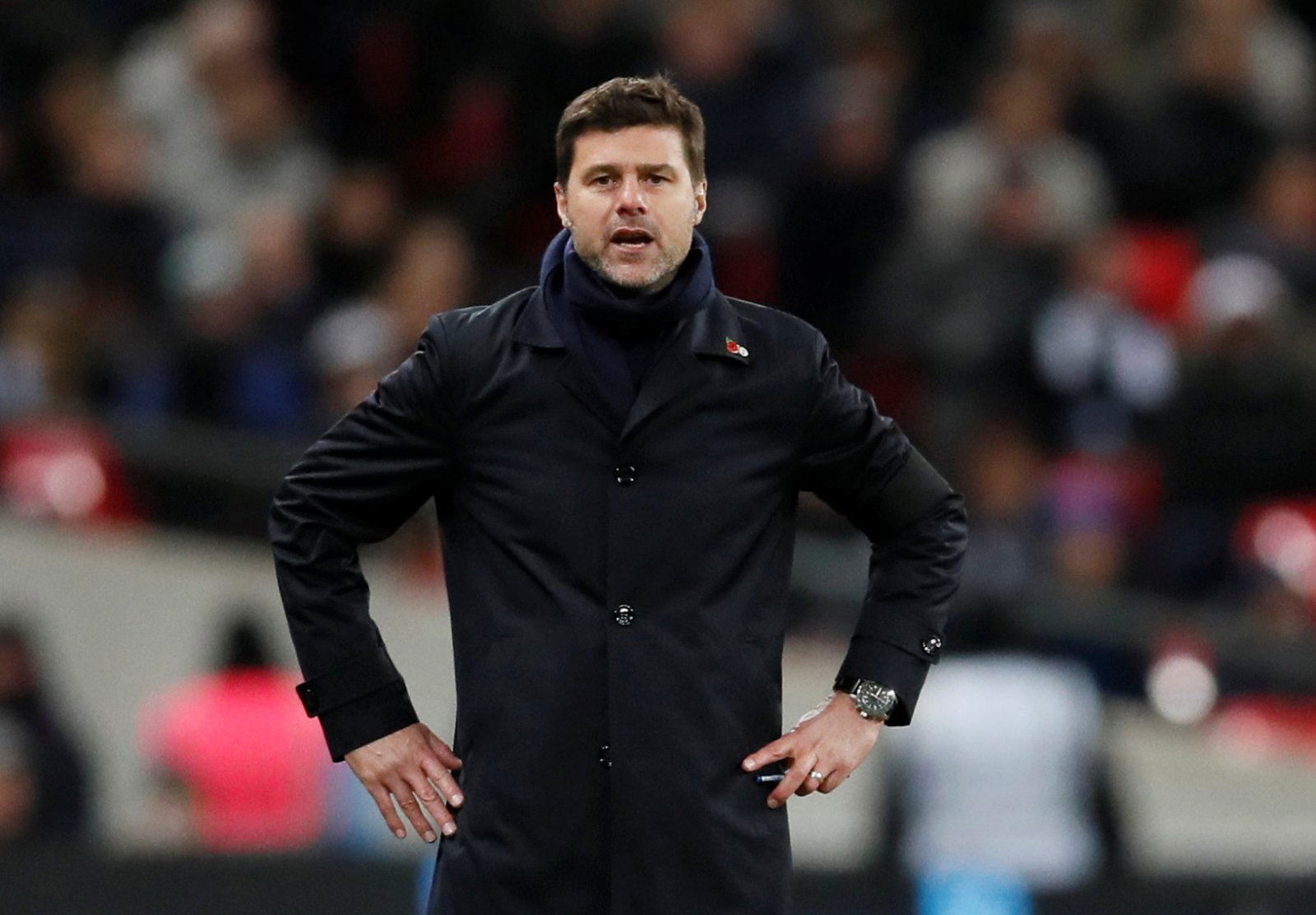 With another two transfer windows passed and gone, has Daniel Levy finally been shown why he needs to spend some money and reinforce Mauricio Pochettino's squad? With multiple injuries this season, the Englishman must have come to a realisation that squad depth is key to fighting throughout a title race, especially when you lose your best and most influential player.
There would certainly be no shock if we are to see some new faces in a Spurs shirt come the start of next season, especially if they are to achieve the ultimate dream and win the Champions League.
The stadium embarrassment 
Finally moving into their new stadium last month, it really became an embarrassing project for all involved at Tottenham. With the fans being promised to be in the new stadium come September, you can imagine the frustration when they didn't get to move until months later.
Luckily for Spurs, they got off to a flyer in their new home. However, the talk surrounding the new stadium certainly threw a cloud of annoyance over the club and really began to hold them back through the testing periods of the season.
Hopefully a brand new start next term will show us a brand new Tottenham who can seriously challenge the likes of Liverpool and Manchester City.