Majority of Liverpool fans want to see Mignolet go instead of Karius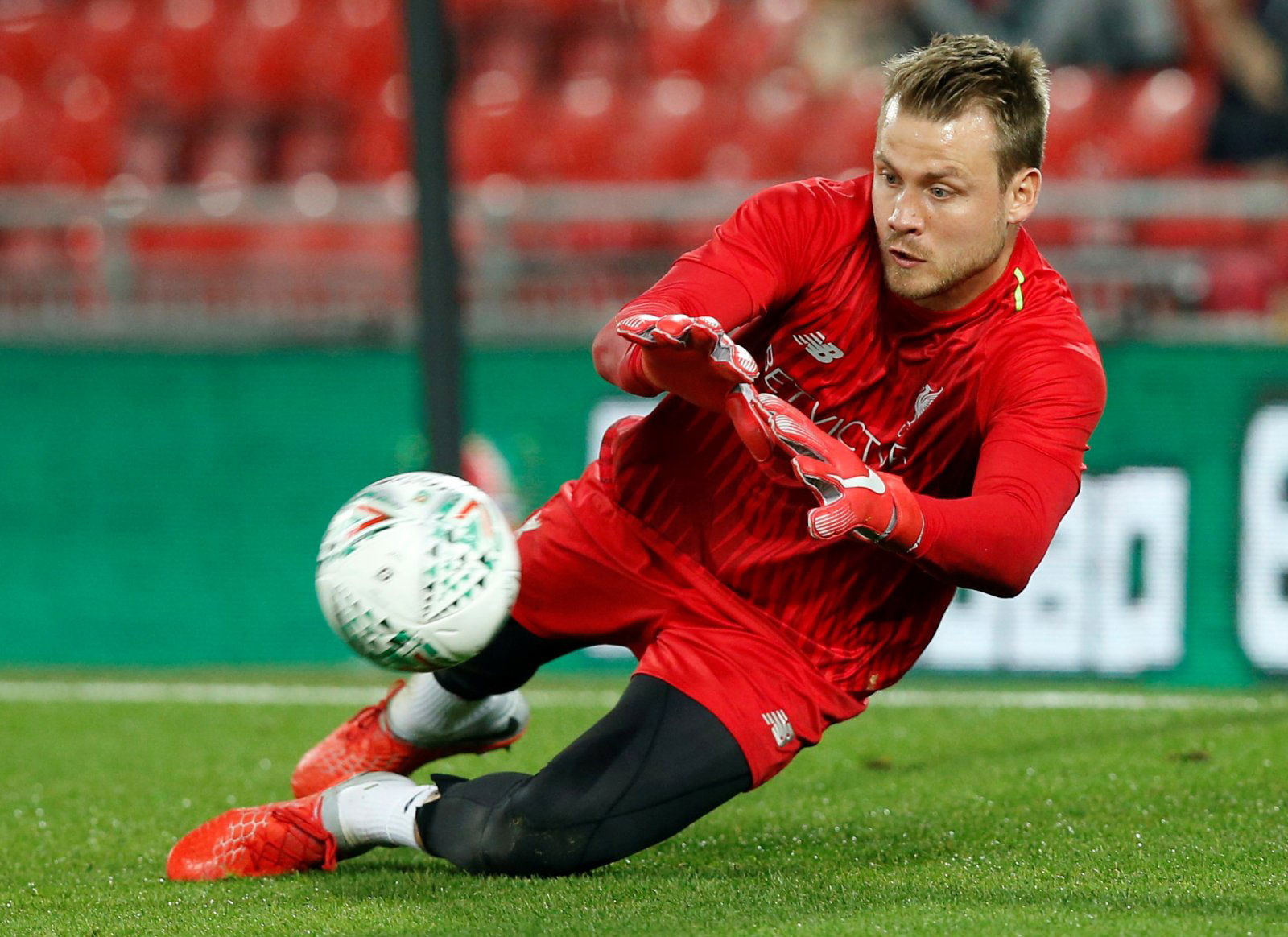 After the news emerged last week that Liverpool are interested in signing 18-year-old goalkeeper Dominique Youfeigane, we discussed what that meant for The Reds' other players. 
If the promising teenager does arrive at Anfield from Guingamp this January, it would surely spell the end for one of Loris Karius or Simon Mignolet. The German is currently on loan at Turkish outfit Beşiktaş, while Mignolet is out in the cold at Anfield.
With that in mind, we asked you which one out of Karius and Mignolet you would rather see leave Liverpool, and these were the results:
This was a close contest, as neither player is particularly popular at Anfield after a long history of mistakes, but Mignolet is clearly the least popular, with 60% of fans favouring his departure over Karius'. This is even despite the German's horror show at the Champions League final last year, which is an indication of how much the fans must dislike Mignolet.